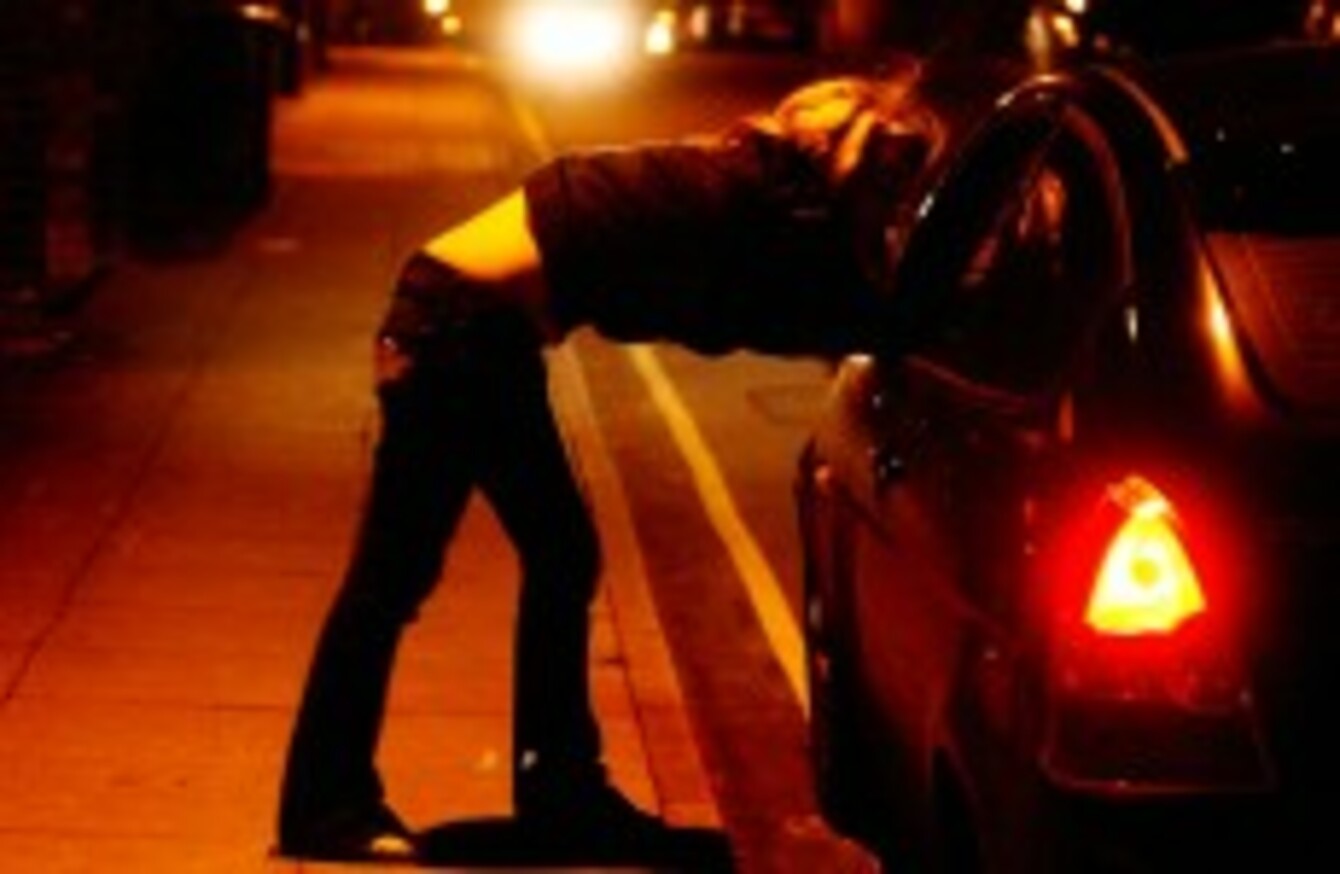 File photo
Image: Lewis Whyld/PA Wire
File photo
Image: Lewis Whyld/PA Wire
THE GOVERNMENT WILL be urged to make it illegal to pay for sex in Ireland at a conference being held in Dublin later today.
The Immigrant Council of Ireland will host the conference where the Minister of State for Trade and Development Joe Costello is likely to come under pressure to say what the outcome of the current review of prostitution laws in Ireland will be.
Last week, the Justice Minister Alan Shatter published a major document as part of a public consultation process on whether Ireland's laws around prostitution should be changed.
It comes as the Immigrant Council said that 97 per cent of women working in prostitution in this country are migrants while a recent study by the US State Department reported that children were being subjected to prostitution Irish cities including Dublin and Cork.
"The announcement that the Government is examining the laws is welcome and gives us an opportunity to send a strong message to pimps, brothel owners and human traffickers that their activities are not welcome in Ireland," Denise Charlton, the CEO of the ICI said.
She said that migrants are often tricked into working in the industry by being promised a better life once they come here.
As the law currently stands in Ireland it is an offence to solicit prostitution in a public place but not to sell or purchase sex except where someone knowingly solicitors a person who has been trafficked for the purpose of prostitution.
The conference is being co-hosted by the women's rights group AkiDwA, one of the ICI's 52 partner organisations which make up the Turn Off the Red Light campaign.
"We are a coalition of political parties, trade unions, frontline emergency workers, the Rape Crisis Centres  and many others who believe we now have an opportunity to end human rights abuses on our doorsteps," Charlton said.
She added that the government had a "unique opportunity" to address the shortfall in the laws in Ireland and urged it not to "shy away" from the issue.
The Department of Justice has said it will hold its own conference on the issue in August.