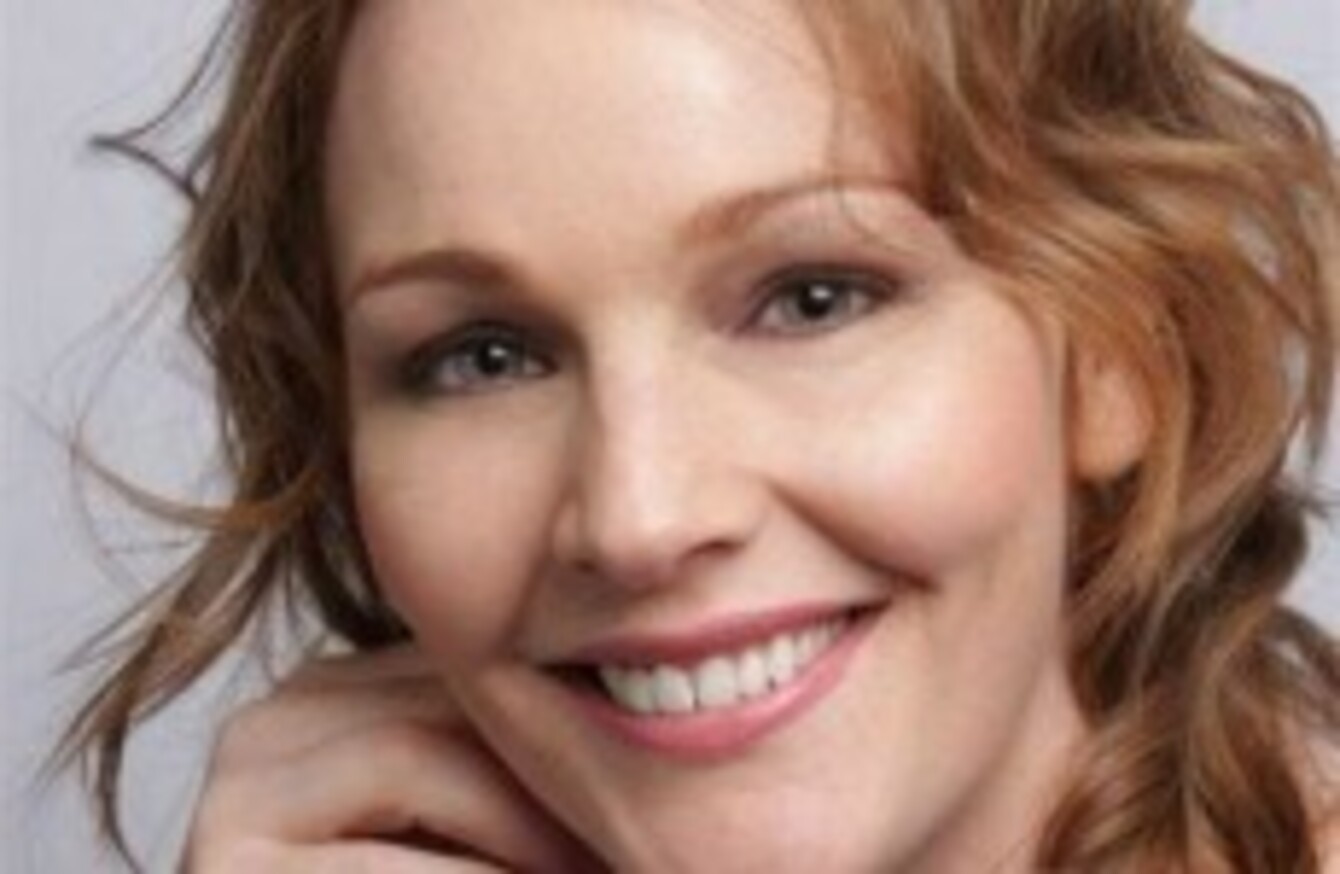 Sinéad Duffy of @GreatestQuotes
Image: Twitter
Sinéad Duffy of @GreatestQuotes
Image: Twitter
A LIFE COACH in Monaghan has more followers than most Irish people (except Niall Horan) but people know very little about her.
Sinead Duffy set up the @GreatestQuotes Twitter page and sends a number of Tweets a day with positive quotes and uplifting messages.
Her fanbase has grown considerably throughout the years and she has built up a loyal of following of over two million followers on Twitter – among them are celebrities like Sarah Palin and Ryan Tubridy.
Duffy gathers the words of wisdom from philosophers, authors, self-help gurus, poets and characters and then tweets them in 140 characters in the hope of giving someone a boost that day or maybe push them towards achieving a personal goal.
She first logged on to Twitter in 2009 to help promote her business and send traffic to her website to promote her self-help books, and she never expected it would grow so quickly.
The life coach can measure how popular a tweet was by the number of retweets or people marking it as 'favourite'.