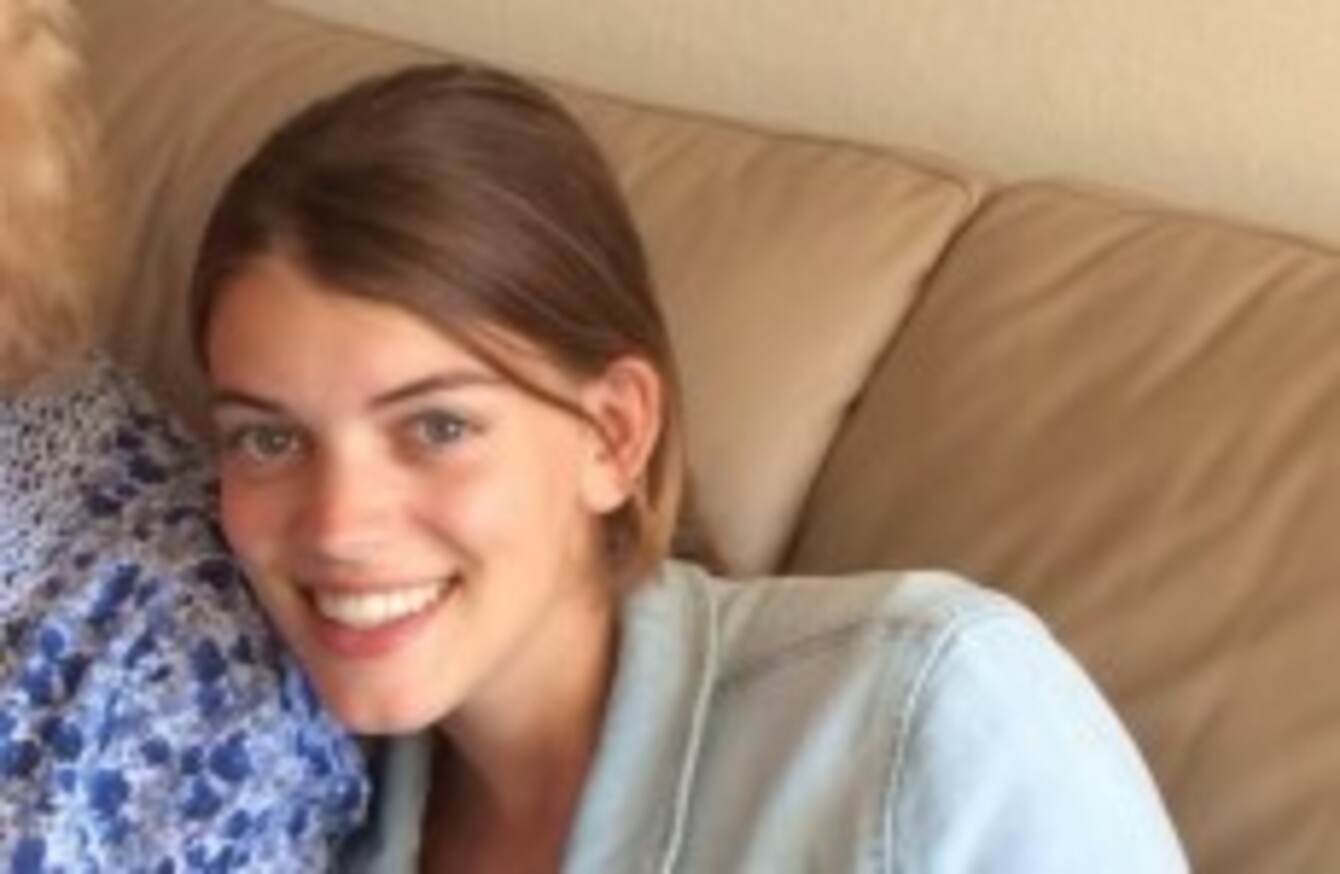 Elsemiek de Borst
Image: Hans de Borst
Elsemiek de Borst
Image: Hans de Borst
A BEREAVED FATHER has written a letter to the people responsible for the shooting down of flight MH17, in which his daughter was killed.
Hans de Borst's daughter Elsemiek (17) was one of 298 people who perished when the Malaysia Airlines passenger jet was shot down over eastern Ukraine.
In a savagely ironic open letter, which is published on his Facebook page, de Borst says:
Thank you very much Mr (Russian President Vladimir) Putin, separatist leaders or the Ukrainian government, for murdering my dear and only child.
The letter has also been published by Dutch media today.
Elsemiek was one of 193 Dutch people who died in the horrific incident.
The crash has been widely blamed on a missile fired by pro-Kremlin separatists allegedly supplied by Russia, but Moscow blames the Ukraine government.
Elsemiek was due to finish school next year and go on to study civil engineering at Delft University.
"I hope that you're proud to have destroyed her young life and that you can look at yourself in the mirror," wrote her father in his letter.
Anger is growing in the Netherlands that the dead have yet to be returned from rebel-held eastern Ukraine.
Australia has criticised the "shambolic" response to retrieving the bodies of people who died aboard the MH17, while Dutch Prime Minister Mark Rutte, British counterpart David Cameron and French President Francois Hollande also piled pressure on Putin over the weekend in phone calls.