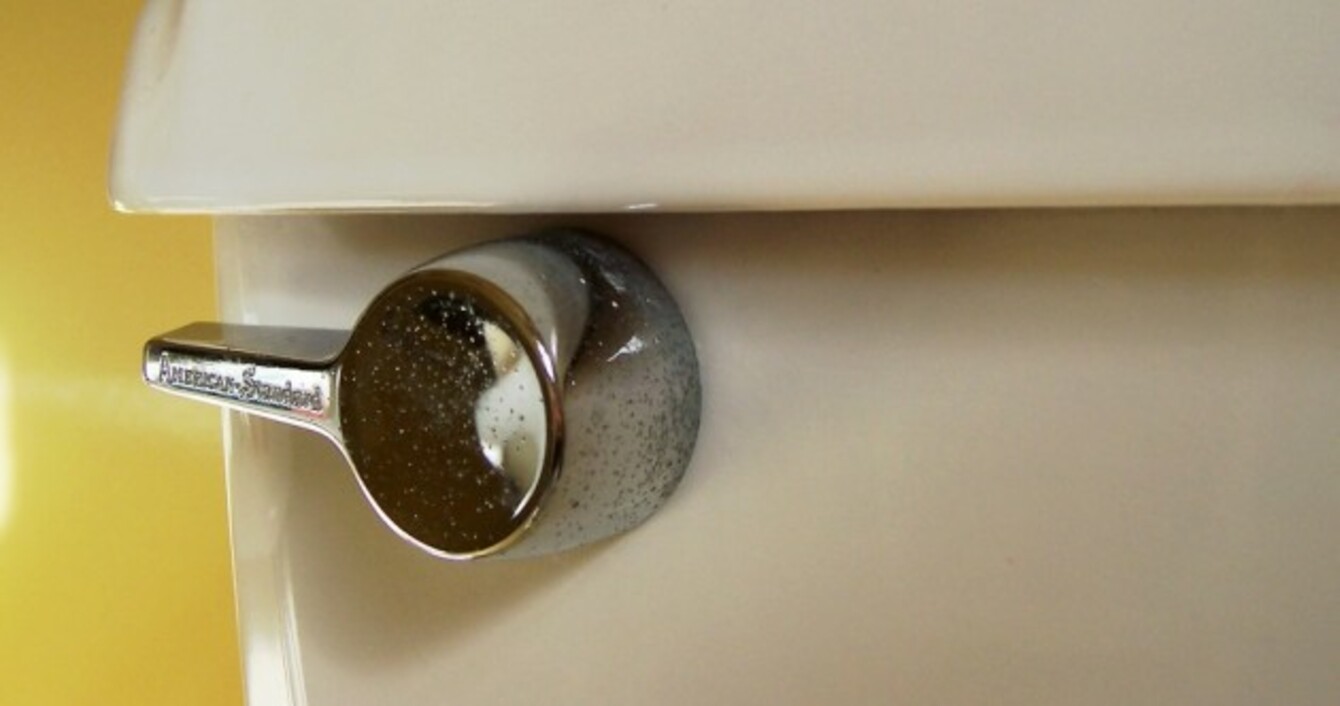 THE LIST OF the most common items left in Dublin Airport's lost & found doesn't throw up many surprises. For the most part it's backpacks, iPads, umbrellas…
However, a number of unusual objects have been left in the airport's halls in recent years – including, according to a spokesperson:
"An urn containing ashes, a headstone, a 42 inch TV, a satellite dish, large paintings and a toilet and cistern which was left on the departures road."
The toilet, they reckon, must have been in the boot of a car and taken out when luggage was being removed "and the driver forgot all about it".
"The list changes slightly from season to season so for example during the winter months we'd have a lot of gloves and some ski equipment.
"We have lots of passports, which are reunited with their owners where possible… It's very important that the information on the back page of the passport is filled in so it can be returned, otherwise it goes to the embassy of that country."
These are the top ten items generally left around the terminals: 
1.     Backpacks
2.     Luggage
3.     Coats/jackets/jumpers
4.     Baby toys
5.     Umbrellas
6.     Baby buggies
7.     ID cards
8.     Sports equipment – hurleys/tennis rackets
9.     Mobile phones
10.  iPads
And these are the top ten items left at security screening: 
1.     Belts
2.     Mobile phones
3.     Sunglasses
4.     Laptops
5.     iPads
6.     Audio equipment
7.     Scarfs
8.     Hats
9.     Documentation – boarding passes/passports
10.  Liquids/gel packs
"People are really good at handing in lost items and they're listed on our website – with some key information withheld, for obvious reasons," the spokesperson said.
Because of the sheer volumes of people travelling through the airport we must have the biggest lost property office in the country.
(If you think you might have left something in the airport you can check the relevant section of the website here).