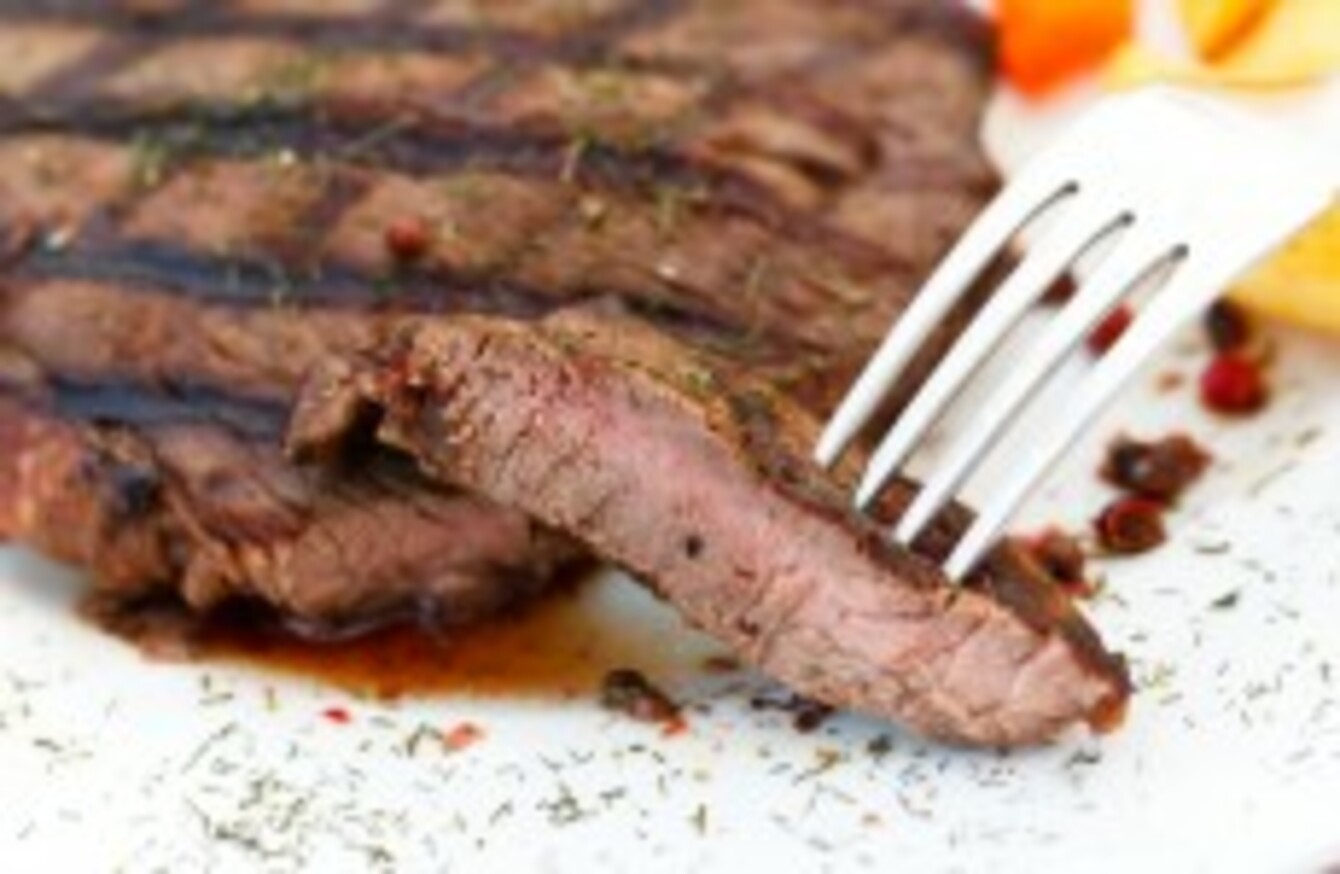 Image: Shutterstock/a9photo
Image: Shutterstock/a9photo
LAST MONTH SAW two enforcement orders served on businesses by the Food Safety Authority of Ireland (FSAI).
'Millars Restaurant' in Athlone, Co Roscommon was served with a closure order while a prohibition order was served on 'Alimentara Transilvania', a grocery store in Blanchardstown, Dublin.
While specific details were not given on the closure of the restaurant in Roscommon, a closure order is only issued in cases where there is "likely to be a grave and immediate danger to public health at/or in the food premises", according to the FSAI.
The restaurant was closed between 19 March and 24 March and has since reopened.
The grocery store in Blanchardstown was issued with the order after 144 tins of cheese of various weights and 62 bags of pickled cabbage were found in a white lorry along with 31 bags of unlabelled pork and pork products in a chest freezer located in the shop's dry goods store.
Prohibition orders are issued to food businesses for activity relating to food that is likely to cause a serious risk to public health. The grocery store have been compelled to destroy the food that was posing the risk to public health.
Speaking about the most recent enforcement orders, an official with the FSAI, Dr Bernard Hegarty, said:
While most food businesses are committed to high standards for the health of their customers, this is not always the case.
So far this year food and drink issues have included a razor blade found in mince, the sale of counterfeit vodka and the closure of numerous takeaways.