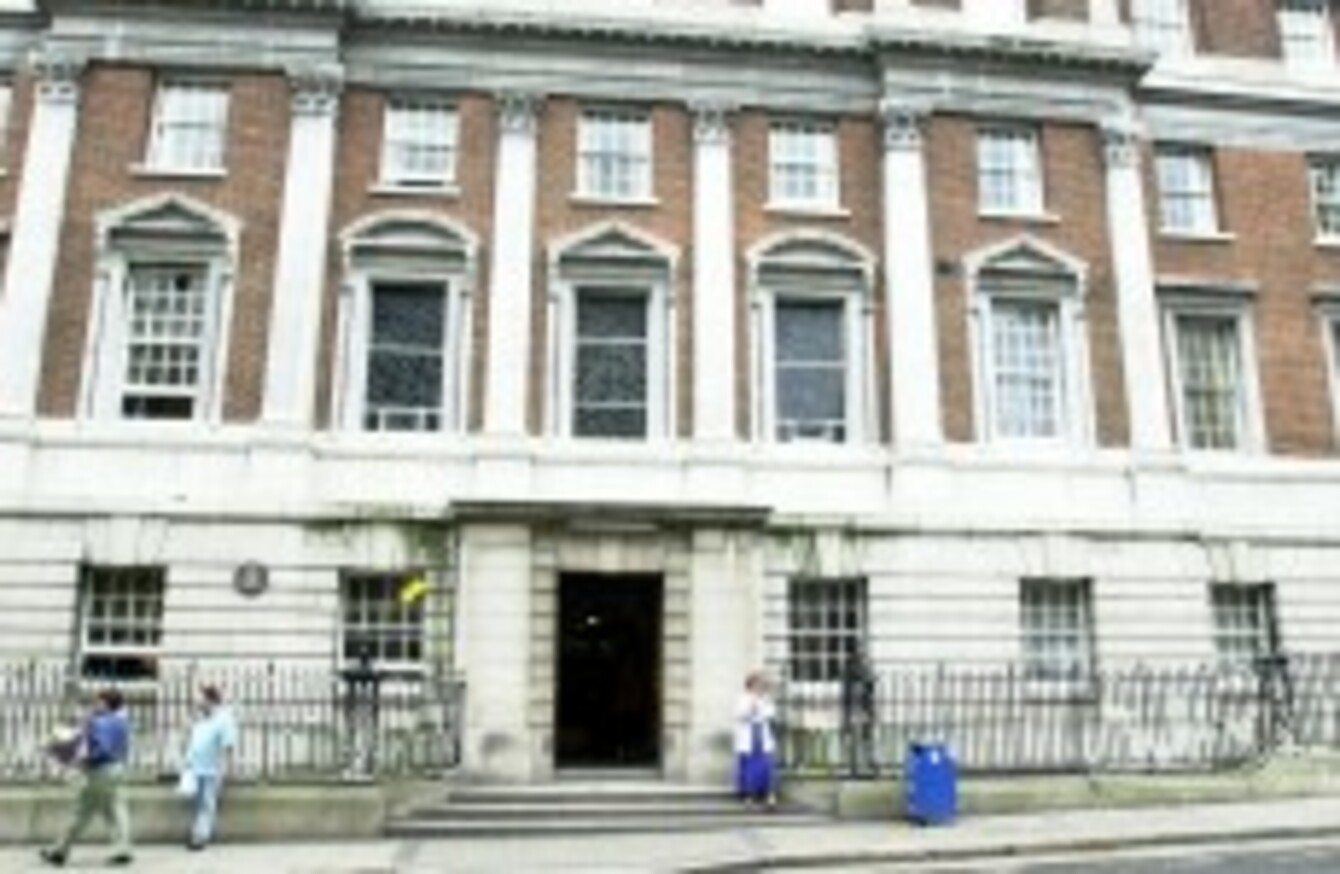 A USED CLINICAL dressing in a shower tray, dusty equipment and Christmas decorations being stored in a room meant for clean equipment are some of the findings of an inspection at the National Maternity Hospital in Holles Street.
The most alarming finding, however is that only 45 per cent of hand washing opportunities were taken by staff.
The unannounced inspection of the hospital was carried out on 7 October by staff of the Health Information and Quality Authority (HIQA) and found largely positive standards, but added that there were notable exceptions.
One post-natal ward had a clinical dressing in a shower tray, while a neo-natal incubator was found to have a thick layer of dust on it.
Mould was found on a wall over a hand washing basin and clinical waste storage bins were found to be improperly stored. Dust was found on patients bedframes and tables.
HIQA said that the hospital should now develop a plan to improve hygiene standards. It acknowledged that a plan was being prepared to deal with storage and said that it acknowledged how difficult working in an older building can be.
St Luke's Hospital in Rathgar and Our Lady of Lourdes Hospital in Drogheda both showed evidence of cleanliness, though with a few exceptions.
Improvements were found at Beaumont and St Joseph's Hospitals.