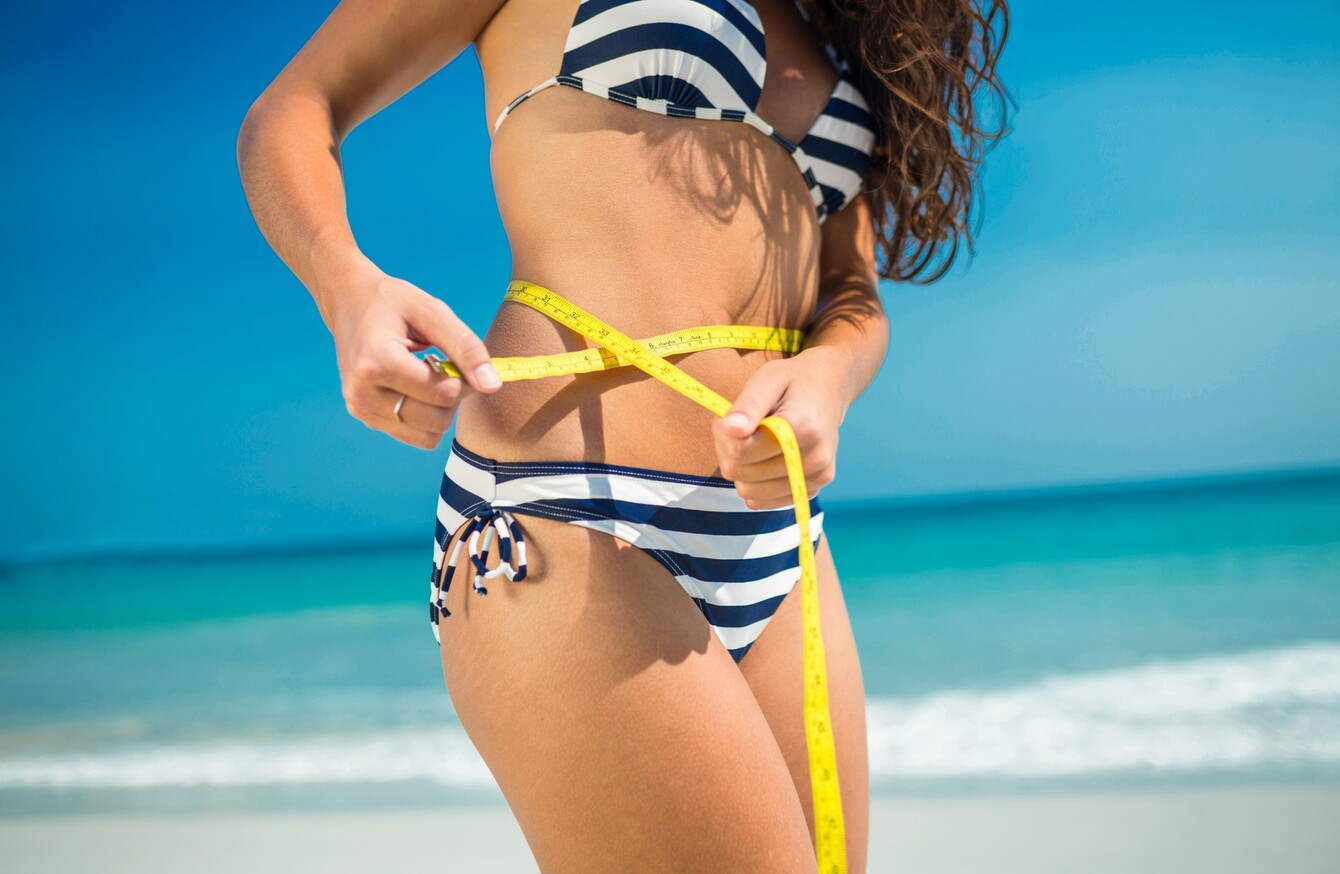 Image: Shutterstock/wavebreakmedia
Image: Shutterstock/wavebreakmedia
A WEEK'S HOLIDAY can leave many adults with weight that can hang around for six weeks.
Research from the University of Georgia's College of Family and Consumer Sciences found that adults going on a one- to three-week holiday gained an average of nearly one pound during their trips.
The average person will gain between one and two pounds in an entire year.
"That's a pretty substantial weight gain during a short period of time," says Jamie Cooper, an associate professor in the college's department of foods and nutrition.
The study supports the notion of "creeping obesity," the common pattern of adults gaining small amounts of weight over long periods of time, leading to increased health problems later in life.
The study found that 61% of the participants gained weight while on vacation, with an average gain of 0.7 pounds, and that the weight gained throughout the entire study averaged 0.9 pounds.
There was a large variation, however, with some participants losing weight and some gaining as much as 7 pounds.
The holiday weight gain occurred despite a trend for slightly increased physical activity during time away. The study also showed a decrease in physical activity in the weeks after people arrived home.
As for the reason for the gain, researchers say it's fairly obvious: people on holidays increase the amount of calories they take in, especially in alcohol.
"One of the challenges people face is unless you're diligent about weighing yourself before and after a holiday, usually you're not going to notice a pound of weight gain," Cooper said.
"People don't realise it's happening, and that's why they don't lose weight following a vacation."