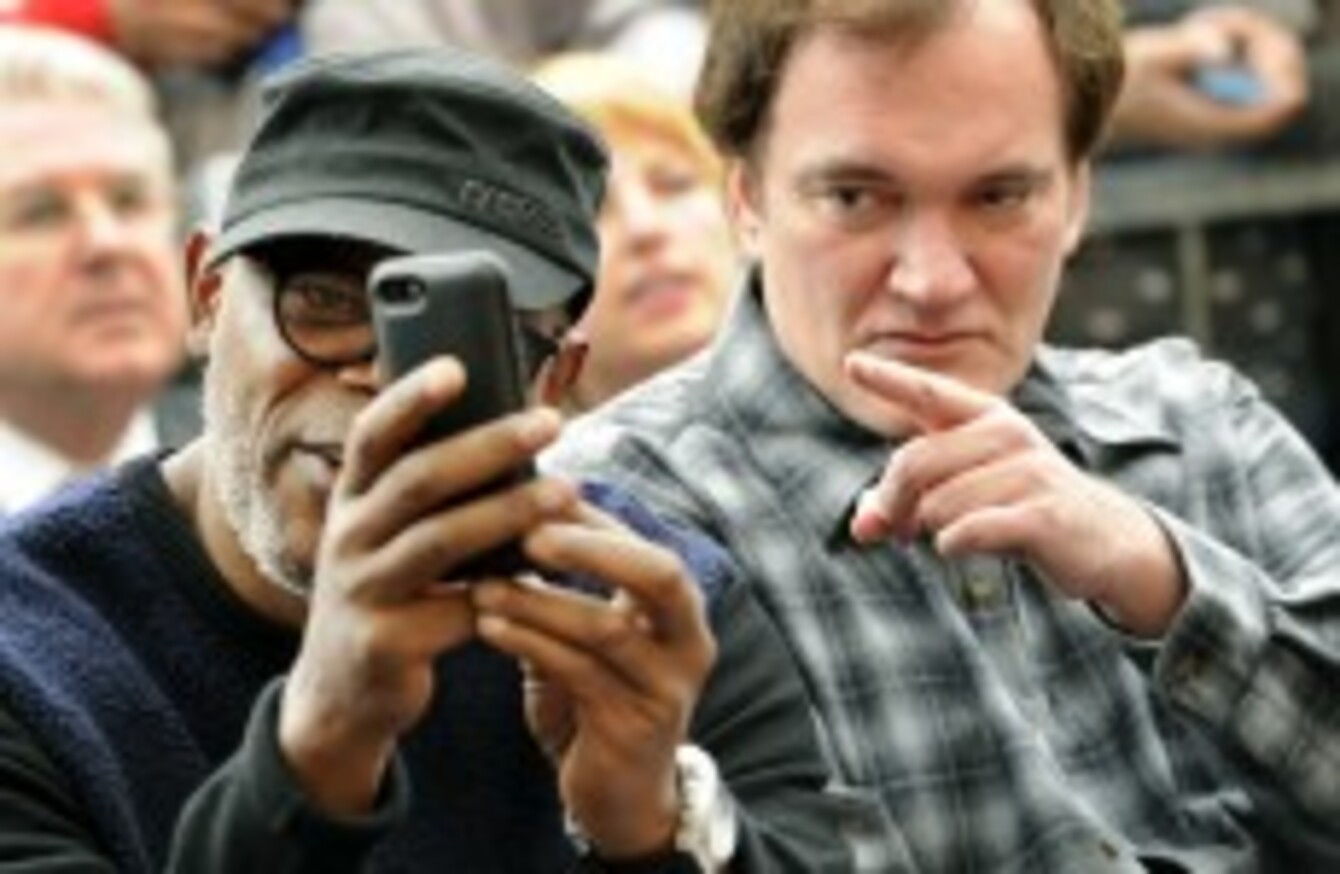 Image: Chris Pizzello/Invision/AP
Image: Chris Pizzello/Invision/AP
LIMERICK IS SET to start competing with the major players in the film industry with the opening of its first studio.
Limerick City and County Councils have signed Heads of Agreement with Troy Studios for the long-term lease of the former Dell Factory in the county, subject to planning permission.
The site in Castletroy, which holds a 340,000 sq. ft. building, was used as The Culture Factory site during Limerick City of Culture 2014.
There is a growing demand in Ireland for studio space.
Currently the film and television production is catered for by Ashford Studios, where Vikings is filmed, and Ardmore Studios, where Penny Dreadful is filmed. Both are based in Wicklow.
In a statement last November, chief executive of Ardmore Studios, Siún Ní Raghallaigh said, "The lack of suitable studio space is an issue of great concern for the industry. We ourselves have had to turn away business in the past year because we simply do not have the required capacity.
Studios are the essential enablers for the industry to scale up.
It is understood that when completed the new Troy Studios will be the biggest studio in Ireland and aims to cater for international projects.
In a statement today, Siún Ní Raghallaigh, who is one of the directors of Troy Studios, said, "Today's announcement is an important step in the right direction to redress that imbalance."
John Kelleher and Ossie Kilkenny will also be acting as directors.
The current projection is that the studio will be up-and-running by the end of the second quarter of 2016.
Speaking about this, Conn Murray, chief executive with Limerick City and County Council, said, "We're delighted to be working with Troy Studios in facilitating the company in its plans to establish a significant media hub for film and television production in Limerick."