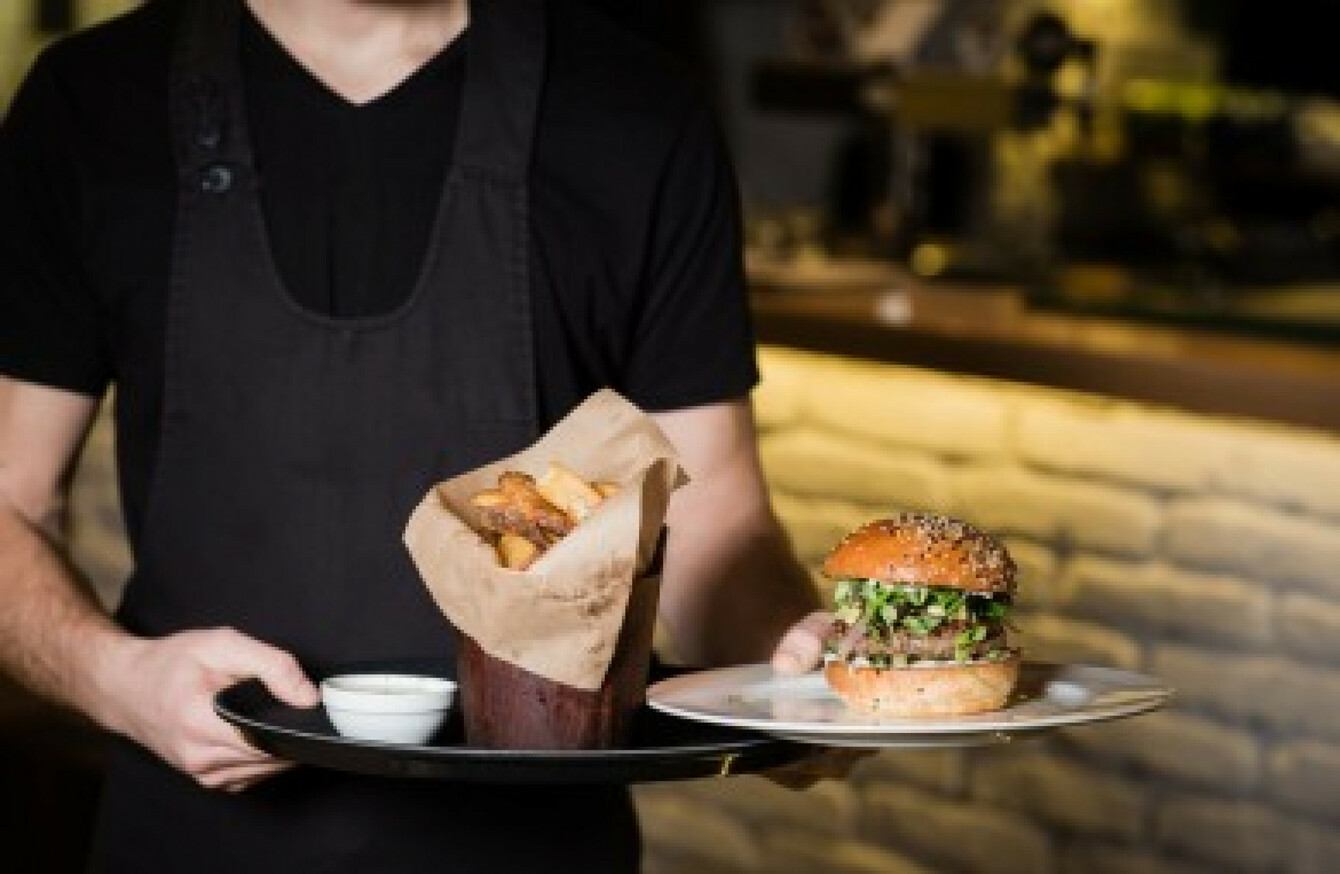 File photo.
Image: Shutterstock/Jan Faukner
File photo.
Image: Shutterstock/Jan Faukner
A BILL COMING before the Seanad on Wednesday aims to give staff in restaurants, bars and cafes a right to keep the tips they earn from customers.
The Protection of Employee Tips Bill seeks to amend the National Minimum Wage Act to add protections to ensure that employees receive the tips paid by customers.
If passed into law it would make it illegal for an employer to withhold, deduct, or demand the return of a tip from an employee without a lawful excuse.
It would also require businesses to display their tipping policy on a menu or in a similarly prominent manner.
Sinn Féin Senator Paul Gavan, who is putting forward the bill, said research carried out by the party in Galway found that 34% of workers regularly had their employers withhold their tips.
"There have been numerous surveys and testimonies highlighting that workers are often denied the right to take home tips they have earned," Senator Gavan said.
Good employers have nothing to fear from this Bill, as they will already be passing on their tips to their employees. The Bill will also do nothing to change current tax revenue rules, so there's no downside to this, unless you happen to be a bad employer.
Last year an investigation by TheJounal.ie found that tipping was one of several areas in which workers in the hospitality sector face exploitation by employers.
The Sinn Féin bill also took inspiration from a 2016 report  by the UK government which recommended that charges imposed on staff tips by employers should be scrapped or limited, while service charges on customers should be shown clearly with an emphasis on their voluntary nature.