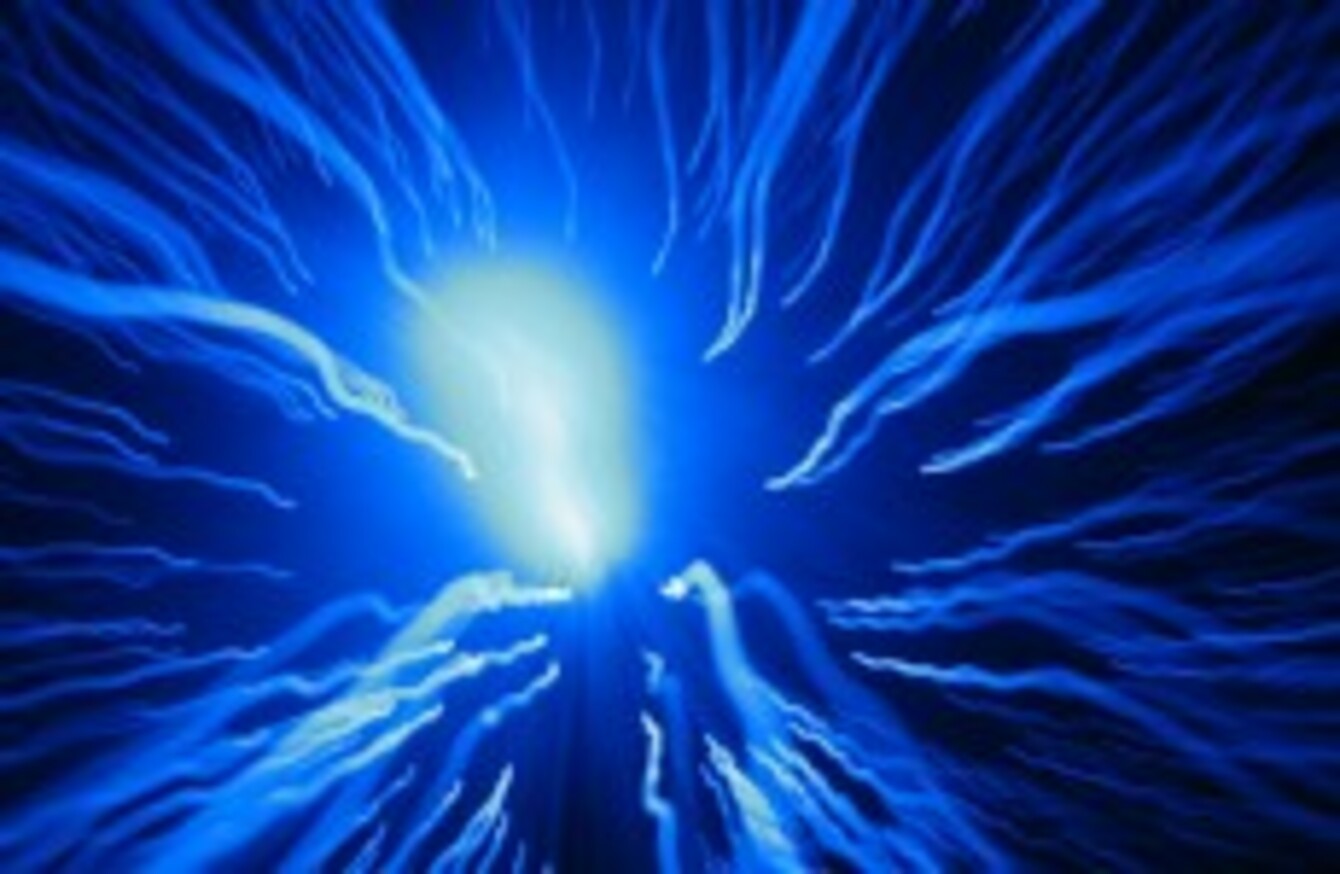 Two of the three fibre optic cables linking East Africa to high-speed internet have been severed.
Two of the three fibre optic cables linking East Africa to high-speed internet have been severed.
Updated, 16:36
MILLIONS OF INTERNET users in East Africa have seen their connection speeds suffer after an undersea fibre optic cable connecting the continent to high-speed services in Europe and the Middle East were accidentally severed.
The cable was damaged when a ship dragged its anchor across a major cable running between Djibouti and Zimbabwe, as it sailed into the Kenyan port of Mombasa on Saturday.
The cables is owned by public-private TEAMS consortium including the Kenyan government – and could take up to three weeks to repair.
Because the region is so reliant on a small number of cables – with just three major undersea lines bringing fast internet connections to the region – the outage crippled data connections in a number of East African countries.
The Wall Street Journal says the TEAMS cable had already been seeing a larger-than-usual workload – as it was carrying the traffic which would otherwise have been carried on three smaller cables which themselves had been severed since February 17.
In that incident, a cargo ship is thought to have dragged its anchor across a number of cables including one run by the EASSy consortium – though EASSy says the cut did not impact many of its customers, and that traffic was rerouted using 'in-built redundancy in its network'.
EASSy said one of the other two smaller cables, which were used by its customers for connections to Europe, is due to be repaired by March 12.
#Open journalism No news is bad news Support The Journal

Your contributions will help us continue to deliver the stories that are important to you

Support us now
The BBC says that in the meantime, the traffic from the cable has been rerouted through a third high-speed cable, the SEACOM, which runs between Europe, South Africa and India, while engineers work on repairing the two severed cables.
In the meantime, however, the volume of traffic on the third cable is so great that domestic and mobile broadband users across several have seen significant decreases in connection speeds.
Edit: This piece has been updated to reflect the significantly lesser severity of the damage to the EASSy cable. We are happy to correct and acknowledge this.