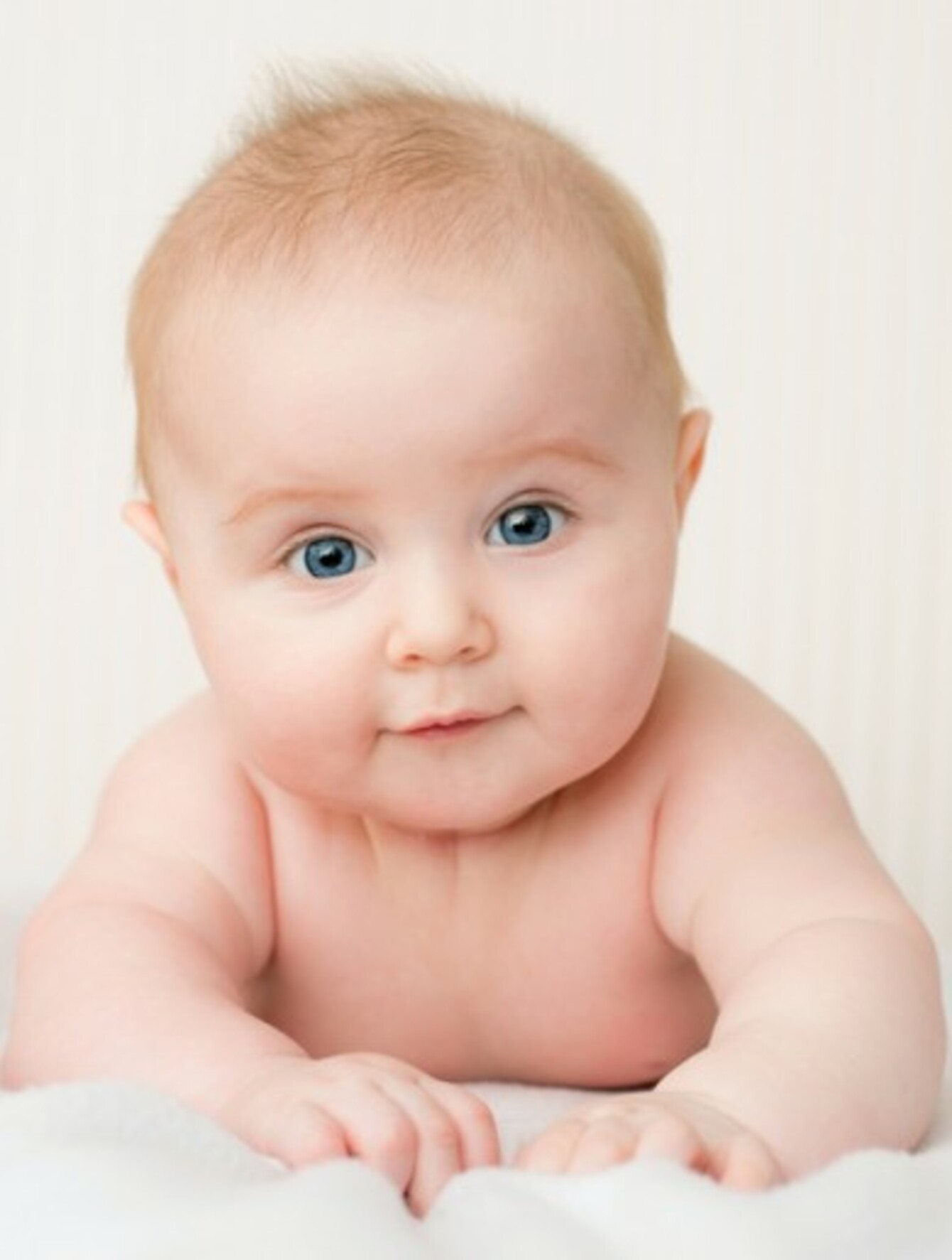 Image: Shutterstock/In Green
Image: Shutterstock/In Green
JUST TWO MEN were declared eligible to adopt in Ireland between 2004 and 2013.
During the same period, 3,598 couples and 232 women were approved.
The figures were revealed in the Dáil recently, in response to a parliamentary question asked by independent TD Terence Flanagan.
Children's Minister James Reilly said that the Adoption Authority of Ireland is unable to say how many of these approvals led to an adoption as some people will have "withdrawn from the process for a variety of reasons".
A declaration of eligibility and suitability remains valid for there years, meaning the figures may include applicants who reapplied following the expiration of an earlier approval.
Figures for 2014 are not yet available.