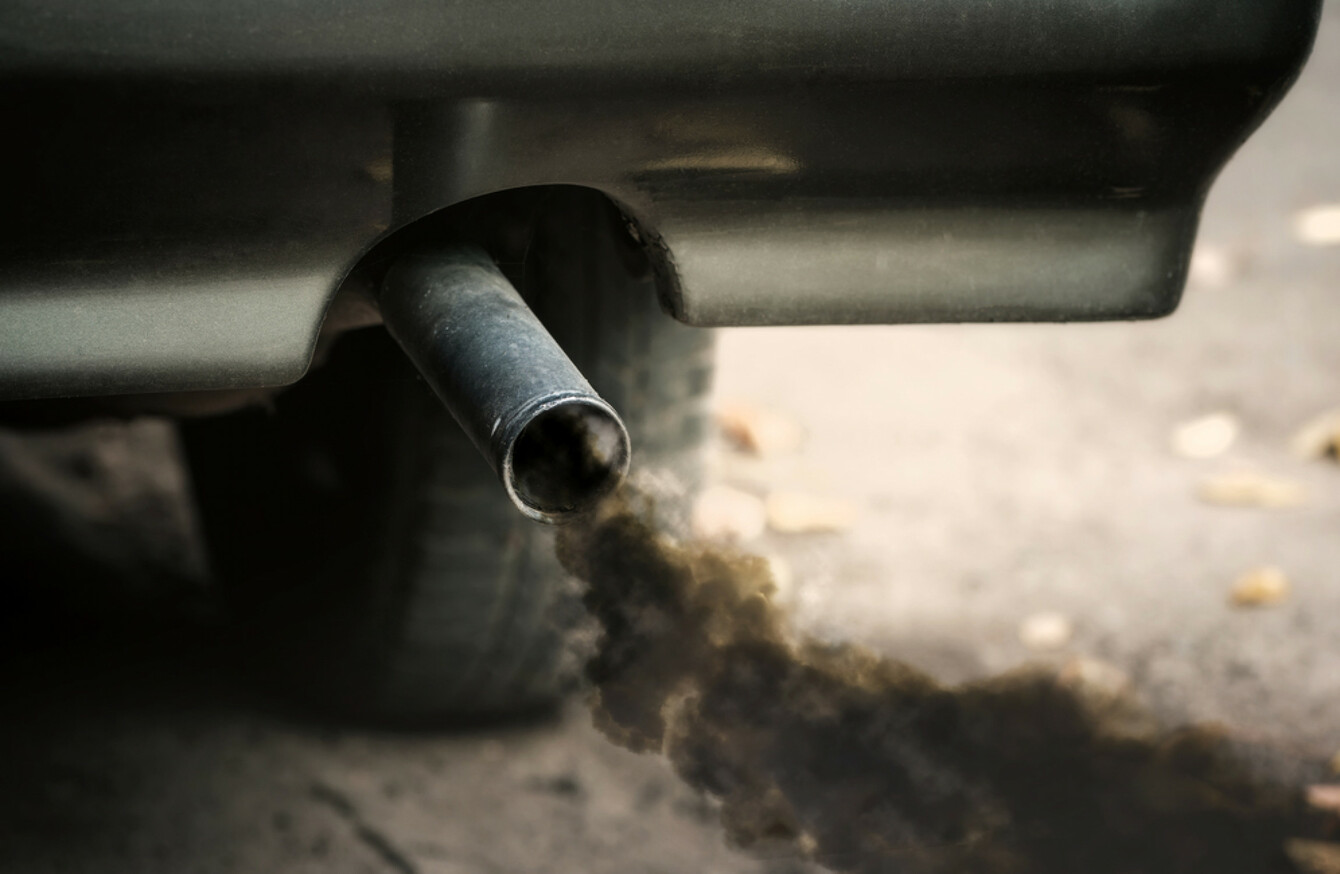 Image: Shutterstock/nampix
Image: Shutterstock/nampix
DIESEL PARTICULATE filters (DPFs) have been fitted to diesel engines for over a decade now. So chances are, if you own a diesel, your car has a DPF.
Diesel particulate filters trap large soot particles but allow smaller particles and gases to escape. When working correctly, a DPF can remove 99.99 per cent of black carbon emissions.
However, in order for the filter to work correctly and maintain performance, it needs to be emptied regularly. The trapped soot needs to be 'burned off'. If not emptied regularly the filter can become prone to clogging.
One way of cleaning the filter is through a process called 'regeneration'. Regeneration helps burn off the excess soot, reduces emissions, and helps prevent the black smoke you sometimes see coming from the exhausts of diesel cars.
One of the biggest causes of blocked diesel particulate filters is frequent short journeys at low speeds.
So, if you only use your diesel car for the school run or short urban trips it is important you take the car out on the motorway once in a while so the filters can regenerate.
In order for regeneration to take place, you need to drive for between 20 to 30 minutes at high revs (above 2,000rpm) at a speed of a least 64km/h (40mph).
If you leave it too long before getting the car up to speed the DPF may not regenerate properly and you may have to replace it. That can be costly, so try to regenerate at least every 400km and before the DPF warning light comes on.
Correct servicing and using the proper oil will also prolong the life of the DPF, which should last for at least 110,000km.
You can also get the DPF cleaned by a professional, however, if you are having problems with your car's DPF or you don't make many motorway journeys it may be best to consider switching to a non-diesel powertrain for your next car.