IT'S THREE WEEKS since the general election took place and there's still no sign of a new government.
While we wait for the political parties to hammer out some form of deal, we thought we'd test your short-term memory by asking a few questions about the election that was.
1. After Alan Kelly claimed he was his own boss, what did Joan Burton describe him as?
A man who needs to re-read Labour's constitution
An incredibly obedient employee


2. Which sitting TD bowed out of the race in Kerry a couple of days after the election was called?
Jimmy Deenihan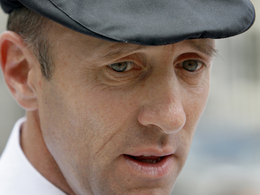 Michael Healy-Rae
Tom Fleming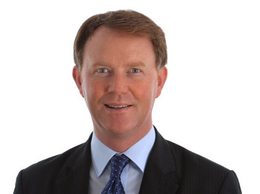 Arthur Spring


3. Michael Noonan wasn't happy when the media challenged Fine Gael's calculation of the fiscal space. What did he tell them to do?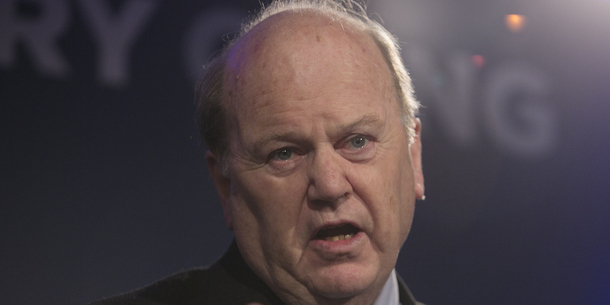 4. What is the fiscal space?
A black hole of nothingness
The extra spending available to the next government if the economy continues to grow
The space between your ears
Something we all hope we'll never hear about ever again


5. Enda Kenny and Gerry Adams shook hands after bumping into each other on the campaign trail. Where were they?


6. How did Gerry Adams arrive at the first leaders' debate on TV3?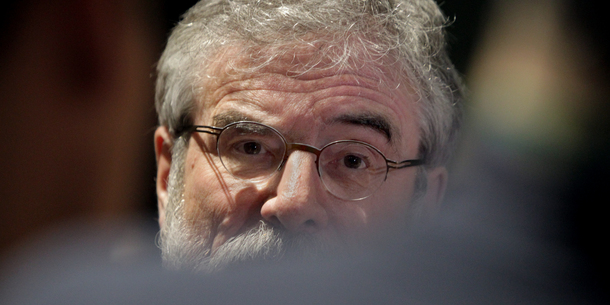 On the Sinn Féin battle bus


7. Leo Varadkar compared Micheál Martin to which Hollywood star in what film?
Arnold Schwarzenegger in Total Recall
Russell Crowe in Gladiator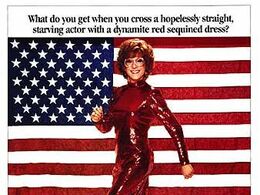 Dustin Hoffman in Tootsie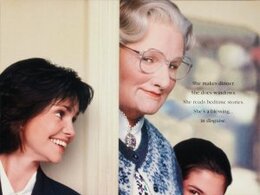 Robin Williams in Mrs Doubtfire


8. What was Fine Gael's lowest poll rating during the election campaign?


9. Who was the forestry minister whose election posters were nailed to trees in Tipperary?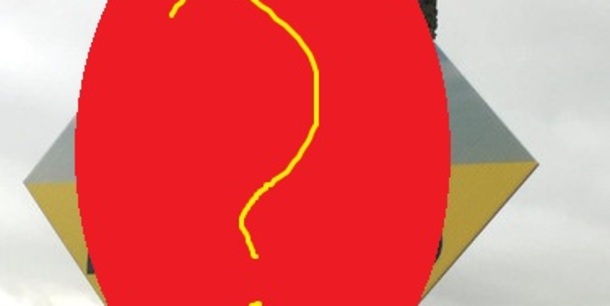 Marcella Corcoran-Kennedy


10. TV3 got party leaders to do a steady hand challenge on Ireland AM. Who came out on top?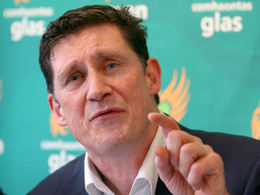 Eamon Ryan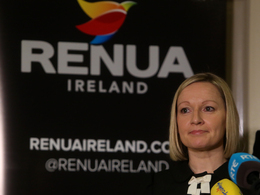 Lucinda Creighton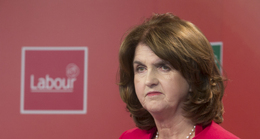 Joan Burton
Stephen Donnelly


11. Which one of these Sinn Féin candidates didn't win a Dáil seat?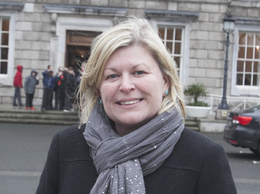 Denise Mitchell in Dublin Bay North
Donnchadh Ó Laoghaire in Cork South-Central
Paul Donnelly in Dublin West
Louise O'Reilly in Dublin Fingal


12. Independent Maureen O'Sullivan came from behind to take one of three seats in Dublin Central after polling a low number of first preferences. Where did she rank after the first count?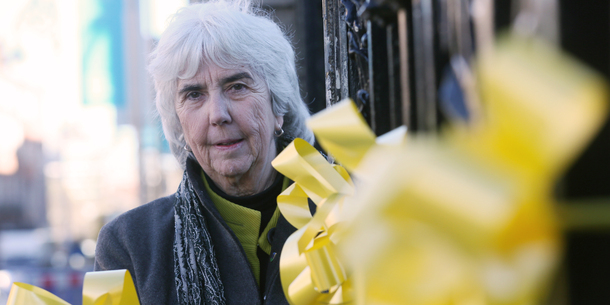 13. Fianna Fáil nearly won a seat in Dublin South-Central. Who was their candidate?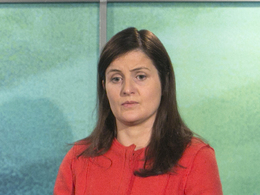 Catherine Ardagh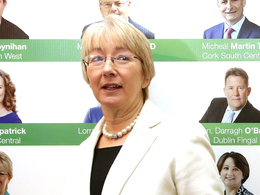 Mary Hanafin
Lorraine Clifford-Lee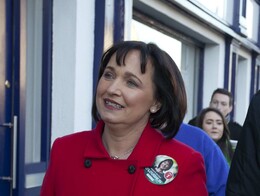 Fiona O'Loughlin


14. Who was re-elected for Labour in Dublin Fingal?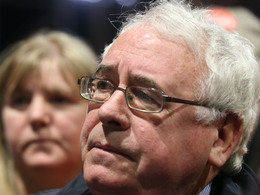 Joe Costello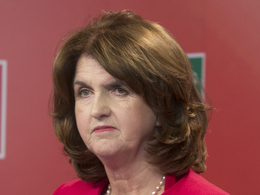 Joan Burton
John Lyons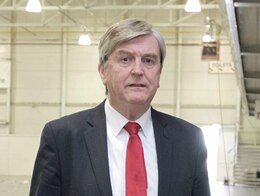 Brendan Ryan


15. Who was the last TD to be elected to the 32nd Dáil?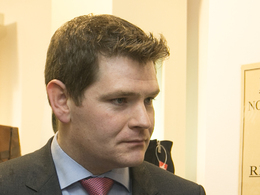 Peter Burke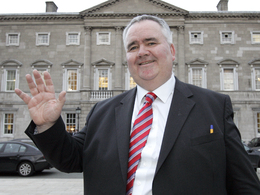 Willie Penrose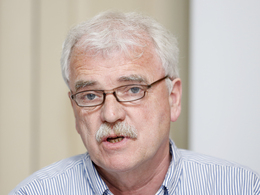 Finian McGrath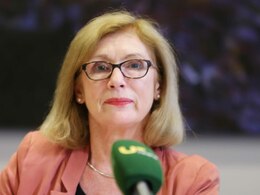 Jan O'Sullivan Answer all the questions to see your result!
You scored out of !
Micheál Martin
You exceeded expectations
You scored out of !
Eamon Ryan
You're the comeback kid
You scored out of !
Gerry Adams
You did good, but not great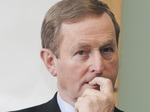 You scored out of !
Enda Kenny
You had a bad day
You scored out of !
Lucinda Creighton
You had a really bad day
You scored out of !
Joan Burton
A terrible performance