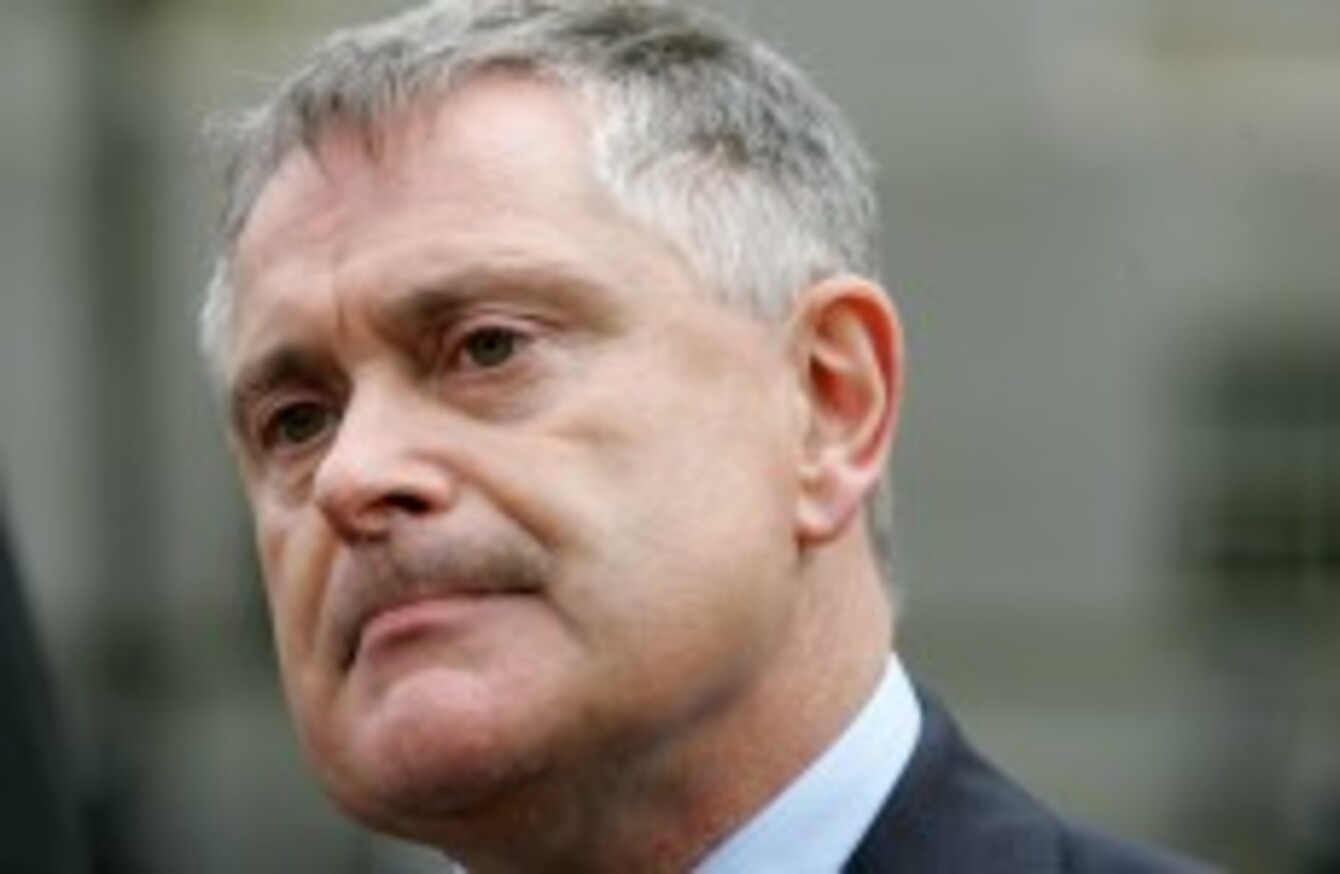 Minister for Public Expenditure and Reform Brendan Howlin (File)
Image: Sam Boal/Photocall Ireland
Minister for Public Expenditure and Reform Brendan Howlin (File)
Image: Sam Boal/Photocall Ireland
MINISTER FOR PUBLIC EXPENDITURE and reform Brendan Howlin has said his department is not seeking to slash allowances for certain public sector workers that would essentially mean another cut in their pay.
Speaking to the Public Accounts Committee this morning, Howlin said the department's aim "will be to achieve a simplification in the way we pay these groups and incorporate allowances into core pay."
The Minister said there were "structural weaknesses and a lack of transparency" in the way that groups like teachers, Gardaí and the defence forces were paid as allowances make up a significant proportion of their total wage.
"It would be neither practical nor reasonable to take away so unilaterally such a large portion of their pay," he said.
Howlin had said yesterday that 88 allowances would be targeted and abolished but told the committee today that those particular allowances were not a huge part of core pay.
Addressing the committee, the Minister said this is the first time "anybody has drilled down into allowances and the structure of public service pay".
Howlin said he regarded the Croke Park Agreement as "an extraordinary tool for change" and that most of his EU colleagues would give their right arm to have such an agreement.
Minister of State Brian Hayes said the agreement would allow the department to reform its entire human resources operation to achieve savings of 26 per cent and move towards a more open plan working environment.
Howlin told the committee that changes within the public sector were vital as "frontline services will suffer unless we continue to implement these reforms".