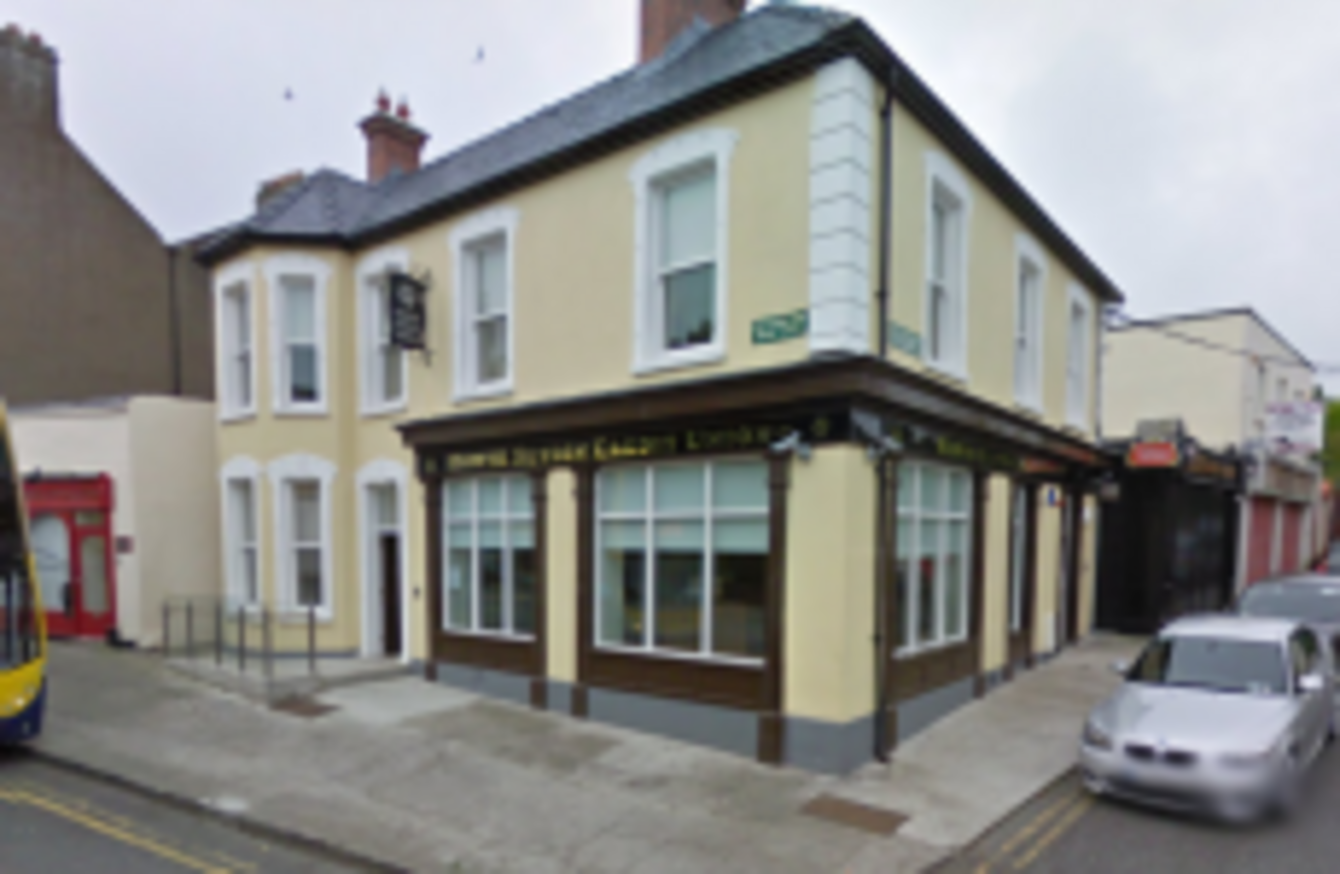 Howth Sutton Credit Union
Image: Google Streetview
Howth Sutton Credit Union
Image: Google Streetview
THE HIGH COURT has today made an order to transfer Howth Sutton Credit Union to Progressive Credit Union, following an application by the Central Bank, due to the union's financial situation.
The Progressive Credit Union was formed last year when Skerries and Donabate Credit Unions were transferred to Balbriggan Credit Union. It will be given €2.1 million through the Central Bank to take  this union over.
Despite the transfer, the Howth Sutton branch will continue to operate as normal and all services, including savings and lending facilities continue to be available to all members.
In a statement this afternoon, the Irish League of Credit Unions said the recent financial situation of this credit union "resulted largely from factors external to the credit union (and therefore beyond its control) including, in particular, a striking drop in the value of its North County Dublin premises".
The union bought and developed a new premises in 2008 for €3.5 million which has now fallen significantly in value. As a result, reserves have steadily deteriorated since 2010 and a declining membership at the credit union further contributed to its poor financial situation.
The Central Bank said the union was "no longer viable as a stand-alone entity".
"The transfer was undertaken to protect members' savings and ensure continued access to credit union services within the community," it said.
The league said the branch had served the community well since 1963:
It is important today that every volunteer who gave of their time freely to deliver a credit union service to the 3,012 members of Howth Sutton Credit Union over the years are recognised and commended.
The union has, for some time, sought to bring about its transfer on a voluntary basis. This transfer has been supported by the Credit Institutions Resolution Fund which provides a source of funding to ensure the financial stability of credit institutions in the state.
Local TD Tommy Broughan said today's ruling "may come as something of a shock to my constituents".
Broughan said it appears that ordinary members of the credit union had "no knowledge about today's court proceedings."
The TD said he was hopeful that the new entity will continue "the historic credit union function in Howth and Sutton".