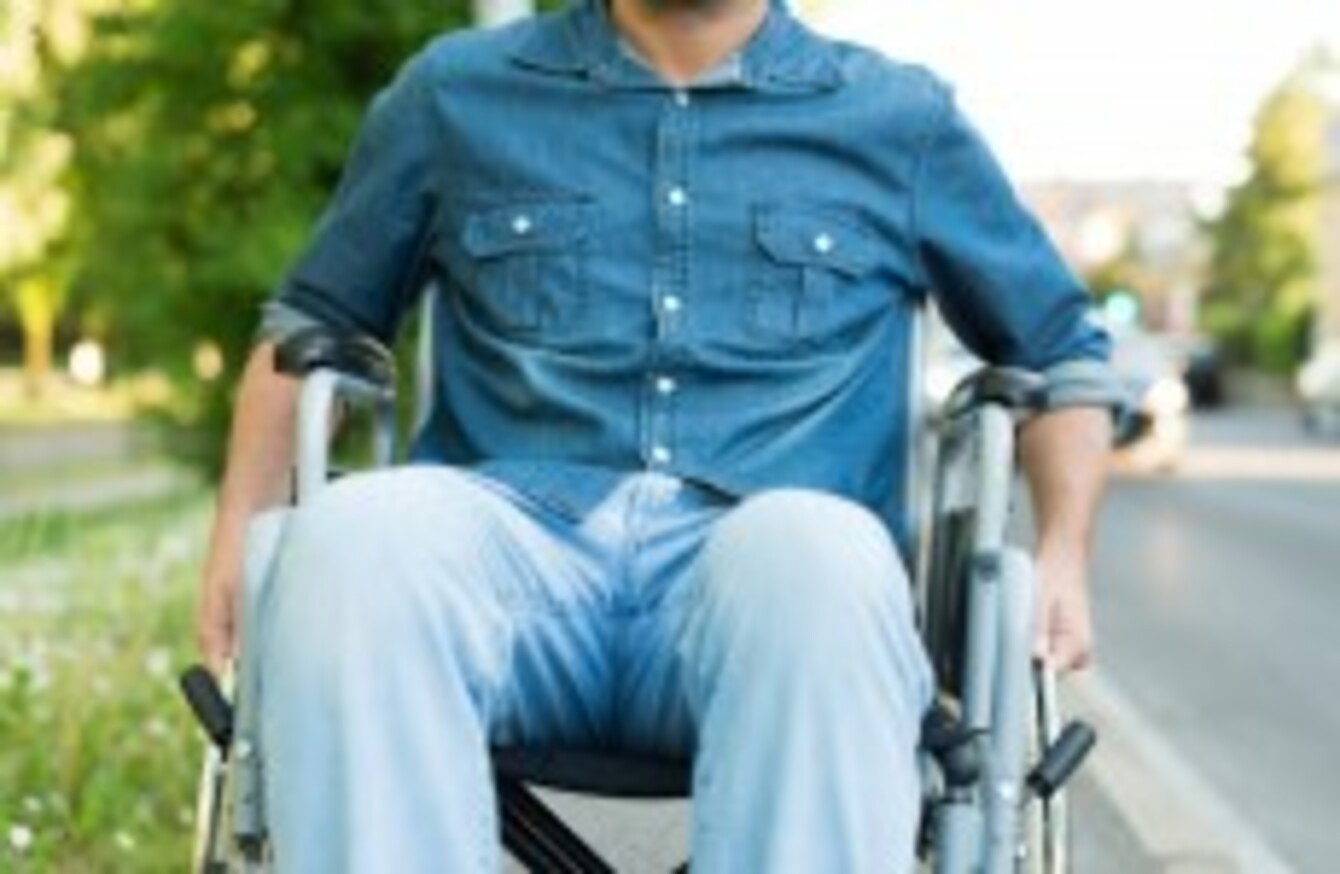 Image: Shutterstock/Minerva Studio
Image: Shutterstock/Minerva Studio
THE HSE IS set to provide limited funding for Fampyra, a drug that helps sufferers of multiple sclerosis (MS) to walk.
The drug, known clinically as Fampridine and commercially as Fampyra, is to become eligible for reimbursement in some cases following a campaign by patients.
Patients were previously faced with having to pay as much as €400 a month for the drug.
The drug had been freely available to patients for two years under a clinical trial carried out by its manufacturer Biogen.
This came to an end at the beginning of July last year and since then patients have had to pay out of their own pockets for the drug.
Funding will now be available where a clinical response is demonstrated.
Speaking about the development, Ava Battles, chief executive of MS Ireland, said, "This news brings renewed hope to people with MS that have not been able to access or continue the treatment privately for financial reasons.
MS Ireland has been working with people with MS, calling for access to this approved treatment on behalf of our members as it has shown increased mobility and allowed a quality of life that has previously been denied them due to the debilitating nature of this condition. We are thrilled that Fampyra is now accessible for those who respond to the drug.
The reimbursement date for the drug is set to be announced in the near future.
Dr Chris McGuigan, one of the investigators in the clinical trials for Fampyra, said that the drug is the only means available for treating the walking disability brought on by MS.