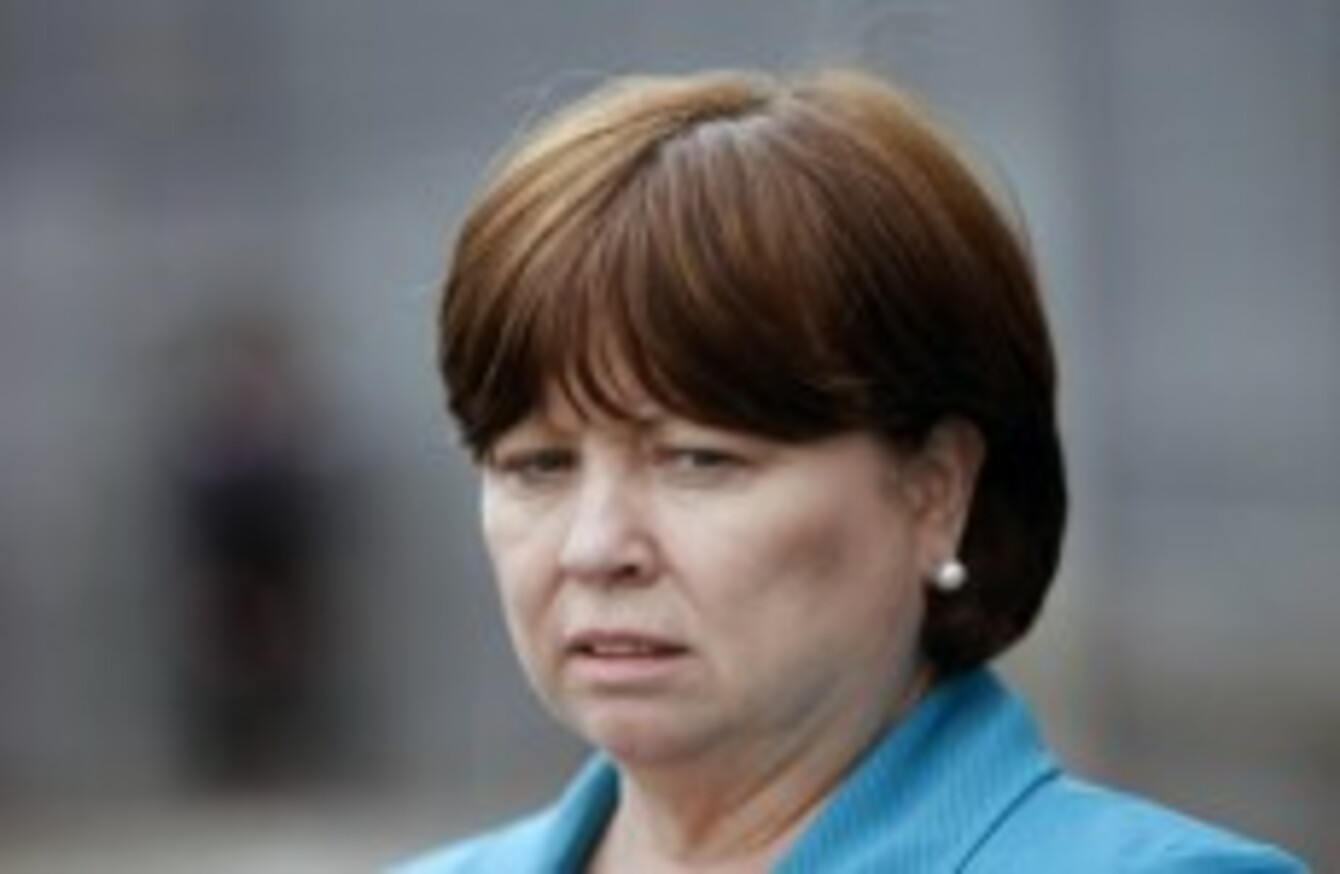 THE SEVERELY CRITICISED health service payroll system, PPARS, which was discovered to have significant errors nearly six years ago is still costing the taxpayer over €6m a year.
The Health Service Executive released figures that show approximately €100,000 is still being spent weekly on the software. To date, it has cost the state more than €180m - 20 times higher than the initial expected bill of €8.8m.
Irish Medical News has estimated that the system will cost €6.451m for this year alone, with €3.23m is being spent on technical support, €1.591m on staff, €1.149m on software licences and €150,000 on rent.
The Irish Examiner quotes Labour health spokeswoman, Jan O'Sullivan, who said:
It is a huge sum of money considering patient services are being cut down to the bone. The new HSE chief executive, Cathal Magee, should have an open mind about PPARS's future. The best thing now is to close that system down completely.
A series of 
controversies
showed the software to be unreliable, and a Comptroller and Auditor General report outlined that there was no proof that the system would cost less than employing manual payroll workers.
However, the HSE has said that the system had been a success where it had been rolled out, adding that the system was "a flexible, timely and accurate transaction processing and management information system for an organisation of this size".