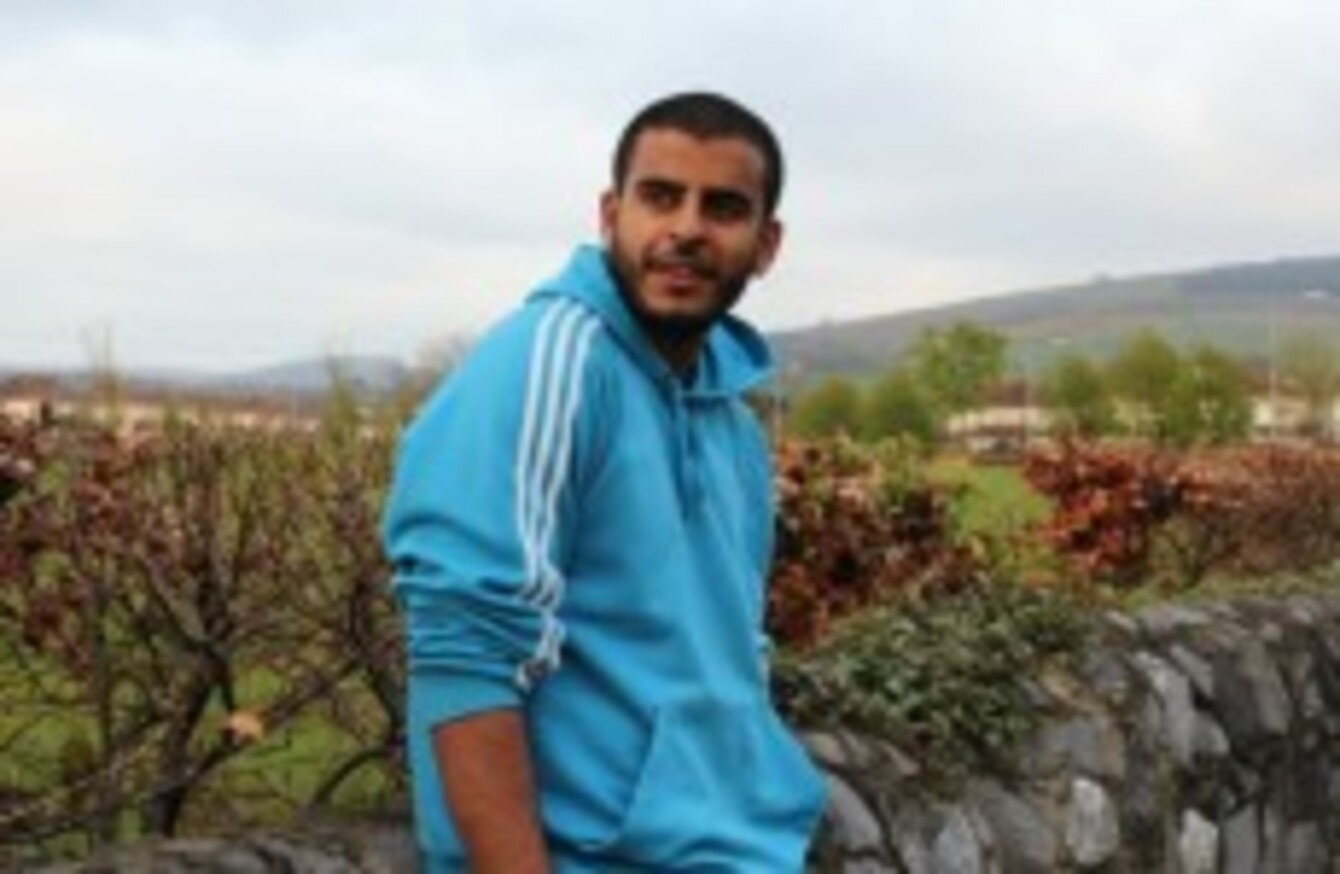 THE TRIAL OF Irish teenager Ibrahim Halawa is set to begin in Egypt tomorrow.
The Dublin teenager has been held at the Torsa prison on the outskirts of Cairo for 17 months.
He and his sisters Somaia, Fatima and Omaima were arrested at the al-Fateh mosque in August 2013 while attending a march against the ousting of former president Mohammed Morsi.
The sisters were allowed return to Dublin after three months.
Ibrahim has been charged, along with 493 others, of murder, attempted murder and participating in an illegal protest.
Due to his parentage, he dual-citizenship and, like two of the Al-Jazeera journalists held in Cairo, has been recognised as an Egyptian citizen. Their lawyers have applied to have them released as foreigners to their home nation.
If they are successful, it is reported that Halawa's lawyers would do the same.
His trial, which was originally due to take place August, will begin today.
Last summer, his sisters reported that the teenager had been beaten with a metal chain while in prison.
Anti-death penalty charity Reprieve says that the trial is "meaningless".
"The sheer number of people involved in Ibrahim's trial renders any concept of due process or the right to a defence meaningless.
The Egyptian authorities have denied defendants access to lawyers, and lawyers are not allowed to speak at or attend court hearings. The defendants themselves are given no opportunity to participate in the proceedings against them. Repeated efforts to transfer Ibrahim's case to a juvenile court have also been rejected.