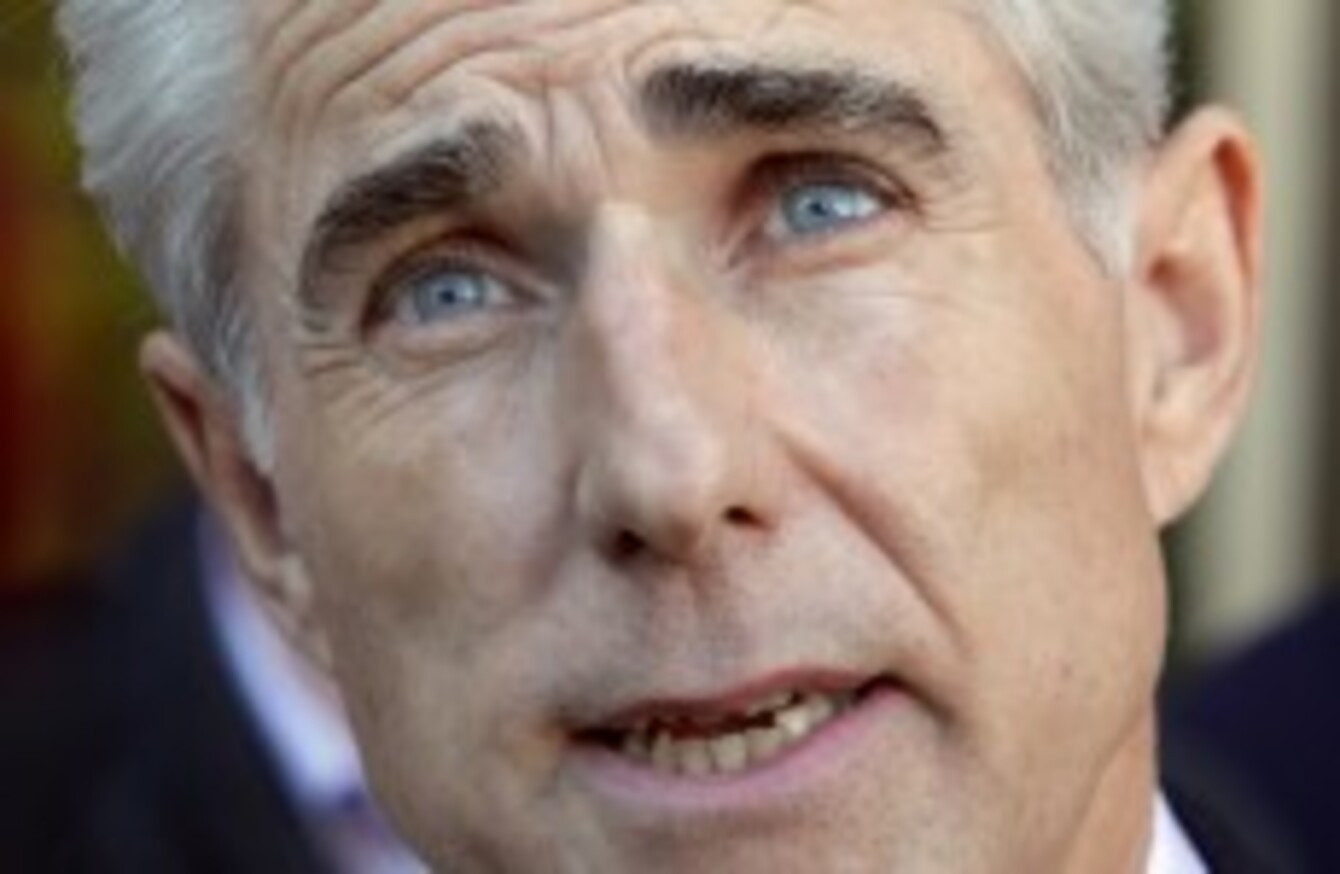 Liam Doran, Irish Nurses and Midwives Organisation (INMO) General Secretary
Image: Mark Stedman/Photocall Ireland
Liam Doran, Irish Nurses and Midwives Organisation (INMO) General Secretary
Image: Mark Stedman/Photocall Ireland
NURSES AND MIDWIVES will back their doctor colleagues when they undertake a 24-hour strike next week – but patients who need care will receive care.
That is the message from the General Secretary of the Irish Nurses and Midwives Organisation, Liam Doran, a day after it was announced that nurses will not carry out doctors' work during the strike.
Doran told Morning Ireland today that all nurses and midwives will carry out the full range of their nursing and midwifery duties but they will not undertake the work that is normally done by the doctors in dispute.
Asked about the impact on patients, Doran said that nurses, midwives and doctors "have an exemplary record", regardless of disputes with their employers.
"I think we all have an exemplary record of patient comes first," said Doran.
He added that "all patients who need care will receive care".
Impact
Doran did say however that the strike "will undoubtedly have an impact on what is known as planned work, routine admissions, outpatient appointments and so on… if action goes ahead they will be negatively affected".
However, he said that "all patients who require care from nurses and midwives and indeed doctors I think will have it given because that's what nurses midwives and doctors do".
Regarding the issue of changing doctors' hours to make them compliant to the EU Working Time Directive, Doran said "you'd be desperate at how long it has taken".
He said that change "can't happen just by looking at what doctors do or the hours they work, it has to happen in a way which involves nurses, consultants, midwives because everyone has to reconfigure their work".
He added that "no one is speaking to us at the moment about how this might be handled, how this might be managed, what timeframe, what steps might be taken in an immediate sense to bring about compliance".