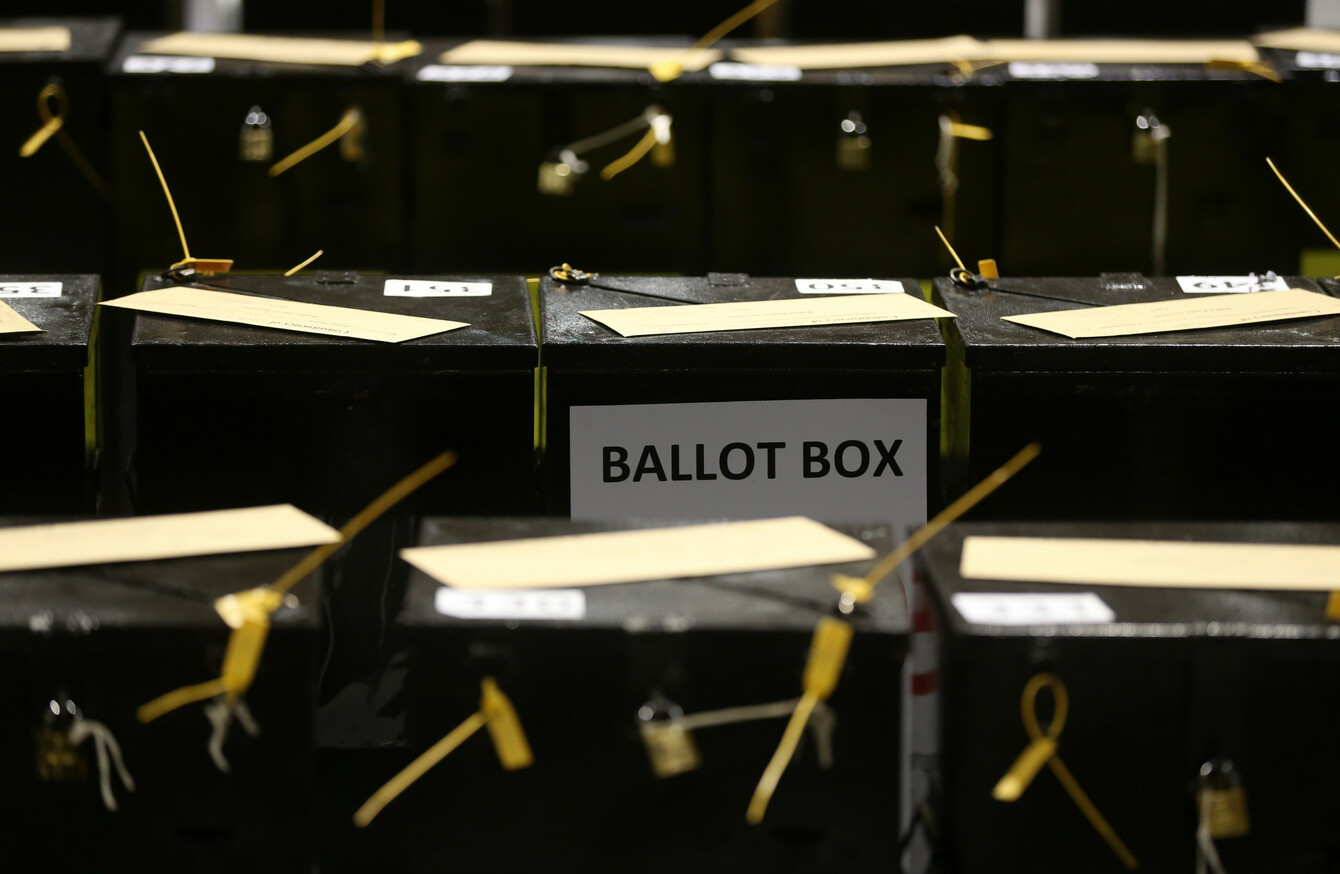 Image: Rollingnews.ie
Image: Rollingnews.ie
THE PRESIDENTIAL RACE may have grabbed all the headlines, but this week the Irish electorate also voted in a referendum for the second time this year.
On Friday, the public cast their votes as they decided whether to remove the offence of blasphemy from the Constitution.
Dozens of other amendments have been proposed in the 81 years since the Constitution was first drafted in 1936, and we're looking to test your knowledge of all the referendums that decided them.
Before the latest referendum, how many referendums to amend the Irish Constitution have been passed?


When was the first Constitutional referendum held?


What is the longest Ireland has gone without having a Constitutional referendum?


The 3rd Amendment allowed Ireland to join the European Communities. What year did Ireland officially become a member?


The 6th Amendment passed by 99% in 1979. What did it do?
Reversed a previous finding that certain orders made by the adoption board were unconstitutional.
Extended Seanad representation to third-level institutions outside Trinity College and the National University of Ireland.
Established the Single Transferable Vote electoral system.
Removed reference to the Catholic Church's "special position" from the Constitution.


What year was the 8th Amendment - which recognised the right to the life of the unborn - passed?


And how many referendums were held before it was repealed?


What year was the constitutional ban on divorce overturned?


The 32nd Amendment Bill which proposed to abolish the Seanad did not pass in 2013. But what referendum held on the same day did pass?
The establishment of new rights for children and how care could be provided to them.
A prohibition on the reduction of the salaries of Irish judges.
The establishment of the Court of Appeal.
The reversal of a Supreme Court ruling preventing Oireachtas inquiries from making findings that was critical of individuals.


Which of these amendments was never put to a constitutional referendum?
The lowering of the voting age from 21 to 18.
Allowing citizens of other countries to vote in general elections.
Ensuring that local elections take place every five years.
Extending the definition of "time of war" to include a war in which the state is not a participant. Answer all the questions to see your result!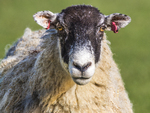 You scored out of !
What are ewe doing!?!
Baaaaaaad.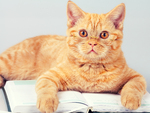 You scored out of !
Clever Cat
Almost purrrfect.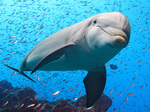 You scored out of !
Fintastic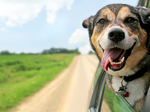 You scored out of !
Top Dog
Pawsitively brilliant.
Shutterstock
You scored out of !
Turtley awful
A shell of a bad effort
#Open journalism No news is bad news Support The Journal

Your contributions will help us continue to deliver the stories that are important to you

Support us now