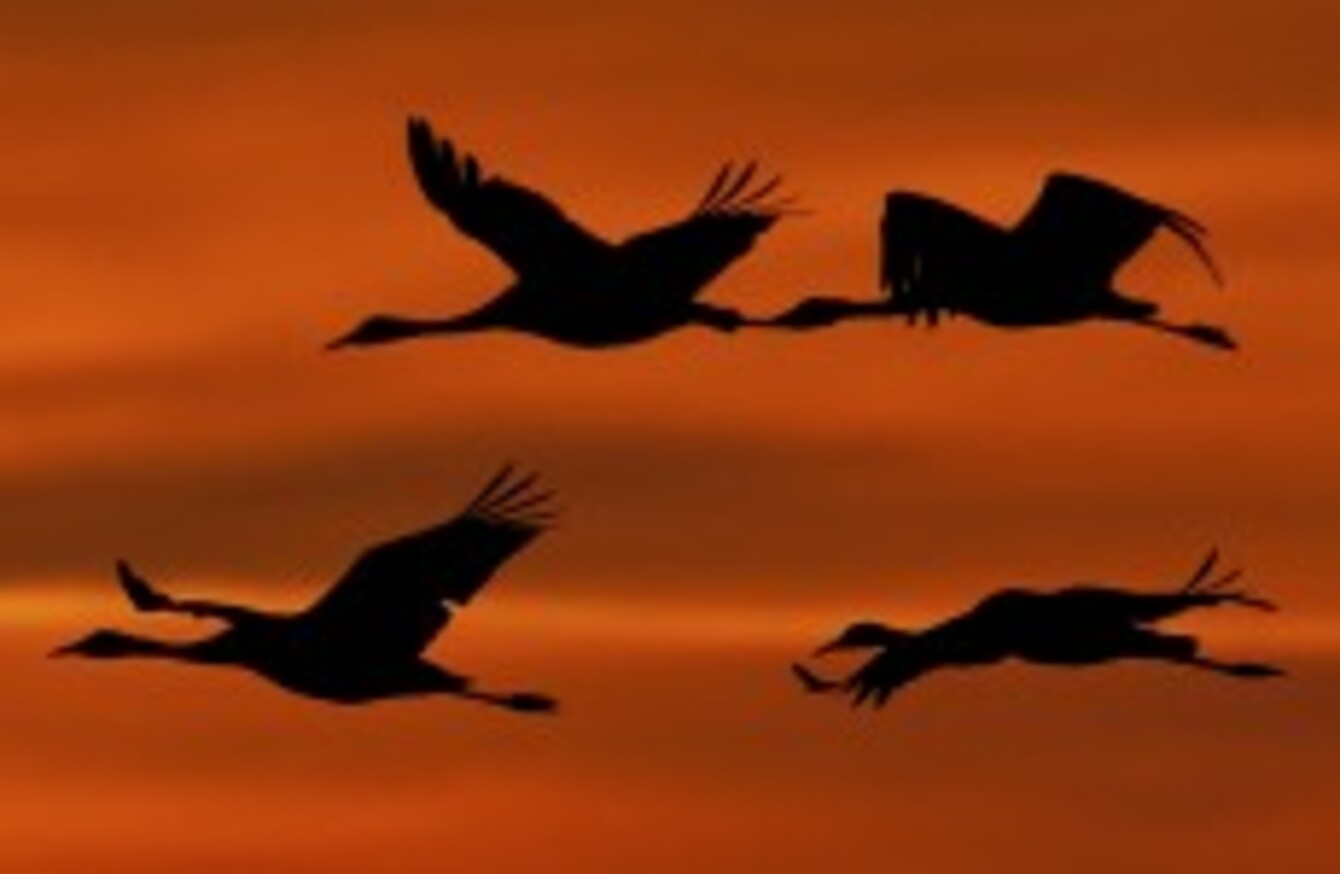 Image: Jens Meyer/AP
Image: Jens Meyer/AP
IRELAND WILL NOT be able to consider scrapping the idea of 'Summer Time' and keeping its clocks an hour forward – unless it gets the support of every other EU member state to do so.
Justice minister Alan Shatter told the Dáil this afternoon that a European Union directive issued in 2000 required member states to change their clocks at the same time every year – so that the relative time differences remained static throughout the union.
Shatter was responding to an issue raised by Fine Gael backbencher David Stanton, who had asked Shatter what provisions could be made to ensure that daylight extended longer into the day after winter.
"The Deputy will appreciate we must consider what is happening in the UK, not least because they are in the same time zone as us and are our largest trading partner," Shatter said.
Westminster's House of Commons last year passed the second stage of a Daylight Savings Bill, which would call on the British government to analyse whether it would be more economically and culturally beneficial to scrap the system of advancing the clocks during the summer.
If that report found that there was merit to dropping the system – which originates in modern times to the First World War, when daylight was considered a precious commodity – then the UK would be obliged to carry out a three-year trial of scrapping it.
While that bill remains shelved in Westminster, however, Shatter said officials from his department had met its sponsor Rebecca Harris MP in February to discuss how the move may affect Ireland.
In particular, Shatter said, officials were anxious that the time observed in the Republic was not different to that in operation in Northern Ireland.
"No discussion has taken place with EU colleagues, as plans are not at an sufficiently advanced stage," Shatter said.
Under the European directive – which had been issued on an annual basis before being made permanent in 2001 – each member state moves their time back and forth at precisely the same moment.
So, while Ireland will move its clocks back an hour this Sunday morning at 2am, central Europe will do likewise at 3am local time – i.e. precisely the same moment.
Other countries are also debating whether to scrap the summer time switch – in Russia, the system will be abandoned forever once the clocks go back an hour this weekend.
Would you favour scrapping the system of Summer Time?

Poll Results:
Yes - don't bother putting clocks back in October (762)
We should do whatever the UK does (317)
We should keep it as it is (268)
Yes - don't bother putting them forward in March (202)