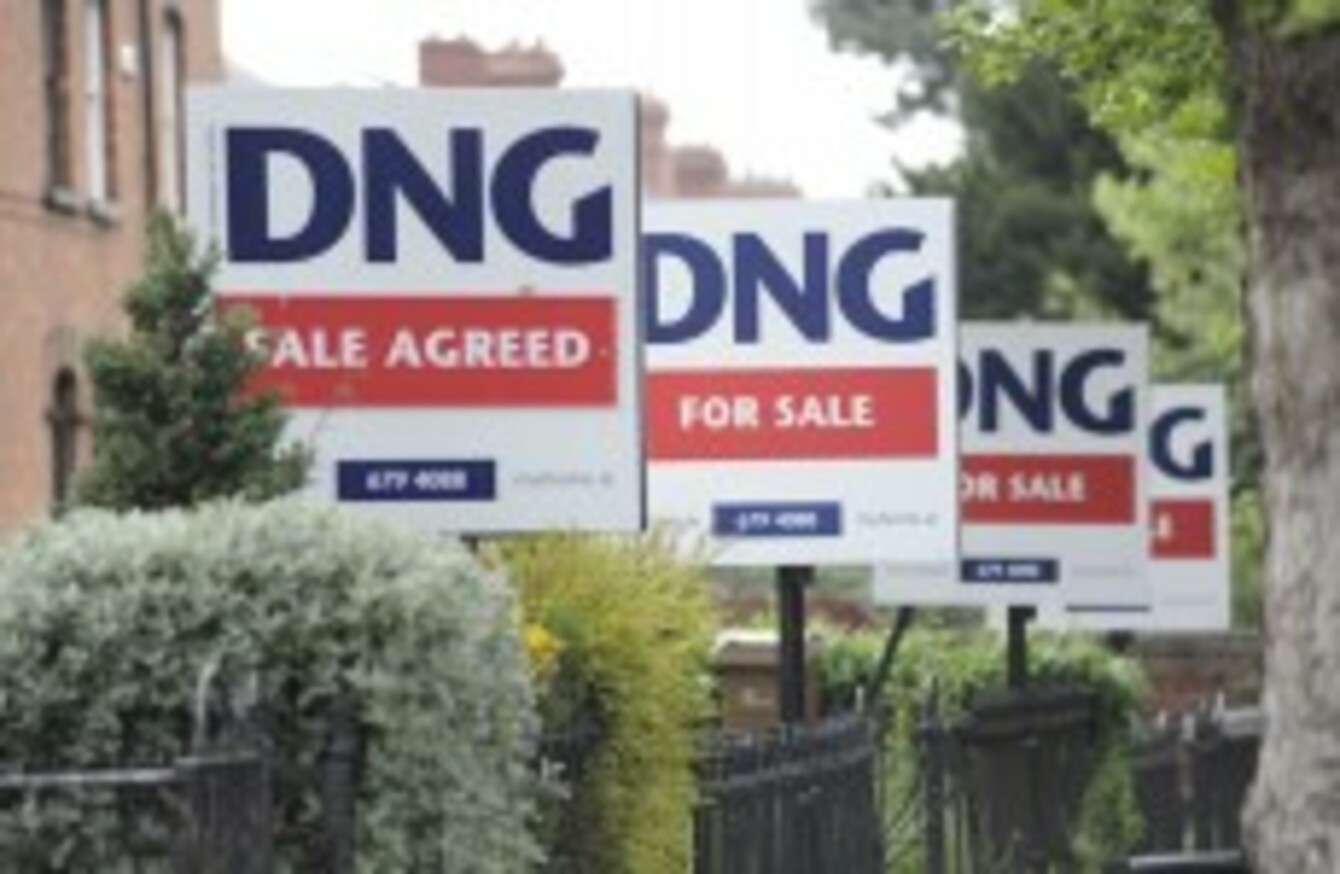 Image: Sasko Lazarov/Photocall Ireland
Image: Sasko Lazarov/Photocall Ireland
THE IRISH BANKING Federation (IBF) has announced a new initiative to help distressed borrowers maintain their home loans by restructuring their additional unsecured debt on an appropriate basis.
The IBF said yesterday that the initiative was designed to help as many customers as possible to stay in their homes and that it would involve lenders and customers working together both to prioritise repayment and restructuring the debt.
"It is apparent that the level of personal short-term unsecured debt than many home loan customers have accumulated is significant and in many cases unmanageable, when the customers' total income and total indebtedness is considered," the IBF said in a statement.
This new initiative is designed to encourage customers to work with both their secured and unsecured lenders with the overall objective of keeping families in their homes. In order to optimise the new approach being taken, IBF said it will be seeking the support of all lenders.
The new protocol will apply to customers who are experiencing significant financial difficulty after their income and expenditure has been reviewed, who also have unsecured debt with multiple lenders, who have no identifiable means to materially improve their financial situation and who are co-operating with their mortgage lender.
The IBF advice remains that all customers facing financial difficulty should "engage proactively with their mortgage lenders and provide the necessary information to enable their position to be assessed".