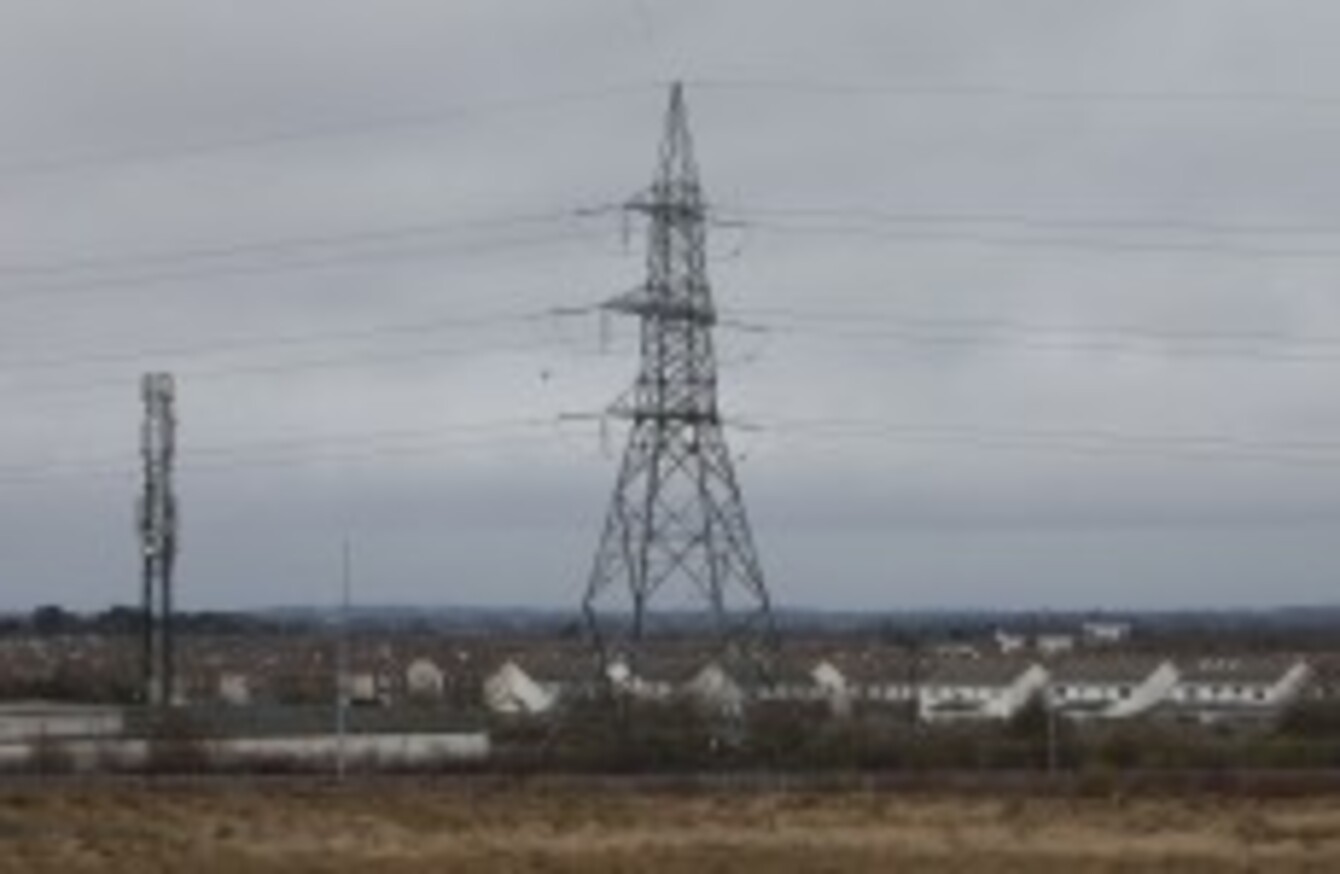 Image: Eamonn Farrell/Photocall Ireland
Image: Eamonn Farrell/Photocall Ireland
THE GOVERNMENT TODAY launched a ten-week consultation on the future of energy in Ireland.
The Energy Policy Green Paper for Ireland was today launched, with submissions being accepted until 31 July.
Minister for Communications, Energy and Natural Resources Pat Rabbitte urged people to have their say.
"Any discussion on energy takes place within a complicated framework of competing and interconnected energy priorities but also across all sectors of the economy. It is timely to take stock and question the reasoning behind our energy policy approaches."
The launch of the paper was welcomed by Sinn Féin, but criticised by the Green Party.
Sinn Féin spokesperson on Communications, Energy and Natural resources Michael Colreavy said his party would make a submission.
"A glaring issue surrounding the entire debate about energy policy, including wind farms, pylons, fracking and oil and gas exploration, has been the lack of a national strategy.
"Sinn Féin will be making a detailed submission on the green paper."
But Green Party leader Eamon Ryan said that the initial proposals showed no direction.
"We need a wide public debate on our energy future, but the lack of any clear direction or commitment from the government is undermining confidence in the energy transition we know we need to make.
"[R]eal issues of contention are being parked until after the local and European elections, and the next step is going to be shaped more by internal Labour and Fine Gael party politics than any long-term vision for our future."
Submissions can be sent to GreenPaper@dcenr.gov.ie or in writing may be made to the Energy Planning Division, Department of Communications, Energy and Natural Resources, 29-31 Adelaide Road,Dublin 2 until 31 July.