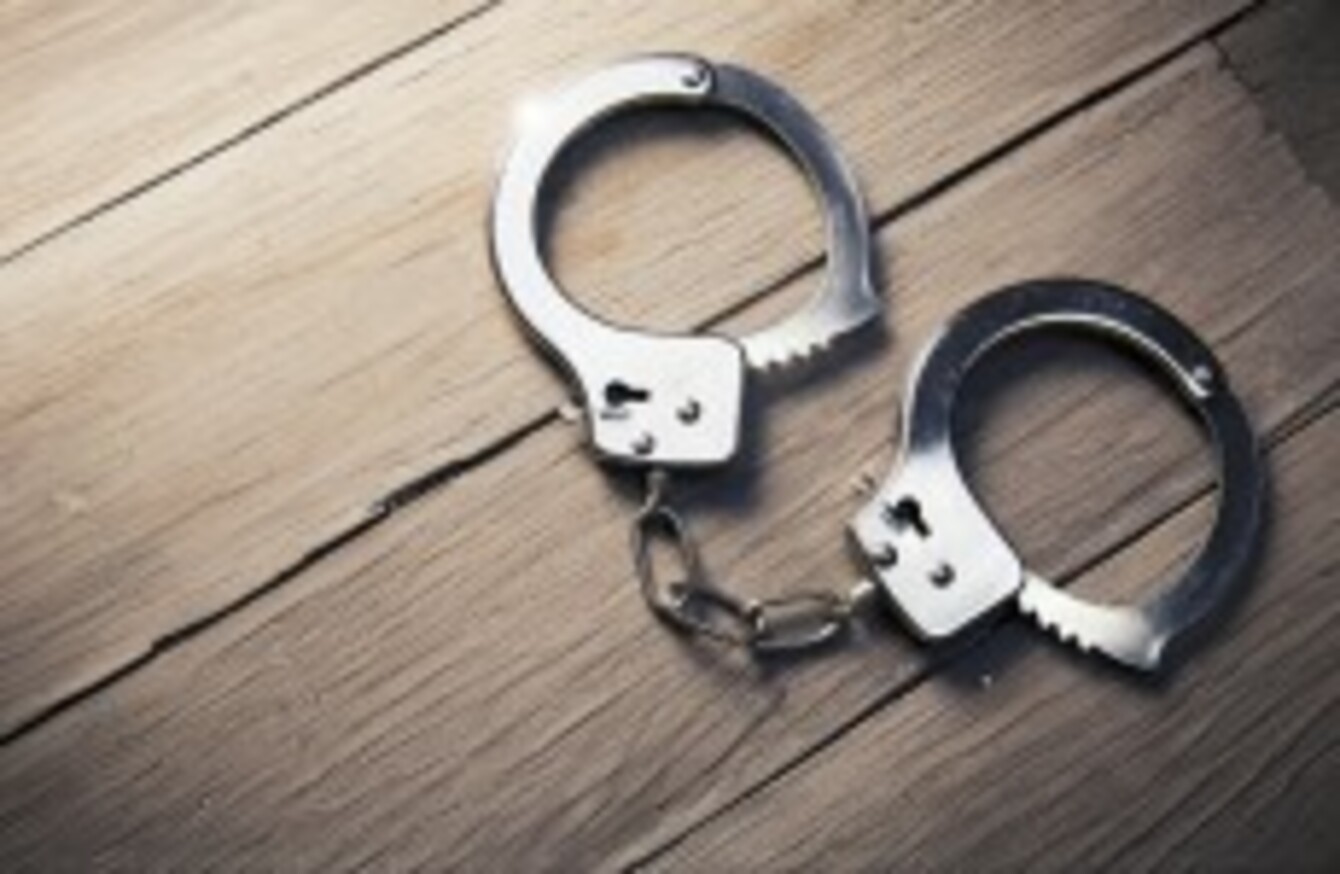 Image: Shutterstock/Fer Gregory
Image: Shutterstock/Fer Gregory
JUST 9% OF beds in Irish prisons were empty at the end of March.
That figure was revealed by Justice Minister Frances Fitzgerald earlier this week and include the now closed St Patrick's institution.
On 30 March there were 3,748 prisoners in custody as compared to a bed capacity of 4,126.
In both Mountjoy prisons, male and female, there are more prisoners than beds, while Cork, Limerick and Arbour Hill are all close to capacity.
The Irish Prison Service has said that it intends to align the bed capacity of prisons with guidelines laid down by the Inspector of Prisons.
Fitzgerald said that the number of prisoners in Irish prisons is down 19% on a February 2011 peak of 4,621.
"The average number of prisoners in custody in Ireland rose from 3,321 during 2007 to 4,318 during 2012, an increase of over 30%. Likewise the total number of committals to prison also rose sharply during the same period, from 11,934 in 2007 to 17,026 in 2012 – an increase of over 43%.
"2013 saw the first significant decrease in prison numbers since 2007. There were 15,735 committals to prison in 2013 which was a decrease of 7.6% on the 2012 figure.
"The overall daily average number of prisoners in custody has also dropped in recent years. The average number in custody for 2014 was 3,916 a reduction of 10.8% on the 2011 average of 4,390."