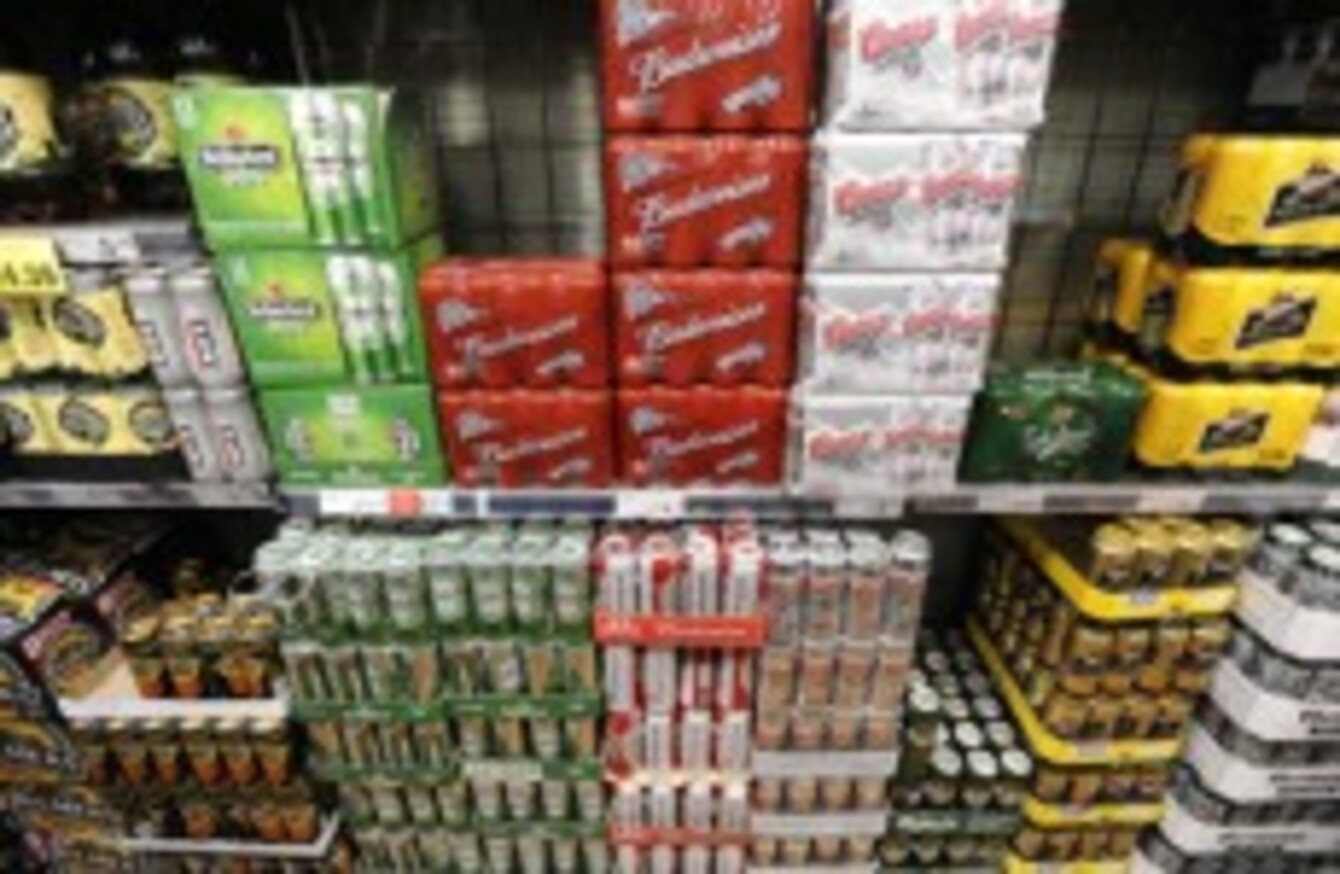 Image: Photocall Ireland
Image: Photocall Ireland
CALLS BY A Minister of State for a minimum price of alcohol have been backed by the Vintners' Federation of Ireland (VFI).
The VFI agreed with suggestions from Róisín Shorthall that the introduction of a minimum price on alcohol would not impact negatively on jobs.
"In fact, a minimum price would have a hugely positive impact on keeping people in work," said CEO of the VFI Padraig Cribben, adding that 7,000 jobs were lost in the on-trade sector last year.
At least 500 pubs are at risk of closing in the next 12 months, he continued.
The organisation has called on the Government to look at the pricing strategies of supermarkets in Ireland in order to curb the availability of cheap drink.
They claim that such supermarkets are "uncontrolled environments" where alcoholic beverages are promoted and marketed in an "irresponsible fashion".
We feel this practice of below-cost selling is wholly irresponsible and is directly leading to related social problems due to the dangerous and uncontrolled consumption of alcohol."
Cribben also said that extra taxes on alcohol would be counterproductive, stating a minimum price would be the sensible approach.
"Increasing excise will only punish the moderate drinker," he said, before offering to assist in any way with developing a safer and more fair system of selling and promoting alcohol.