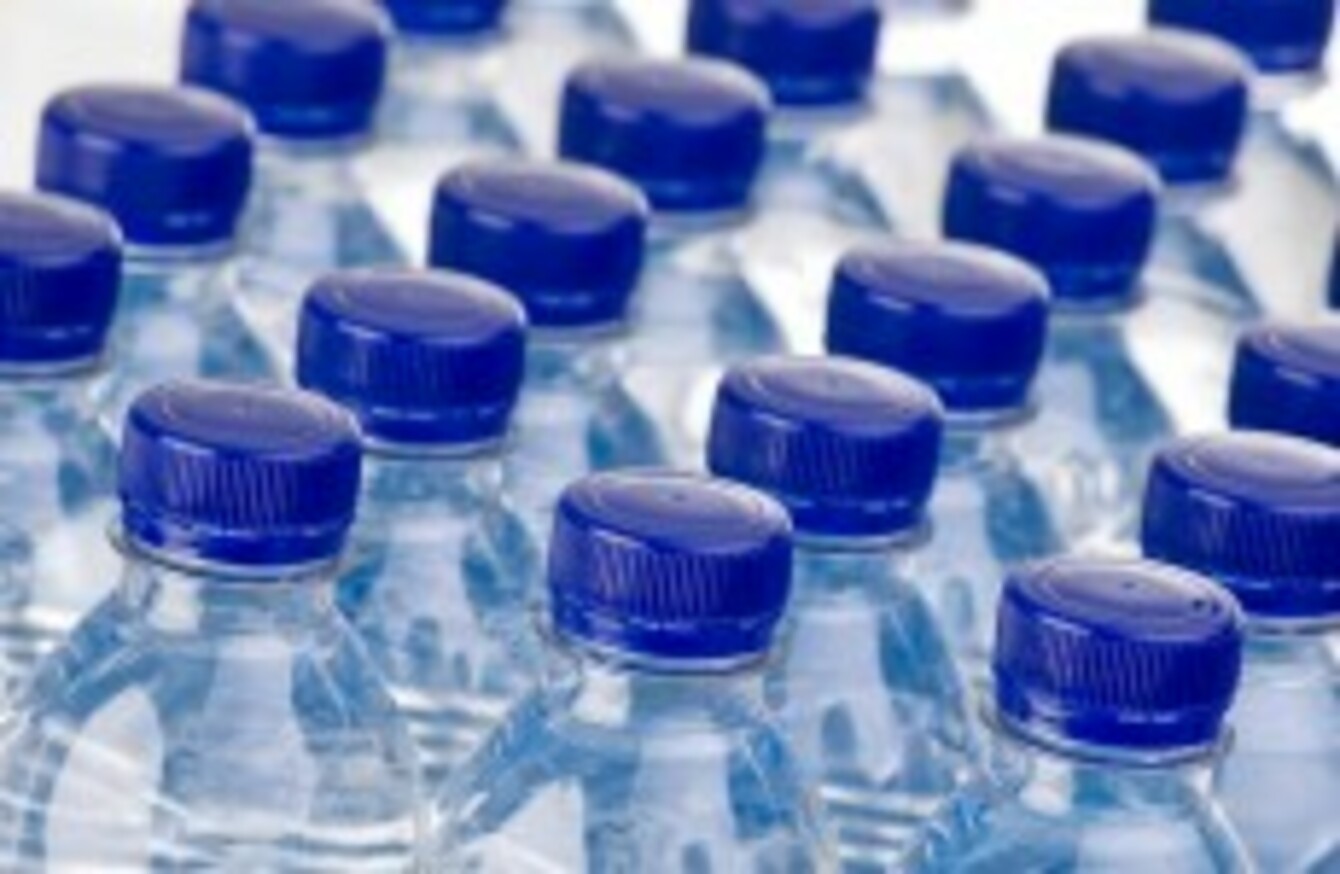 Image: Shutterstock/ericlefrancais
Image: Shutterstock/ericlefrancais
DON'T EXPECT TO get an offer of still or sparkling in the offices of Irish Water.
The semi-state company says tap water is all that's on offer for its staff and guests.
According to a document released under a Freedom of Information request the company stated, "Irish Water does not provide bottled water for its staff or to visitors to its offices."
Instead Irish Water said, "Tap water is available throughout its buildings."
It also added that, "There are no water coolers in Irish Waters' offices".
But what about all that great water cooler office banter? The Daily Edge reckons the workers aren't missing out on much in that regard:
So there you have it – Irish Water loves its own product so much that it doesn't see a need to provide Ballygowan or RiverRock to its staff.
However the company did add that, "Bottled water is available to purchase in Irish Water's canteen."