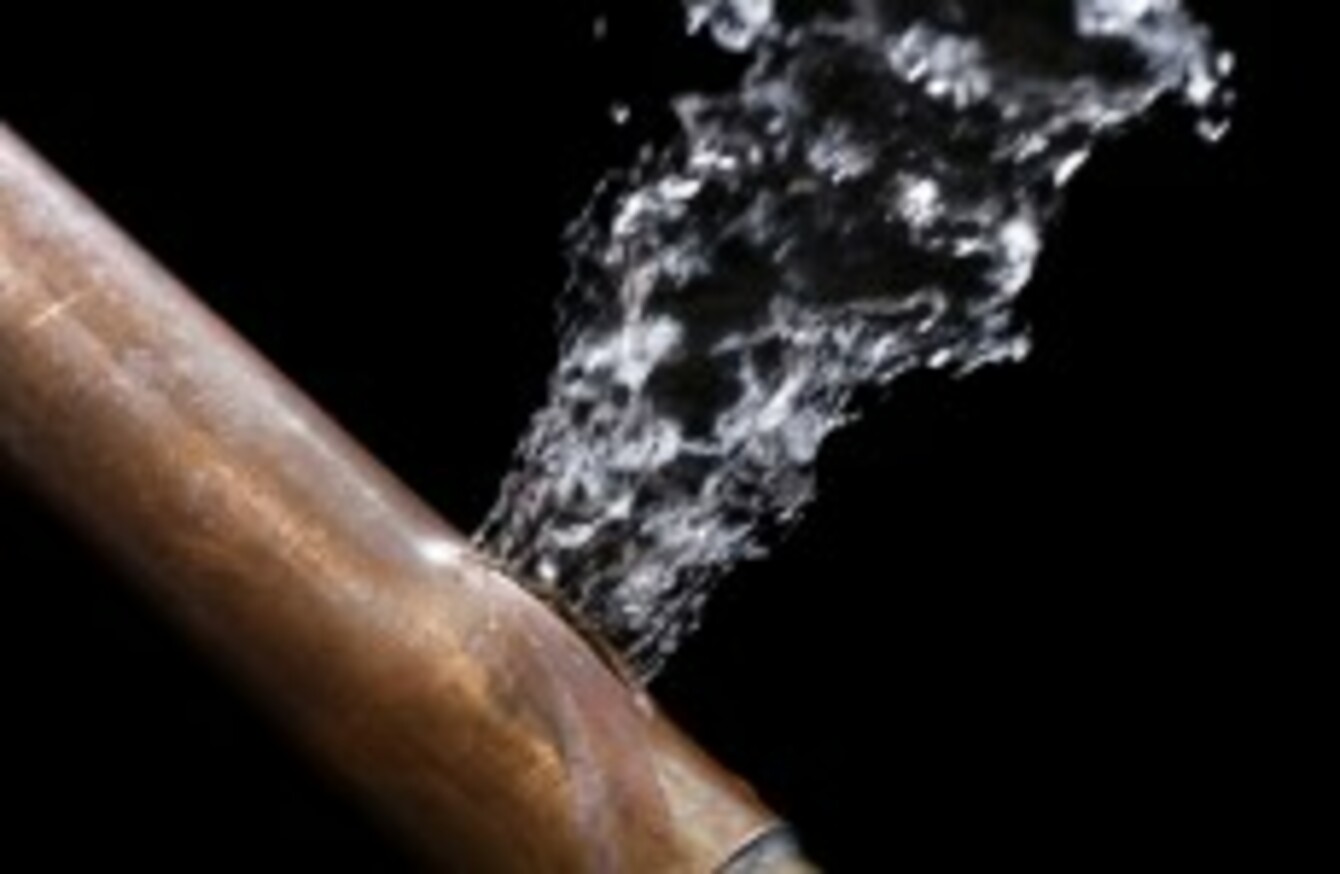 IRISH WATER HAS said that it is not leaving residents of a Clondalkin estate "high and dry".
Some residents in the Ashbrook estate suffered damage to their homes after a water main burst in November, flooding the estate.
Local councillor Eoin O'Broin accused the company of leaving residents to fend for themselves in claiming the insurance for the damage.
"Irish Water sent out a damage assessor within days of the flooding. However for the last 9 weeks Irish Water would not indicate whether they intended to cover the cost of the damaged property.
"Last week Irish Water finally indicated that they were not accepting liability for damaged property caused by their burst water main."
However, Irish Water say that the issue is with their assessors.
Irish Water is aware of the flooding in the Ashwood Estate in Clondalkin, which was the result of burst water mains, and our insurers have been in contact with the affected households.

Irish Water expects to be in a position to respond to householders further shortly.
O'Broin, however, accused the company of shirking their responsibilities.
"Irish Water is abdicating its responsibilities to these home owners. This was not a natural event. The water main burst and caused significant damage to homes close by.
"It is not acceptable for Irish Water to leave these families high and dry in this way. If they claim from their own insurance it could affect their premiums."