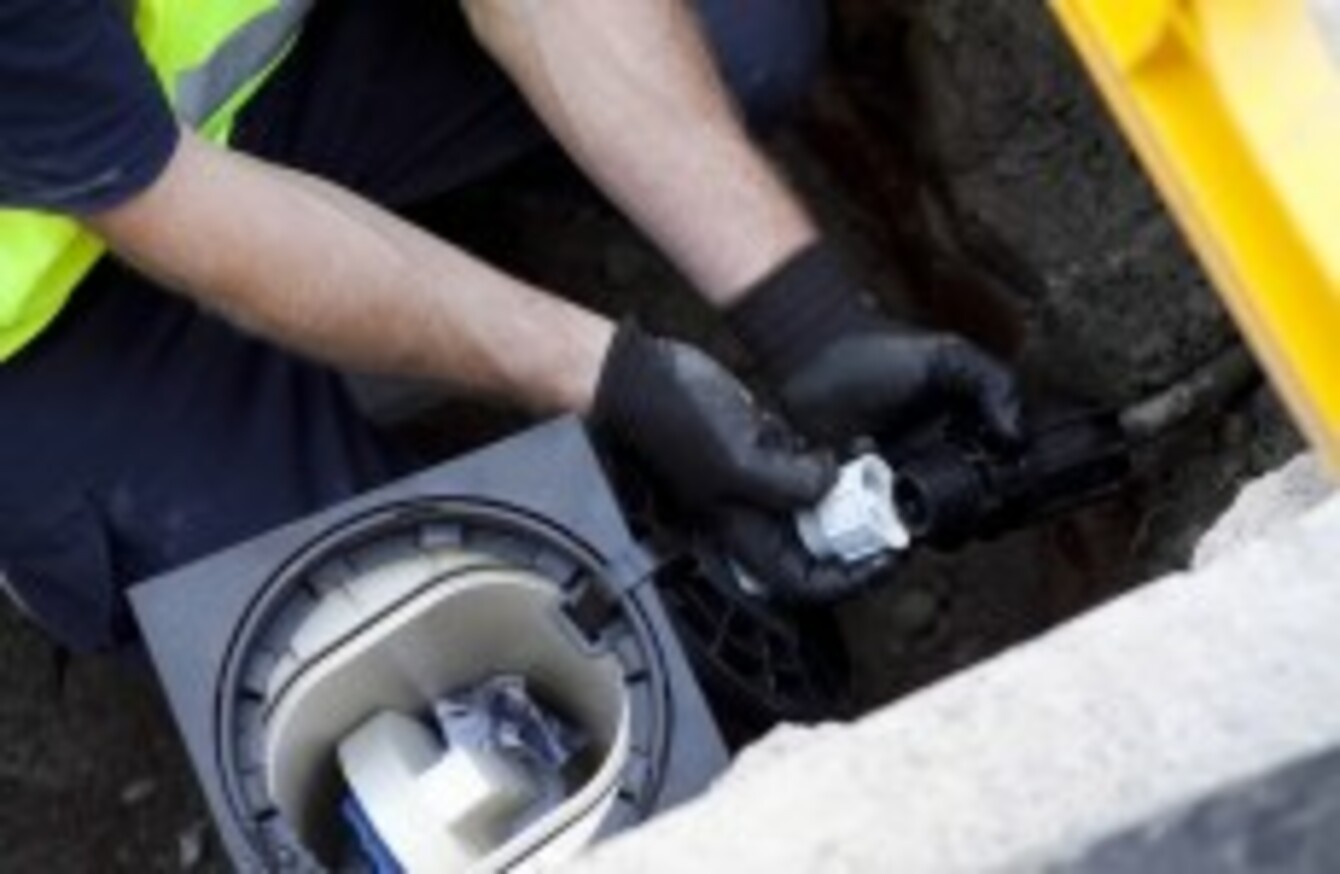 Image: Colm Mahady/Fennells
Image: Colm Mahady/Fennells
IRISH WATER SAYS that 600,000 people will not be without emergency repair coverage.
Today's Irish Independent reports that six local authorities – County Galway, Laois, South Tipperary, Leitrim, Westmeath and Wicklow – will be left uncovered by emergency repair crews.
The paper says that the local authorities were slated to handle the reports of burst pipes the following day.
This, they say, would lead to some people waiting a full weekend for repairs.
The company has refuted that assertion, however, saying that there is a difference between emergency coverage and continuous coverage.
"I want to make a distinction between continuous service and emergency service," Elizabeth Arnett of Irish Water told RTÉ's Morning Ireland.
"Emergencies on the public service are treated as emergencies, even in counties where there is no continuous service.
"We do not have consistency in continuous service and that is one of the reasons a national utility is needed."
She said that the local authorities had left the situation to Irish Water due to cuts over the years and that Irish Water had inherited "what was on the ground".
South Tipperary TD Mattie McGrath said that the situation showed the lack of interest in providing a high quality service.
"The evidence thus far points to the conclusion that there is scant interest in actually providing a high quality service and more interest in splashing around the cash like the water they want us to conserve."