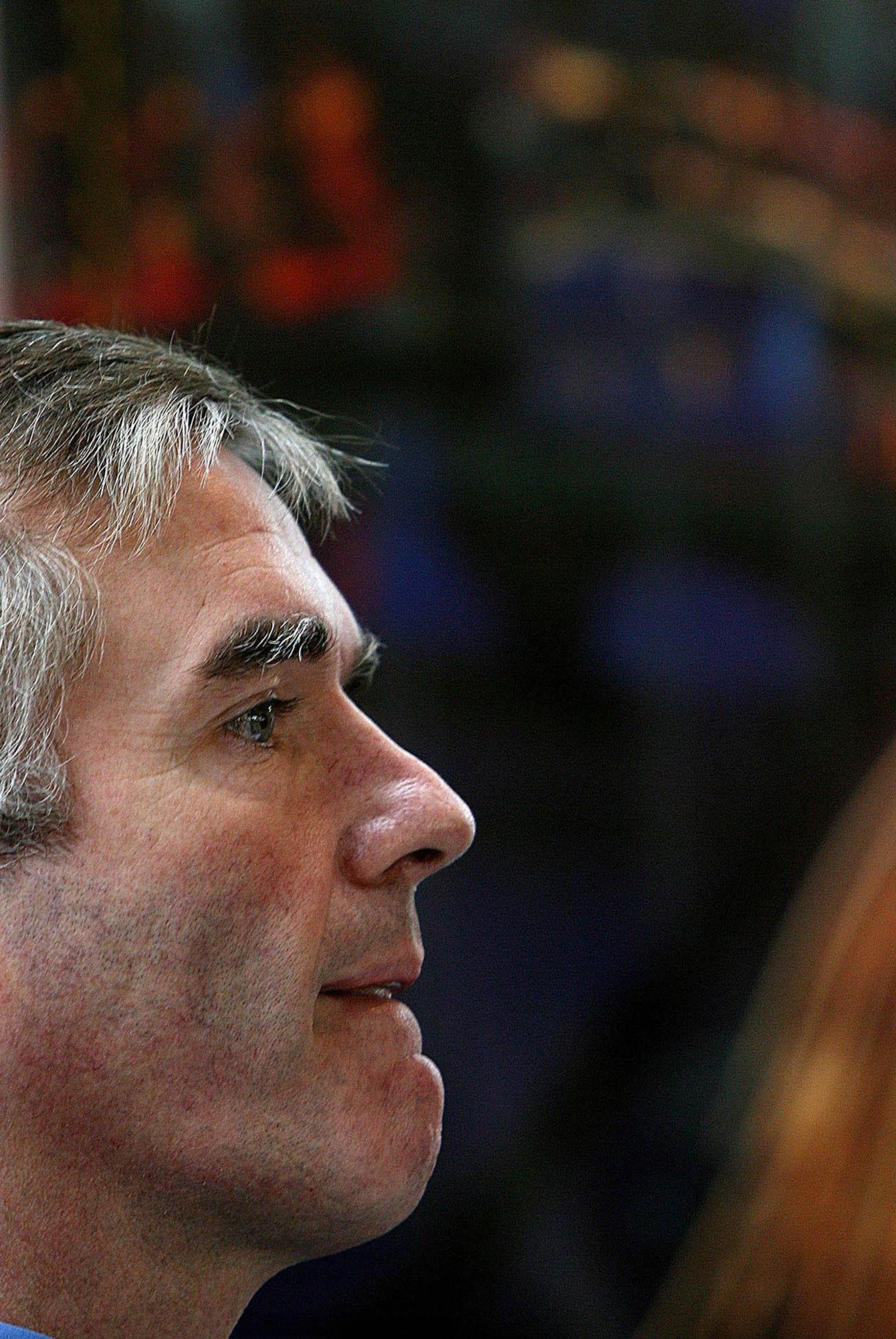 Image: Niall Carson/PA Archive
Image: Niall Carson/PA Archive
IGNOMINIOUS SENATOR Ivor Callely claimed almost €3,000 in expenses for mobile phones based on four invoices that had turned out to be forgeries, it's reported today.
The Mail on Sunday says Callely submitted expenses claims for four mobile phones in five years, from a company named Business Communications Ltd.
The paper says it has established that the company went bust over a decade ago, however, and that a former director has told them Callely was not a customer of theirs.
Callely – who is currently serving a 20-day suspension from the Seanad after being found to have inappropriately claimed travel expenses for travelling to Leinster House from an address in Cork.
Reporting the new developments, the Mail says that Callely submitted expenses in November 2007 – shortly after his appointment to the Seanad – for almost €3,000 in mobile phone expenses.
Under expenses allowances for TDs – a job held by Callely until he was defeated in the 2007 general election – TDs are allowed to claim a maximum of €750 for buying mobile phones every eighteen months.
Callely presented four receipts for phone purchases, all purporting to be issued by 'Business Communications Ltd', which is dissolved – and which was liquidated in 2001, before the first receipt issued in January 2002.
The invoices are so out of date that their letterhead carries a six-digit 01 number – despite numbers in the Dublin area code being extended to 7 digits in 1992.
All four of the receipts carry different signatures and all four give the amount claimed as being in 'pounds', despite the euro being introduced before the first receipt was dated.
As a Minister of State between 2002 and 2005, Callely would have had mobile phones provided free of charge anyway: the paper even carries details of the phones provided to him by his various departments.