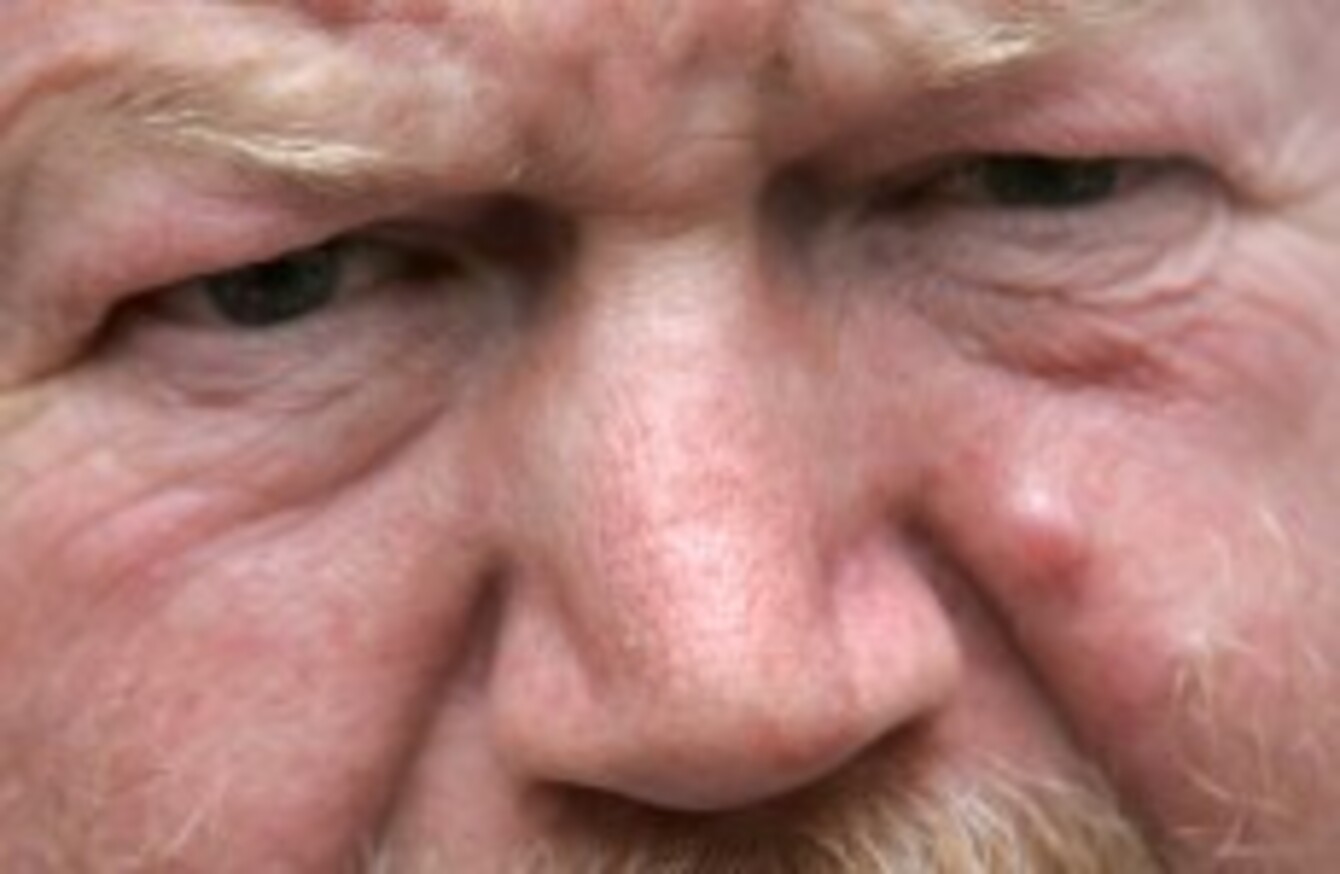 Image: Mark Stedman/Photocall Ireland
Image: Mark Stedman/Photocall Ireland
HEALTH MINISTER JAMES Reilly is expected to make a statement to the Dáil today amid controversy over his business affairs.
Reilly has appeared on the debt defaulters list in the Stubbs Gazette, after failing to comply with a High Court order regarding the purchase of a nursing home for €1.9million along with four other investors.
It is believed to be the first time a sitting Cabinet minister has appeared in the publication. You can see the entry in full here.
Facing questions on the matter yesterday, Taoiseach Enda Kenny said that his colleague's business affairs were "entirely in order" and added: "The Minister has no difficulty in making a statement to the house here."
But Fianna Fáil leader Micheál Martin said that the debt was a "serious issue", adding: "I find it difficult to accept that his affairs are completely in order when in essence you are in breach of a High Court judgement."
What is Stubbs Gazette?
Stubbs Gazette is an Irish trade publication which publishes debt information about individuals and businesses.
It was originally founded in 1828 as a service for lenders to guard against unreliable borrowers. At the turn of the twentieth century, the Stubbs Gazette described itself as:
A complete organisation for the protection of Bankers, Merchants, Traders, and others against risk and fraud in their various commercial transactions.
At the beginning of last year, it began publishing a monthly magazine with its listings of all those who had failed to pay their debts and were being pursued through the courts.
At the time, managing director James Treacy told the Irish Independent: "We think people running small businesses, farmers and anyone else giving out credit should be able to go out, buy this publication and find out who's not paying their debts."