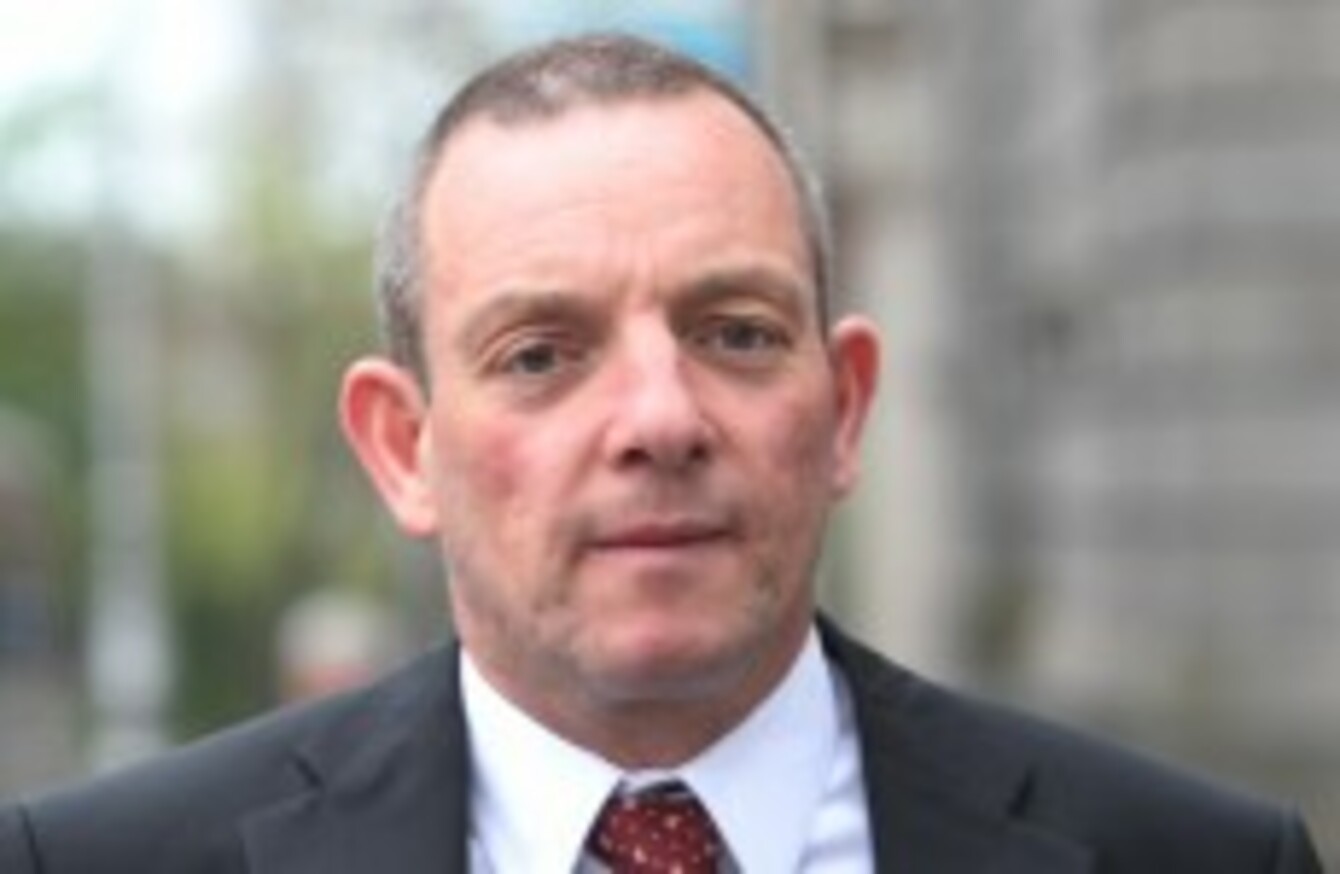 Jerry Buttimer TD
Image: Leon Farrell/Photocall Ireland
Jerry Buttimer TD
Image: Leon Farrell/Photocall Ireland
THE STARK RISE in cases of HIV in Ireland over the past decade needs to be addressed, a TD has said.
Fine Gael's Jerry Buttimer is calling for a new awareness campaign to inform the public of the risks.
"Many young gay men [...] simply were not around to witness the dramatic impact HIV and AIDS had during the 1980s and 90s," he noted.
"HIV and AIDS does not form part of their cultural awareness; they don't view the disease as a credible threat."
He is called on government policies around HIV awareness to be reformed after the number of people diagnosed with the condition rose again last year.
Almost 350 were diagnosed last year, up 1.8 per cent.
An increase of 7 per cent was seen between the two years previous.
"The lack of awareness and lack of testing is leading to late diagnosis," Buttimer, who was speaking this morning at a HIV prevention conference in Dublin castle, said.
He noted that half of all cases of HIV diagnosed with an AIDS defined illness, 56 per cent were as a result of heterosexual contact.
Last year, almost three in every 1,000 people tested as part of a new programme in Dublin were diagnosed with the HIV infection.