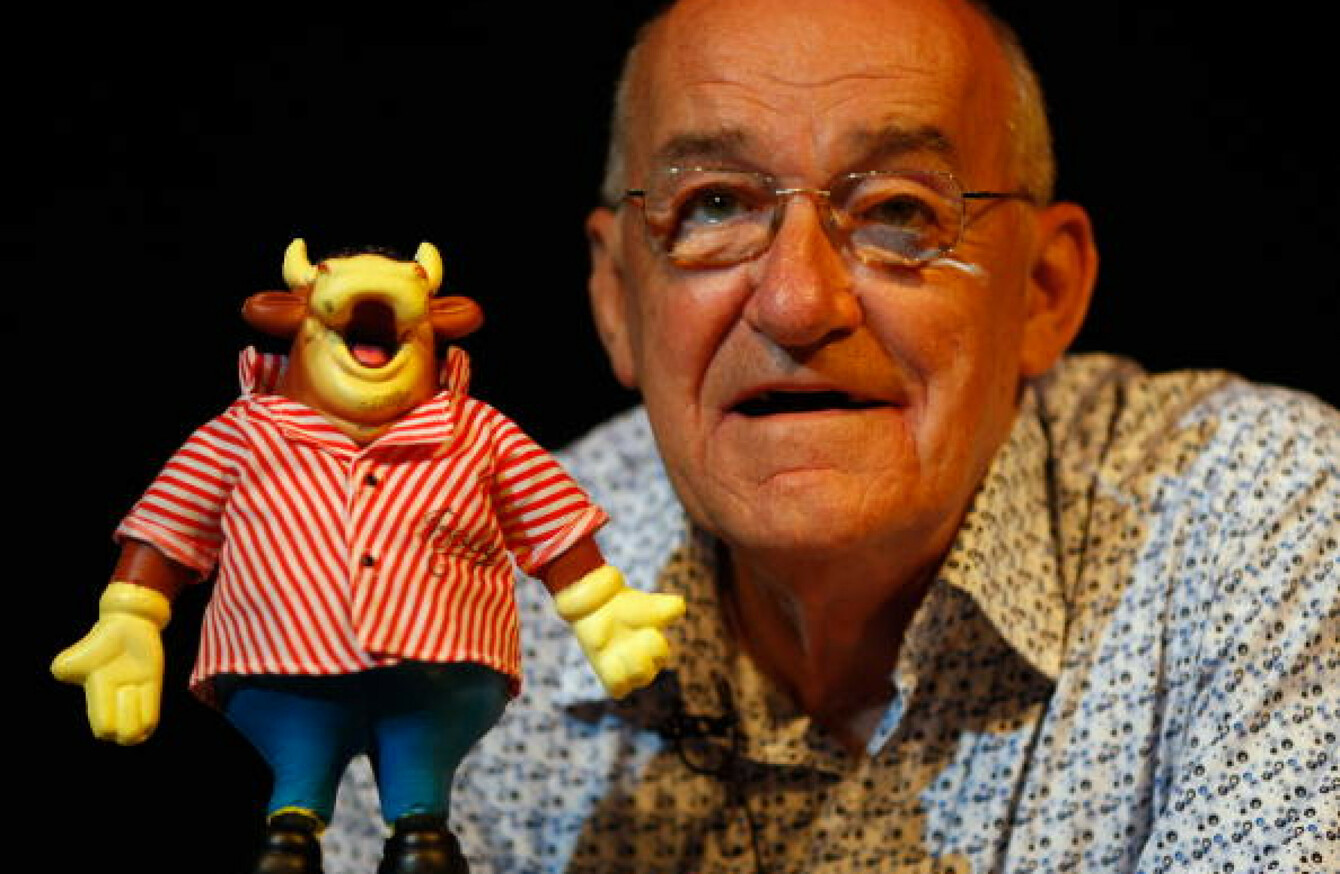 Image: Getty Images
Image: Getty Images
UK BROADCASTER JIM Bowen, best known for presenting TV show Bullseye, has died at the age of 80.
Bowen's wife confirmed the news of his passing to BBC Radio Lancashire.
The broadcaster and comedian presented ITV's Bullseye for 14 years from 1981 into the mid-1990s.
The show combined darts and general knowledge and was popular in Ireland as well as in the UK.
Bowen's thick Lancastrian accent was as much a part of the show as his numerous catchphrases which included "let's look at what you could have won".
Another one of his catchphrases, "You can't beat a bit of Bully", became the title of a one-man show that he devised and performed for three years at the Edinburgh Festival.
Bowen was born and lived in his native Lancashire and was a deputy headmaster before he began his life in show businesses.