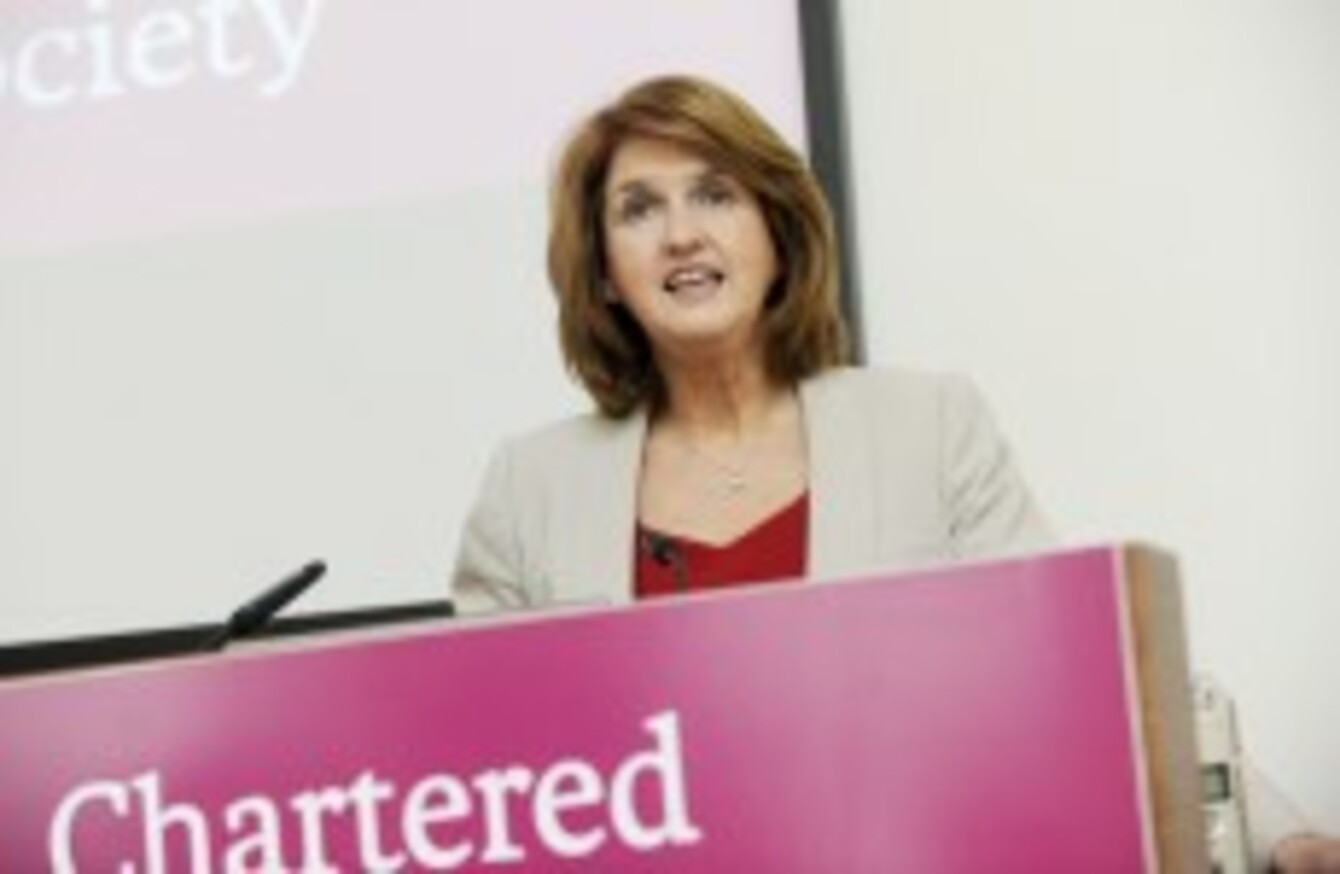 Image: Laura Hutton/Photocall Ireland
Image: Laura Hutton/Photocall Ireland
MINISTER FOR SOCIAL Protection Joan Burton is visiting New York today in a bid to promote Ireland as a tourism and business destination.
The minister's visit is the latest in a series of visits to America by senior Irish government ministers in recent weeks.  Taoiseach Enda Kenny visited the US twice within one week in February to meet with political, business and tourism leaders.
The Minister is to meet with a range of groups including the Irish Business Organisation, the largest business network of Irish and Irish-Americans in New York. She will also attend a Patrick's Day event and an Ireland-US Council lunch.
Ahead of the visit, Minister Burton stressed the links between Ireland and America.
The number of tourists from North America in Ireland increased in 2011 and broke the one million mark between September 2010 and September 2011. There are around 500 IDA-supported US companies in Ireland employing over 100,000 people, while Irish experts to the US are valued at over €20 billion per year.
"This is an excellent foundation on which to build and it reflects the fact that Ireland is an attractive destination for tourists and investors alike," said the Minister.
The government is actively using upcoming Patrick's Day celebrations around the world to help build long-term growth to Ireland, the Minister said.
My message to American businesses and investors is: Ireland is a safe, secure and open place to do business and to invest. Now is the time to invest in – and benefit from – Ireland's recovery.