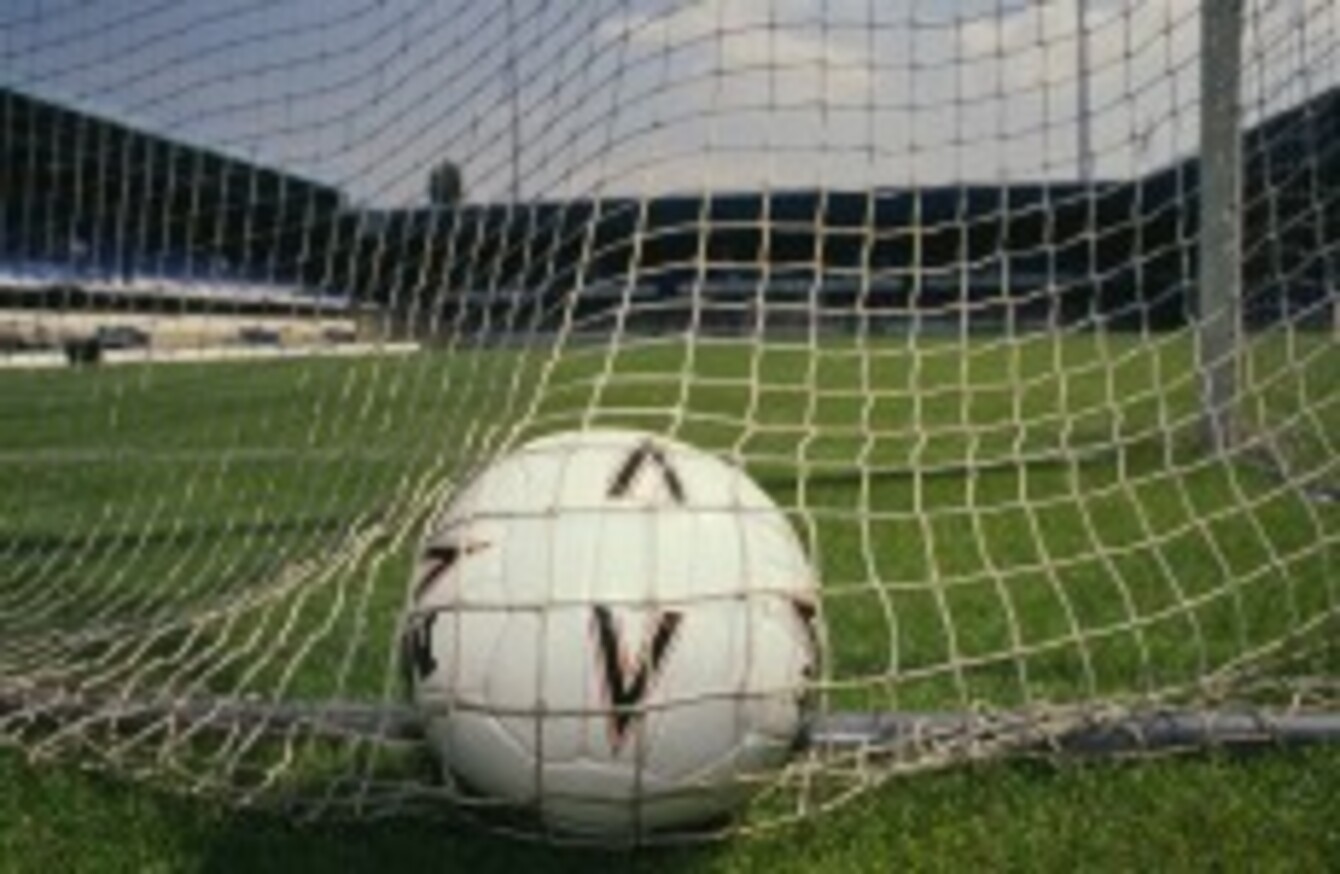 Image: Press Association Images
Image: Press Association Images
PFIZER HAS REVERSED a decision to close its manufacturing plant in Little Island, securing about 130 jobs.
The company said the Cork facility has grown again in importance due to strong sales of Lipitor (atorvastatin), the cholesterol-lowering medication made there.
A statement also cited the operation's "demonstrated commitment and continued excellence" as drivers for the decision to keep it open.
The good news comes almost two years after Pfizer announced plans to consolidate its manufacturing operations in Ireland, which included an exit from Little Island.
"At that time we expected to be fully out of Little Island by August of 2014," the pharma giant said today. "In mid-2014, due to an unexpected increase in atorvastatin demand, the initial Little Island facility exit was revised to the third quarter of 2015."
"The Little Island site has continued to demonstrate the highest levels of performance, flexibility and commitment to the work we are doing here and I am proud of what has been achieved," added Seamus Fives, the site leader in Little Island and Ringaskiddy.
The plaudits do come with a warning, however, as supply need reviews will continue into the future.