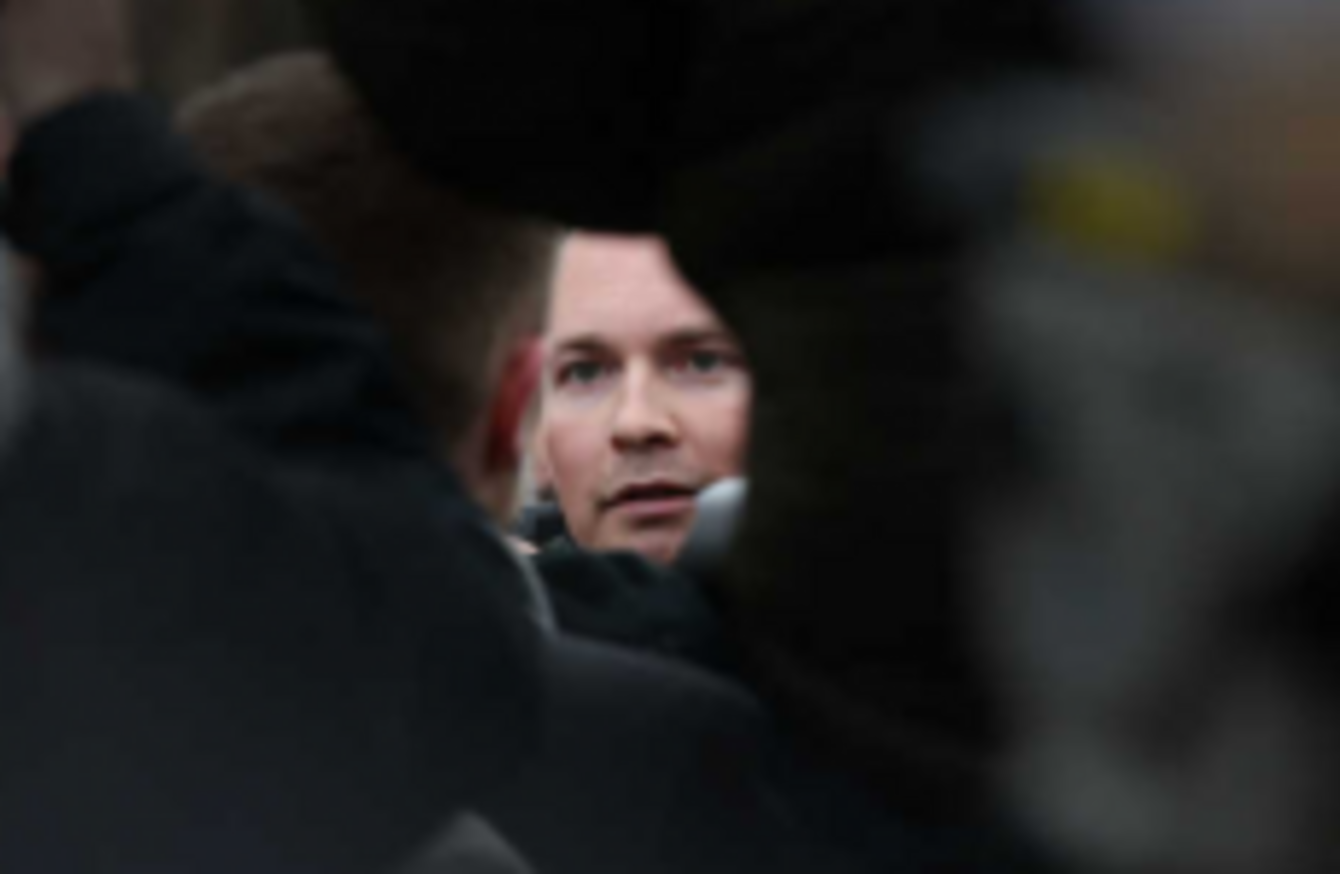 Image: Sasko Lazarov
Image: Sasko Lazarov
ANTI AUSTERITY ALLIANCE TD Paul Murphy says that had he organised the Jobstown protest, Tánaiste Joan Burton would not have been trapped in her car.
Speaking on The Late Late Show tonight, Murphy said that the protest was "messy".
He disagreed with Ryan Tubridy that the protest was a mistake, nor was it a mistake for him to join it.
"It was not a mistake. The media wants to show a clip and say it's one thing, but the context is that communities are ravaged by austerity.
The establishment is scared and wants people to get back in their box.
Murphy, who was arrested in connection with the protest, said that he was asked by gardaí to ask people to let Burton go.
"If I orchestrated it, this wouldn't have happened. A garda asked me to put the question to the crowd."
He said that his arrest was a strange feeling and that he "has better things to do" than spend time in a Garda station, rejecting the notion that he gets a "thrill" from being arrested.
He said that individual protests would continue and the "vast, vast, vast majority" of people would be peaceful. He said, however, that non-payment would kill Irish Water.
What will sink Irish water is the majority of people not paying their water bills.
When faced with a list of what he is against, he said that he was for "putting peoples' needs first".
He defended the right of people to protest the President, but said that he has repeatedly condemned the personal name calling of Michael D Higgins.