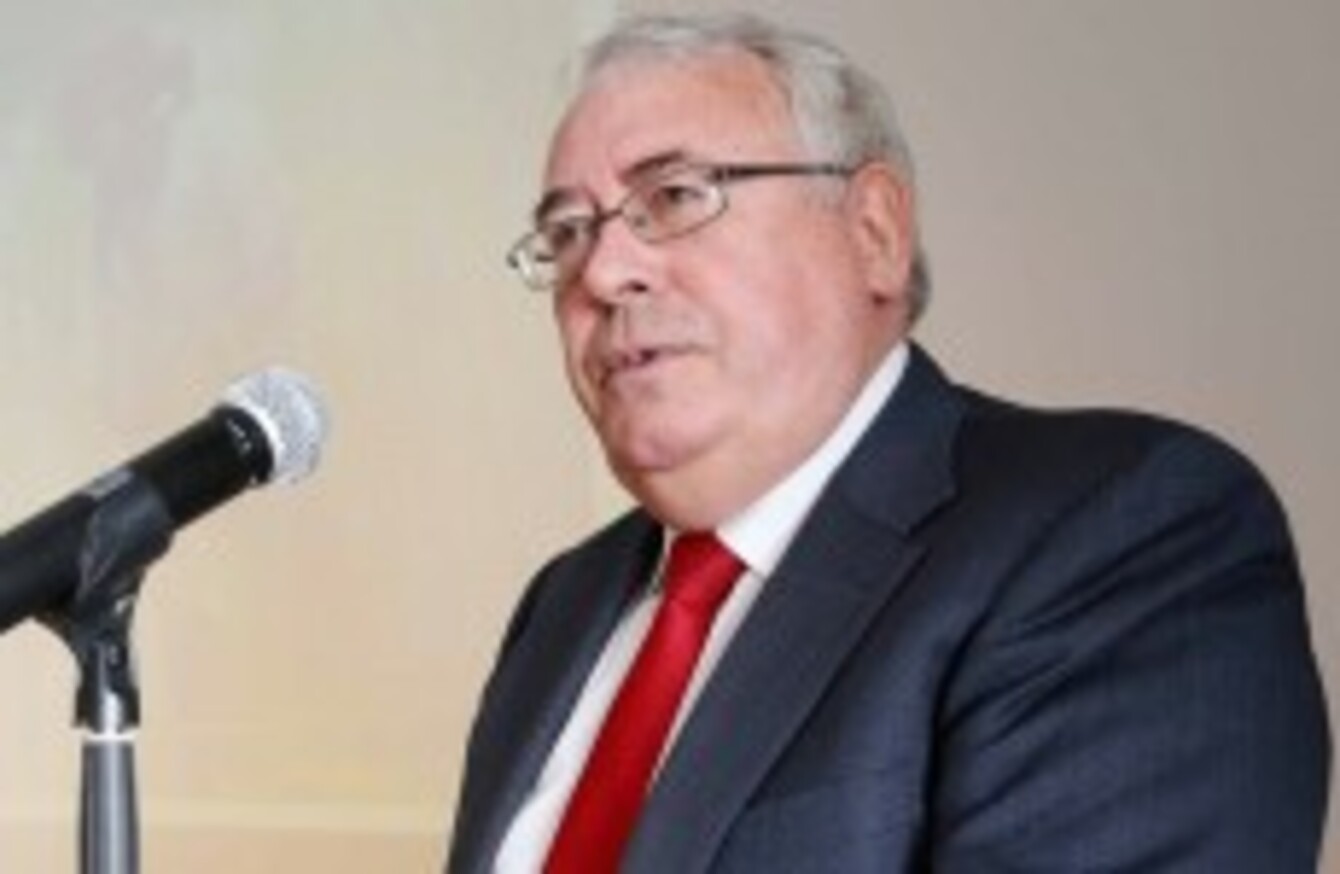 File image of Joe Costello
Image: Photocall Ireland
File image of Joe Costello
Image: Photocall Ireland
IRELAND WILL DONATE €3 million in funding for women and children in some of the world's poorest countries.
Foreign Development Junior Minister Joe Costello made the announcement in New York yesterday, saying that the move would protect the youngest and most vulnerable in foreign countries.
"The message is simple: The 1,000 days between the beginning of a woman's pregnancy and her child's second birthday is the most critical period in that child's development.
"A nutritious diet during this window empowers children to grow, learn, and rise out of poverty. This is a unique opportunity to build healthier and more prosperous societies."
The funding will be used to increase vulnerable families' access to nutritious foods, to boost agricultural productivity and to raise awareness of the benefits of breastfeeding and good early nutrition.
Costello said:
Every year, 3.1 million children die from under-nutrition. Today, 165 million children are chronically malnourished, with devastating consequences for their long-term health. By investing in child nutrition we will ease suffering, reduce deaths and cap this terrible drain on human and economic potential.
In 2010, Ireland and the US launched a global partnership to improve mother and child nutrition, Scaling up Nutrition.