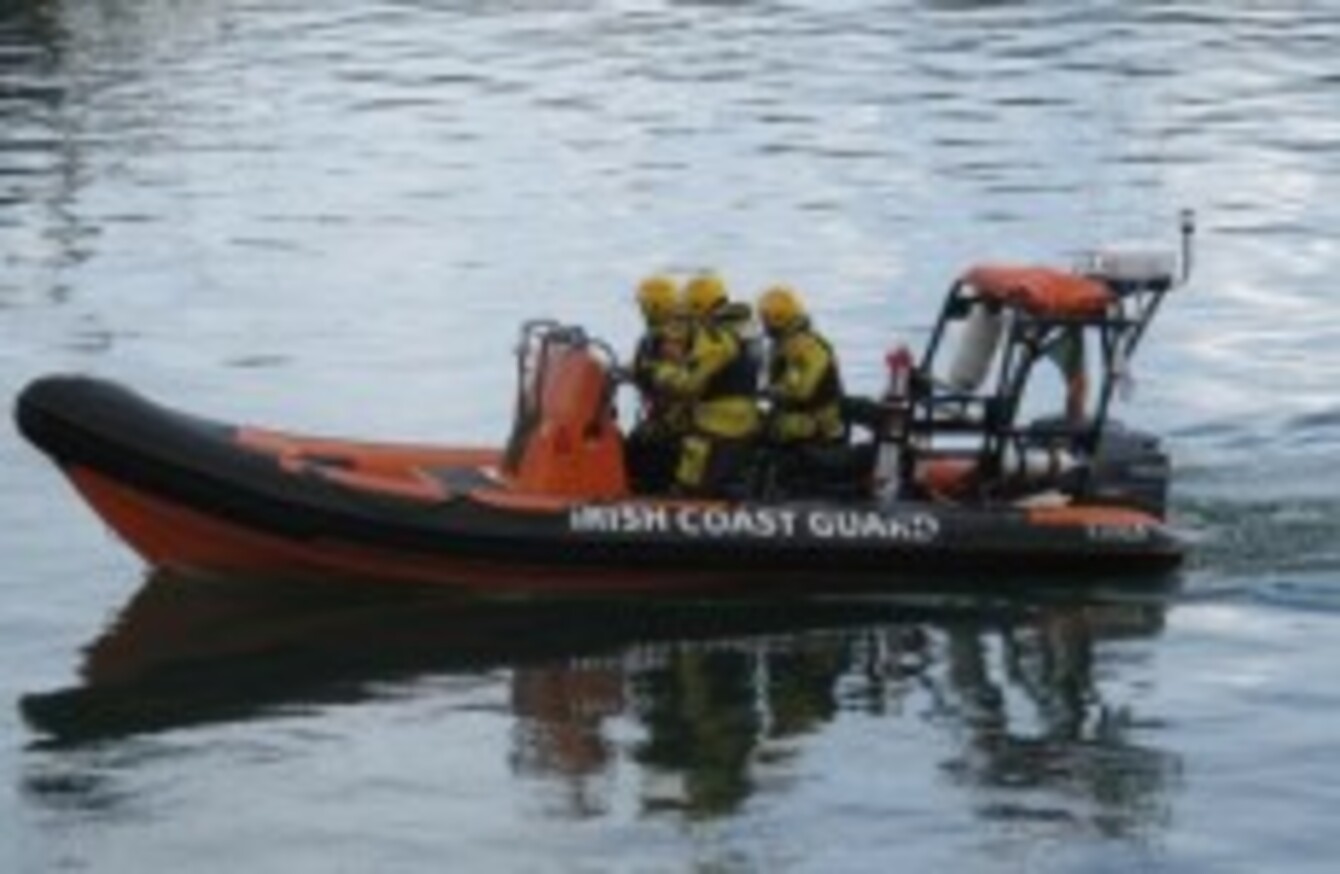 Image: Howth Coast Guard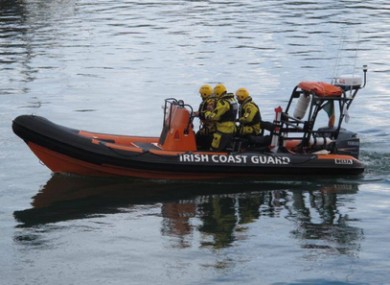 Image: Howth Coast Guard
THREE KAYAKERS OFF the coast of Howth had to be rescued yesterday after they got lost in heavy fog.
They had left the Howth peninsula under good conditions but, while on the water, southerly winds increased and a fog quickly descended making visibility of land impossible.
They contacted the coast guard by radio and requested help as they were unaware of their location and were drifting. A crew responded and managed to locate the group between Donabate and Lambay as they used their paddles to attract attention.
A coast guard spokesperson said the three kayakers were in good spirits and were assisted back to Howth.
"The response from the kayakers was textbook in the way to deal with a changing situation at sea, they had flares, VHF radio, lifejackets and extra layers of clothing; conditions at sea can change very quickly and the group remained calm and tight together, using their paddles to attract the attention of the Coast Guard boat," they said.
Had the Kayakers not had a VHF radio they wouldn't have been able to contact the Coast Guard directly and with the weather becoming progressively worse the outcome could have been different. Mobile phones can have very limited capability at sea and shouldn't be relied upon.