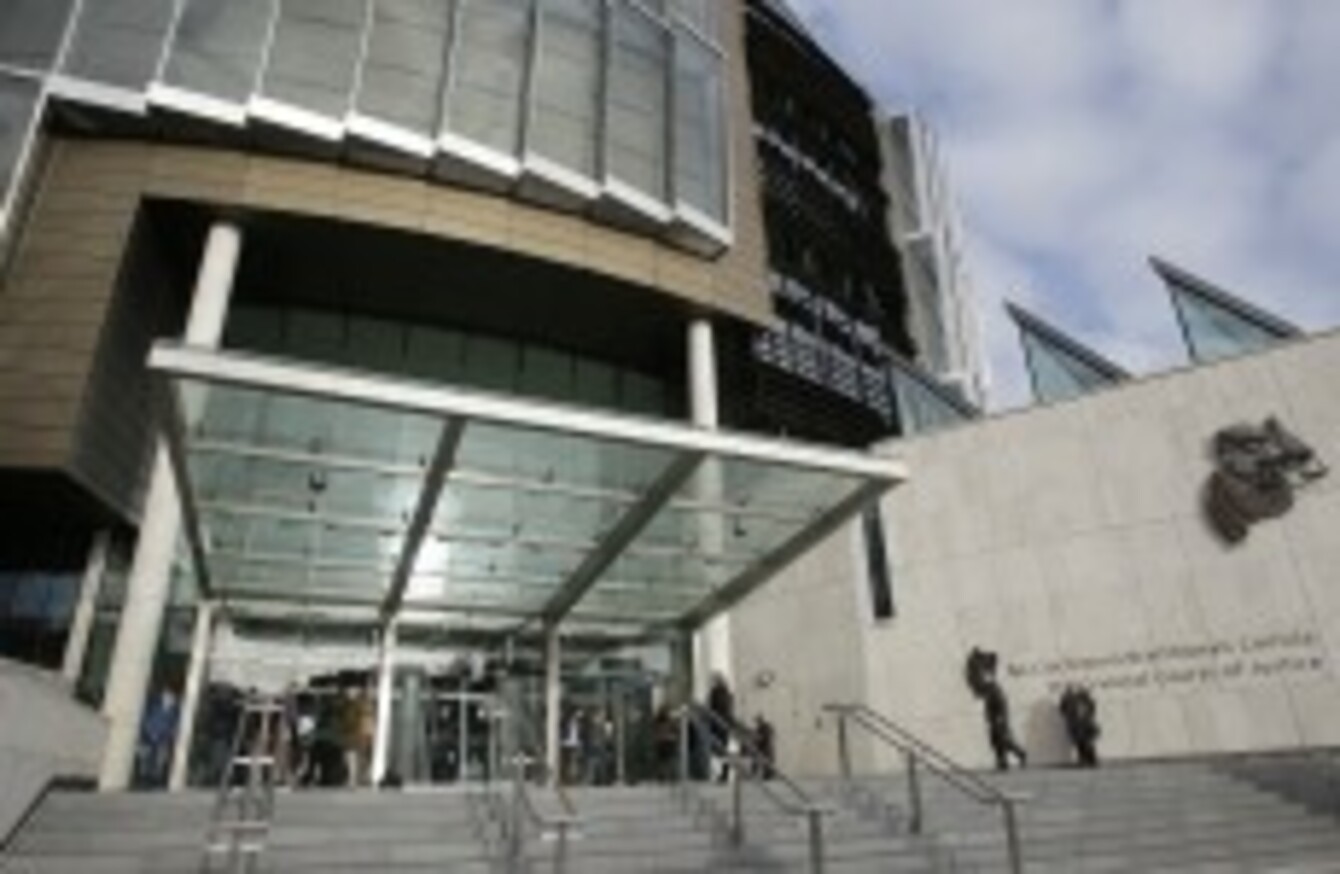 Image: PA Archive/Press Association Images
Image: PA Archive/Press Association Images
A CHILD PROTECTION organiser has said it is "vital" to recognise that child abuse continues to happen in communities across the country.
The call from the Irish Society for the Prevention of Cruelty to Children (ISPCC) follows a mother-of-three receiving a four-year suspended sentence yesterday for the "chronic neglect and other abuse" of her children.
"Any abuse of children is completely unacceptable," the ISPCC said, and added that their thoughts at with the children at the centre of this case.
According to media reports from the court, the mother, who cannot be named for legal reasons, was involved in what gardaí described as one of the worst cases of abuse they had seen.
The children lived in what was described as a 'filthy' house.
She pleaded guilty to wilful neglect.
"Every child has a right to grow up in a world that is free from abuse, where they are happy and where they are given every opportunity to achieve their full potential," CEO of the ISPCC Ashley Balbirnie said.