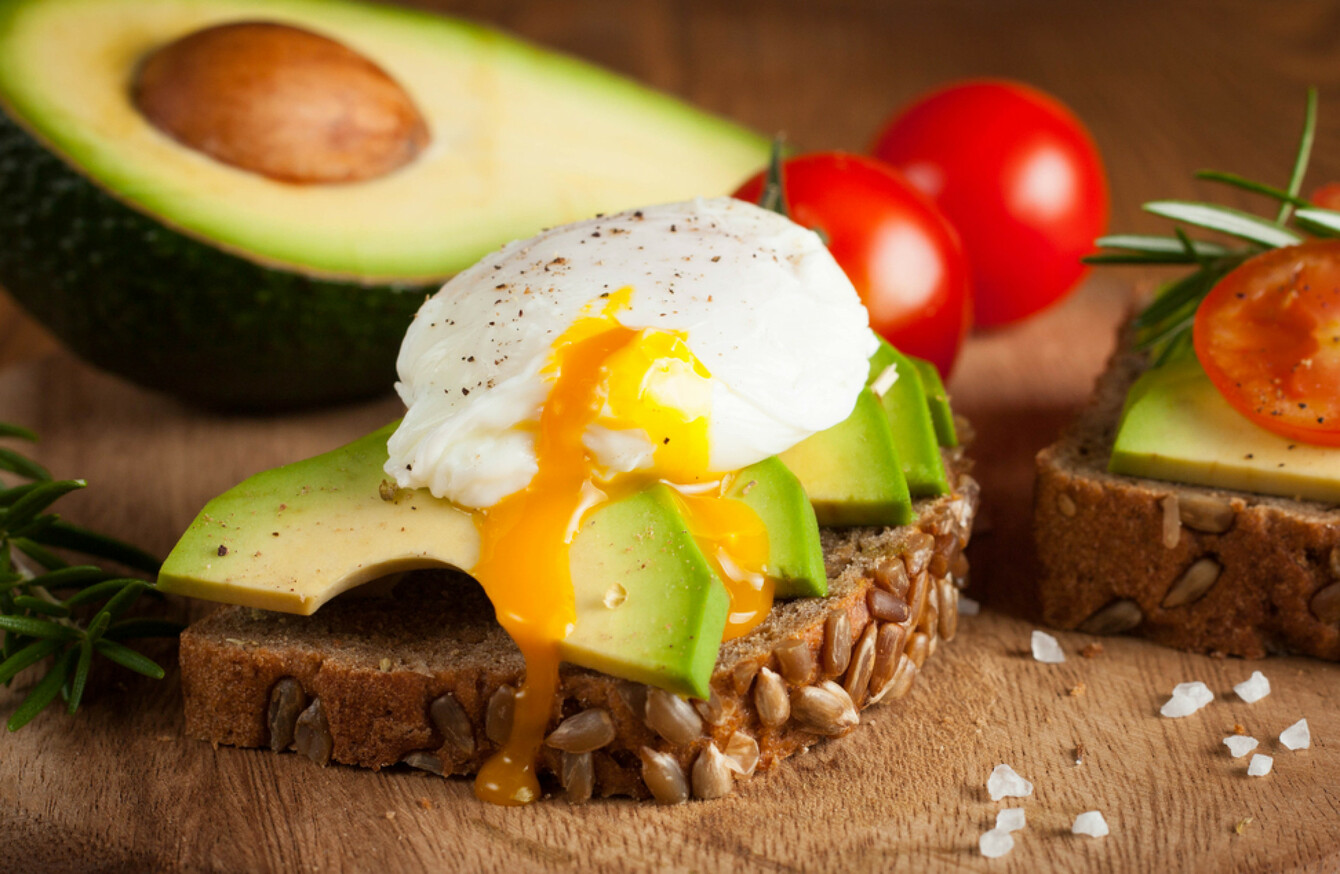 Image: Shutterstock/Xan
Image: Shutterstock/Xan
EVERY HOME COOK has their own kitchen hacks, cheats and traditions, and we want to know yours.
Each week as part of our Kitchen Secrets series, we'll be asking readers to share their cooking tips and go-to-dishes. From the secret to great roast potatoes to the best way to scramble an egg, we'll have a new question every seven days.
This week, we're in a lazy breakfast mood, so we're asking…
What's your tip for making perfect poached eggs?
Here's what some of our readers had to say…
It's all about the swirling water
"Bring small pot of water to boil, reduce heat (it's POACHED, not boiled), give water a stir and create a swirl. This will gather all of the egg together."
Crack your egg into a ramekin/small bowl. Use a spoon to stir the water and make a swirl, like when you let the water out of the bath. Pour the egg into the well.
And you need the best eggs you can get
"Keep chickens. Best eggs ever."
It all comes down to the freshness of the egg. You can't make the perfect poached egg with old eggs.
"Eggs are better when they're at room temperature before cracking, this allows the white to set quicker on contact with water, thereby keeping the yolk nicely encased."
Put your eggs into the freezer for 10-15 mins before you crack them into off-the-boil water. No damage to the egg and it stays together a lot better.
"Crack the egg onto a large slotted spoon. This removes excess water from the egg which can make it go to pear shaped when done the normal way."
Try adding other ingredients to the pot
Use a fresh free range egg, plus a dash of vinegar in the water. NO SALT.
"Fry onions and garlic in a pan. Add a tin of chickpeas and chopped tomatoes, a dash of smoked paprika and chilli flakes, plus tomato paste and about half a cup of water. Crack egg into the mix. Put a lid on it until egg is poached. Nom."
My nan would poach her eggs in milk instead of water! Then pour the eggs over crusty toasted bread, and add plenty of black pepper.
Use clingfilm or the microwave
Crack the egg into clingfilm with a little drizzle of sunflower oil. Close up and tighten the clingfilm to create a tight seal. Place in a pot of boiling water for four to six minutes..
"For years I struggled with poached eggs. But just put clingfilm in an egg cup, use a bit of butter, crack the egg in, and lash it in boiling water. Perfect every time."
Half fill a cereal bowl with hot water. Crack in an egg (as fresh as possible). Pierce the yolk if you're nervous, and microwave for 60 seconds.
Or just give up entirely…
"Take a six-pack of eggs, open them very carefully and hurl them off the wall one by one. You'll automatically match my best ever effort at making poached eggs. Bon appetit!"
Want to be included every week?
We're building a panel of home cooks and foodies from our readers to answer our weekly question and share their kitchen hacks. If you're interested (and fancy the chance to win a few prizes from Lidl along the way), send us a mail on food@thejournal.ie with 'Home Cooks Panel' in the subject line. Be sure to include:
Your name
Your contact details
What kind of foods you like cooking best
Congrats to last week's winner Clare, whose creative burger topping won her a €50 Lidl voucher.