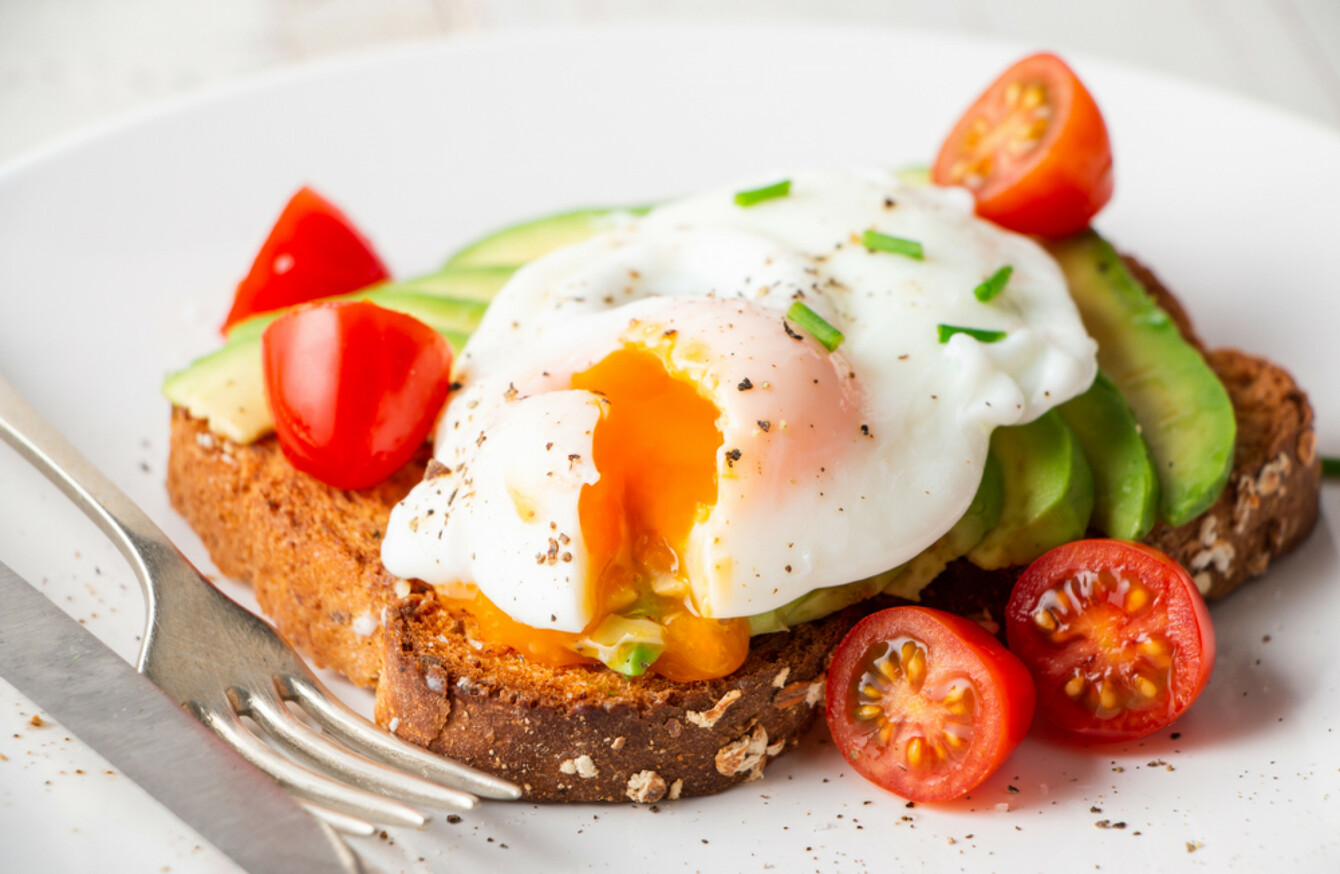 Image: Shutterstock/asife
Image: Shutterstock/asife
EVERY HOME COOK has their own kitchen hacks, cheats and traditions, and we want to know yours.
Each week as part of our Kitchen Secrets series, we ask our readers to share their cooking tips and go-to-dishes. From quick-and-easy dinners, to the best way to scramble an egg, we set a new question every seven days.
This week, we're asking what you make for breakfast on those sweet weekend mornings when you don't have anywhere to be. These kind of lazy breakfasts aren't always elaborate, but they're something a little different to the usual weekday mornings.
What's your favourite weekend breakfast to make at home?
For next week's column, we're asking: What's a great thing to make for dinner when you're cooking for one? Comment below (or email food@thejournal.ie) and you could see your response in the magazine!
A super-spicy egg scramble
Oh, to have the time for a special breakfast! Mine's a simple one, smoked salmon served with picante scrambled eggs (that's a chopped shallot and chopped fresh red chilli lightly fried, before mixing in the eggs, milk, and seasoning and scrambling it as you normally would!) That's it,great with the salmon on buttered toast or a multi-seed toasted bagel.
- Ross Boxshall
Kid-friendly berry pancakes
My family love banana and blueberry pancakes, which I make with oats instead of flour. Serve with sliced bananas or some berries, and maple syrup.
- Fiona Staunton
An easy egg, avo and feta brunch
My favourite weekend breakfast is poached eggs on avocado and feta toast. I smash up an avocado, some feta, the juice of half a lemon and a pinch of chilli flakes in a bowl. This is great spread over sourdough toast with the eggs on top.
- Jennifer Dillon
Drop scones… a heartier take on pancakes!
I love making drop scones, which are like a thicker, more substantial pancake. They look impressive but are deceptively simple to make. Take 300g of plain flour, an egg,a tablespoon of caster sugar, a teaspoon of bread soda, two teaspoons cream of tartar, 20g melted butter, a pinch of salt and 300 ml milk. Mix all these together and leave to stand for 20 minutes. Melt a little oil and butter in a pan and "drop" a large spoonful of batter onto it. I usually do three or four at a time. Perfect with salty butter, crispy bacon and drizzled with maple syrup!
- Angie Nolan