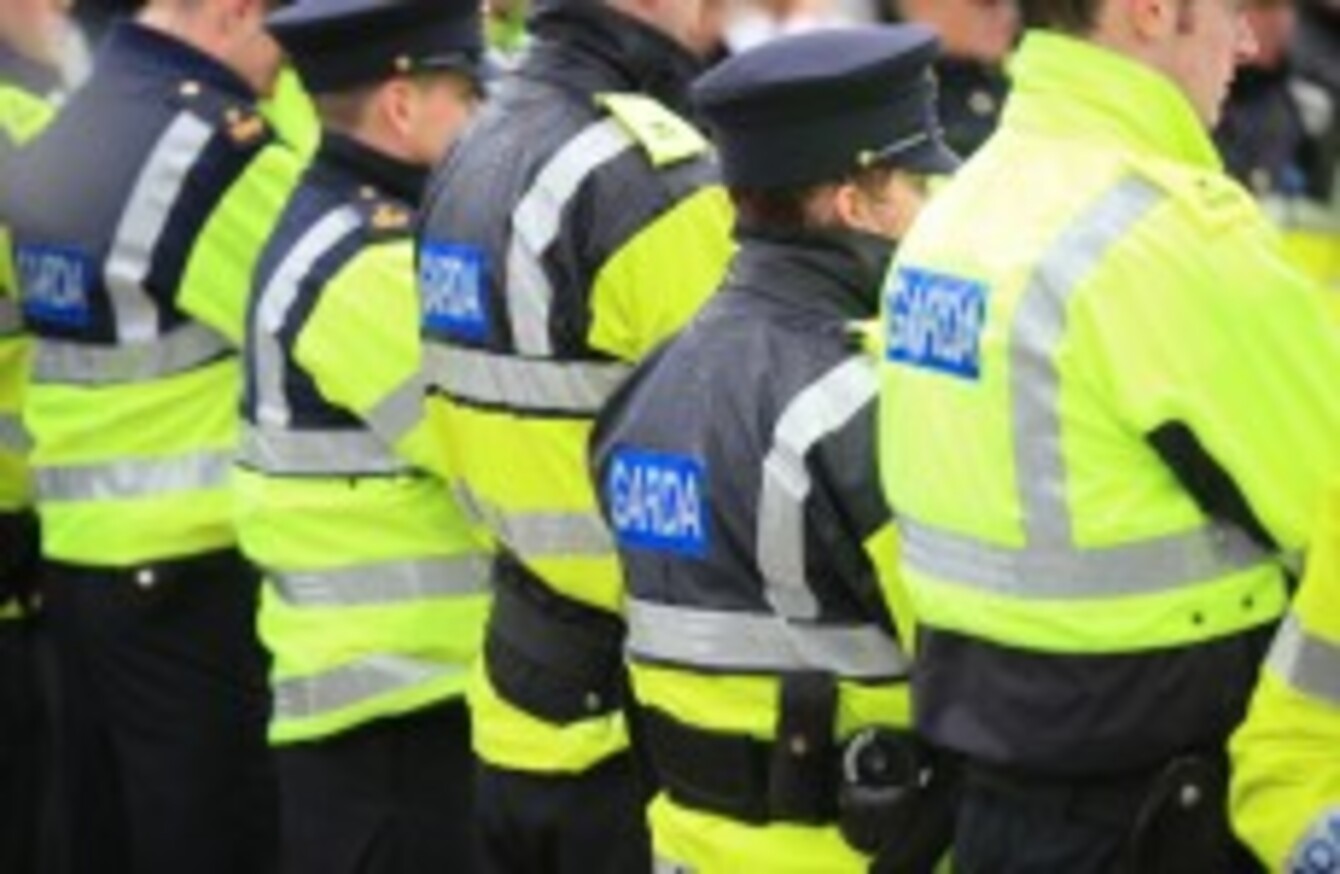 Image: Leon Farrell/Photocall Ireland
Image: Leon Farrell/Photocall Ireland
THE LABOUR PARTY has published a policy paper on the new garda authority that is to be established to oversee An Garda Síochána.
The paper was written by TDs Anne Ferris and Sean Kenny and Senator Ivana Bacik.
It was endorsed by Labour members at the parliamentary party meeting last week.
The proposals include giving the new authority the following functions:
Agreeing and allocating budgets for An Garda Síochána;
Paying salaries and expenses;
Appointing the Garda Commissioner and other senior staff through open competition;
Holding the Garda Commissioner to account;
Preparing a policing plan with measurable targets;
Publishing an annual policing report.
Ferris said that these proposals would form the approach of Labour ministers on the new Cabinet subcommittee on justice and policing matters that will consider the establishment of the new authority.
Not trying to take charge
She pointed out that the party has been "to the fore" in calling for new oversight structure for the force since as far back as 2000. Speaking to TheJournal.ie, she said this was not an attempt by Labour to take control of the discussions on the establishment of the new body – rather a gentle reminder that they have been calling for this for 14 years.
"We're not trying to take charge, we wanted to have input and let people know that this is what our party thinks would be the best formula," she explained.
"I'm sure the justice people in Fine Gael will be making their own recommendations to the Taoiseach on what should be in it and hopefully the two will be similar."
The proposals in the policy paper were drawn on the work of the Northern Ireland Policing Board and the Scottish Police Authority. It recommends that the 13 members of the authority should be drawn from a cross-section of the community and should have an independent chair and a regular reporting structure between it and a new Oireachtas Policing Committee.
Ferris said she was hopeful that the authority could be established "sooner rather than later", adding that she thought a year was "quite a long timeline" for the completion of an inquiry into taping at garda stations.
However she said it should not be rushed and it would be best to wait until "the dust settles" on recent events.