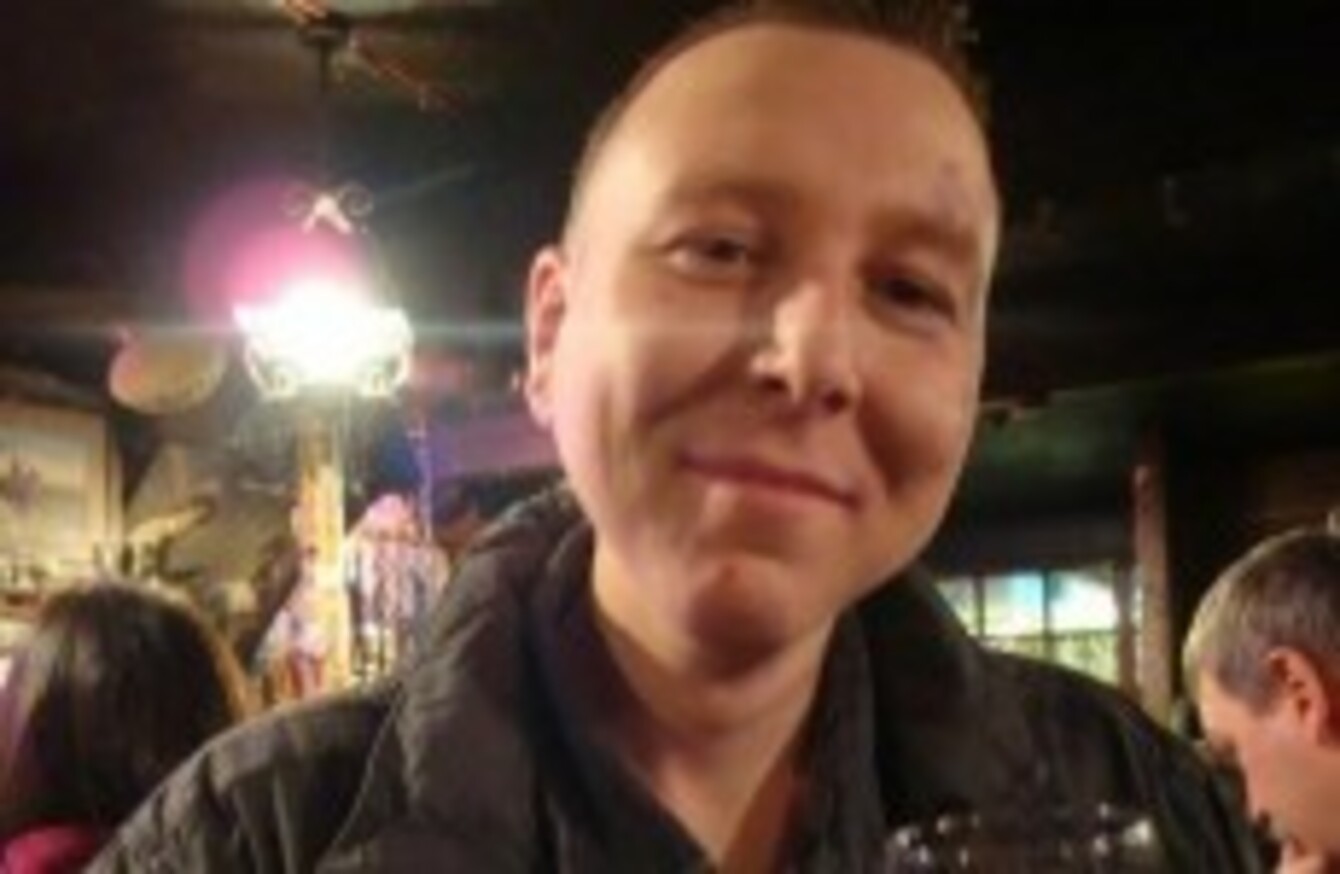 LIAM QUINN WAS diagnosed with cancer in 1995, when he was just 15-years-old.
He felt isolated and alone as he knew nobody else his age who had cancer, until he found Canteen Ireland, a support group for young people.
Today Quinn is the chairperson of CanTeen and says volunteering is the most important thing in his life.
Quinn told TheJournal.ie that he was treated in James's hospital when he was diagnosed with Hodgkin's lymphoma and "there was nobody my age in the hospital…I was a very young person in an old person's place".
Describing how he felt when he found CanTeen, Quinn said, "It was just amazing to meet other young people who were normal and going through what I was going through.
I just felt I wasn't on my own anymore.
"It was the peer support, being able to talk to people and say, 'What do you have?', 'O, I have that too'.
"I relapsed a year after my original treatment, so I was a member for three or four years.
The volunteers were so great that I always had it in my head that I wanted to help out, I wanted to put something back.
"I came back as a volunteer after college, in my early 20s and I've never left and I've been the chairperson for the past three years.
"People come along and get what they need so they can go on with their lives. It's a great thing to be part of and to see."
Quinn said that even though it has been 20 years since he was diagnosed, it has changed his outlook on life. "It has been 20 years since I was sick, but it's still in my head, I still think about it.
I look at life a little differently, a lot of my life I now live day to day, you learn to appreciate it.
"I work Monday to Friday, I play in a band during the weekend but volunteering with CanTeen is still the main thing I love to do."
CanTeen Ireland celebrated it's 25th anniversary this week. The support group is for young people between the ages of 12 and 25 years who have or have had cancer and for their brothers, sisters and friends.
It also has a programme designed especially for children of primary school-going age (5-11 years) who have a parent or a significant adult with a diagnosis of cancer.