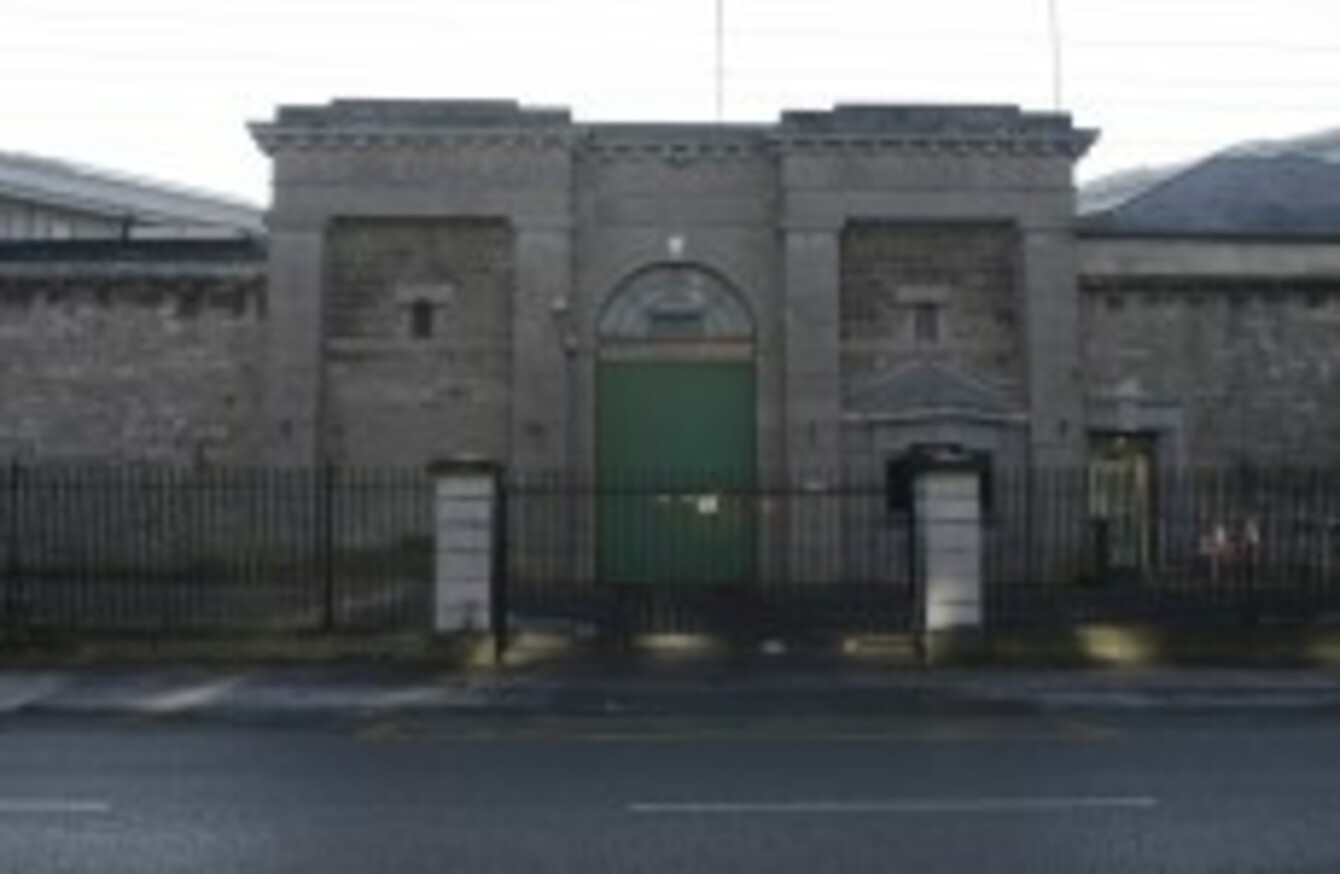 Limerick Prison
Image: Niall Carson/PA Wire
Limerick Prison
Image: Niall Carson/PA Wire
A PRISON OFFICER had to be hospitalised after a handcuffed prisoner tried to escape as he was being guarded.
The prisoner and officer ended up on the ground after the prisoner, who was under escort to hospital, tried to slip his handcuffs and escape.
The prisoner had previously threatened to kill the officer and had abused medical staff.
The officer damaged ligaments in his hand and has had to take time off work to recover. The prisoner received a caution.
One prison officer with knowledge of the situation said the injured officer is likely to return to duty next week as he cannot afford to stay off sick while waiting for the paperwork for an injury on duty to be processed.
"It's an extremely stressing thing to see a letter in your door whilst you're out recovering from an assault or an injury on duty and you now have to deal with the aspect of no pay or the possibility of disciplinary actions due to something that was not your fault," said the prison officer, who wished to remain anonymous.
On top of this he [the injured officer] will most likely be put onto the landing where the same prisoner is on with him laughing in his face.
The officer was critical of the lack of support for prison officers working in dangerous conditions.
A recent report found that there have been some improvements at Limerick Prison in recent years but that the level of drug abuse and the availability of drugs within the prison remains high.