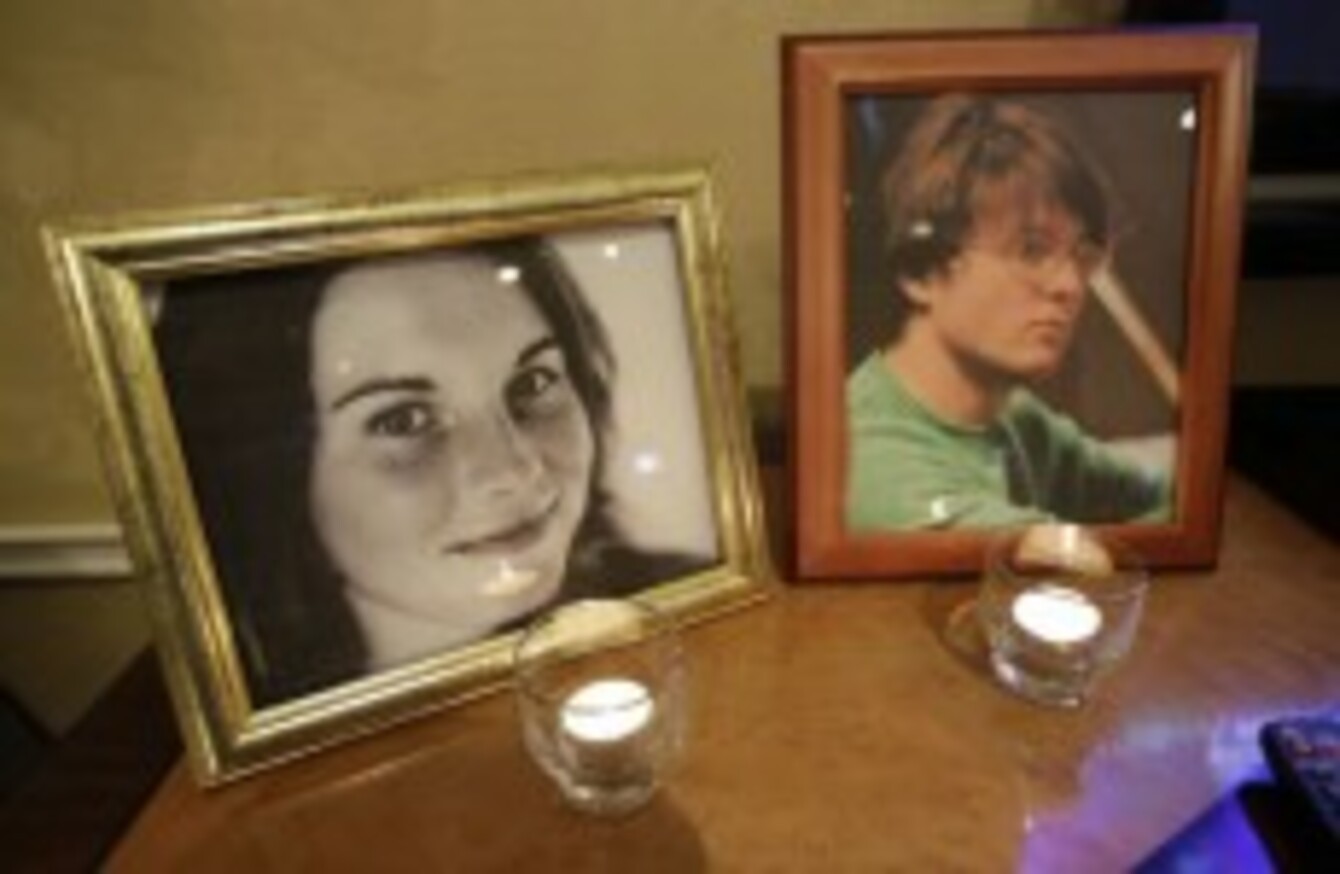 Image: Ted S. Warren/AP
Image: Ted S. Warren/AP
BELOW IS a live stream from a courtroom in Perugia, Italy, where prosecutors and defence lawyers are making their final addresses before a verdict is handed down in the appeal of Amanda Knox, who is appealing an earlier guilty verdict in the murder of Meredith Kercher.
Knox and her fellow accused, her former boyfriend Raffaele Sollecito, are expected to also make final addresses to the court.
The stream below is provided by CBS:
Apologies to iPhone/iPad users who will not be able to view the above stream. Apologies, also, for the relatively poor quality of the visuals in the stream: this is the quality provided by the Italian authorities.