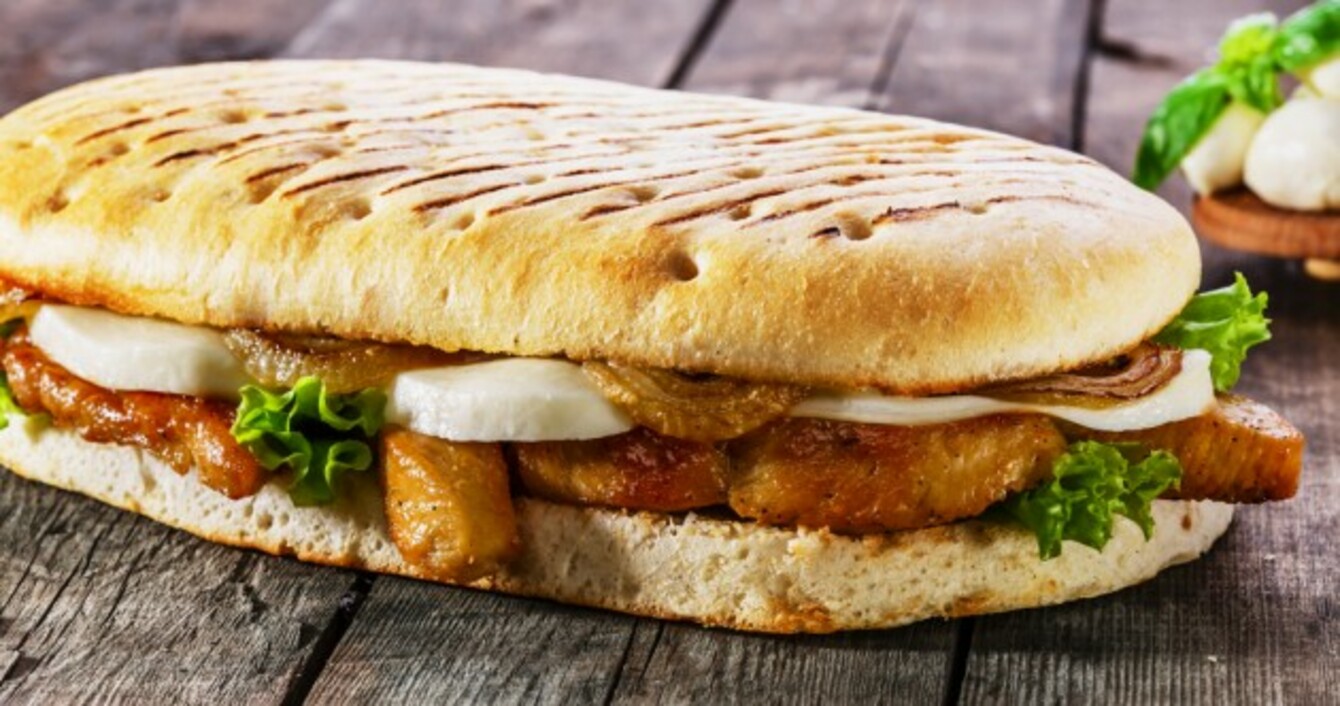 Image: Shutterstock
Image: Shutterstock
WHAT'S THE STORY?
1. #TUNISIA: Irish tourists in Tunisia have been told to leave the country. The Department of Foreign Affairs is advising Irish citizens to avoid non-essential travel.
2. #GERMANY: Police say they have captured a man who allegedly shot and killed two people in Bavaria and then fled by car.
3. #NORTHERN IRELAND: The North's Public Prosecution Service has said reports Sinn Féin leader Gerry Adams will not be prosecuted over the murder of Jean McConville are "speculative and premature".
4. LONG ROAD: 'Jack faces a very tough ordeal': The family of Jack Halpin, one of the students injured in the Berkeley balcony collapse last month, has released an update on his condition.
5. #BODY: An examination of the scene is being carried out, after a man's body was found in the Grand Canal in Dublin this morning.
6. #GO SET A WATCHMAN: The first chapter of Harper Lee's long-awaited second novel has been released.