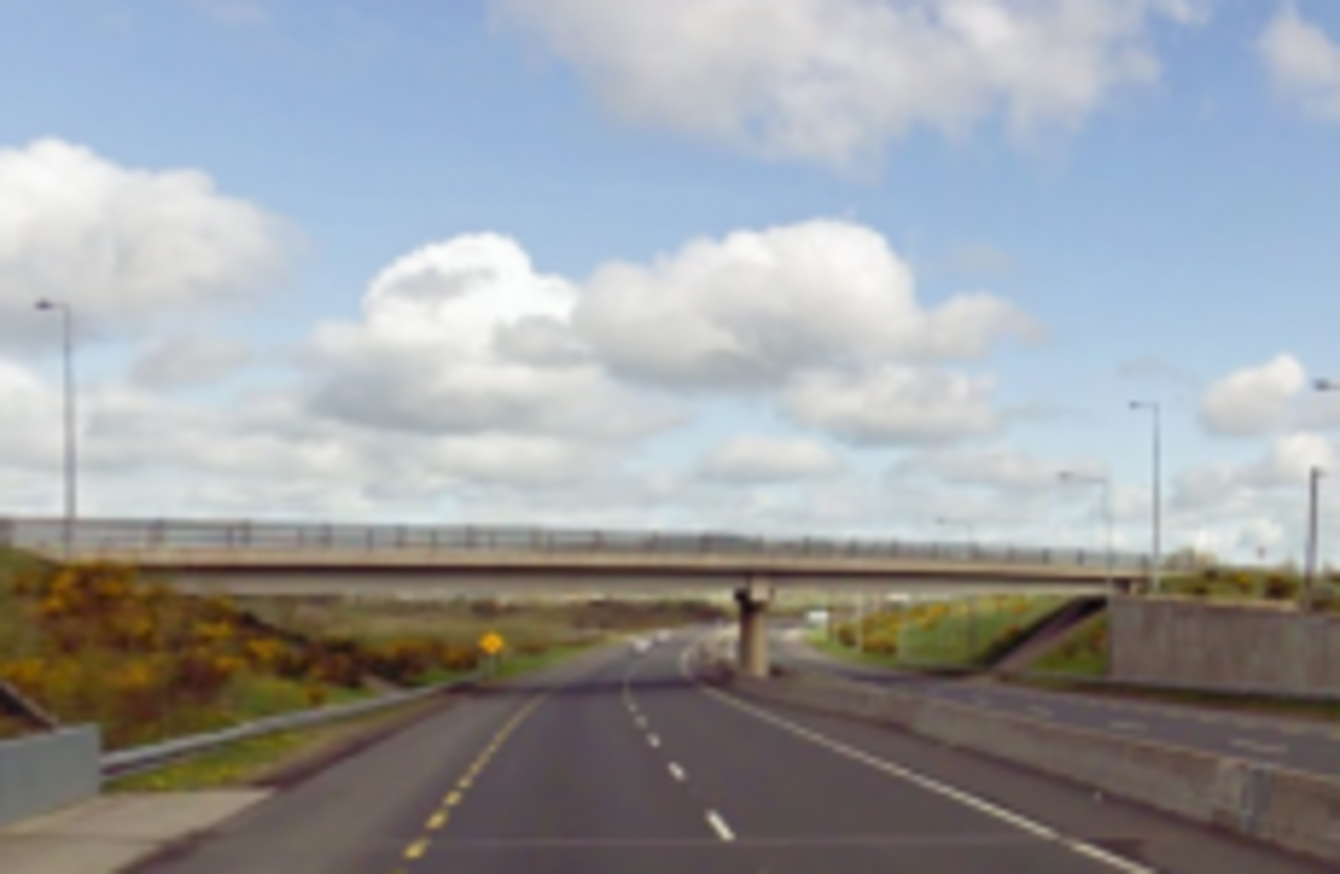 Image: Google Maps
Image: Google Maps
AN INVESTIGATION IS under way after 45,000 litres of toxic sludge was found at a lay-by on the M1 in Louth this afternoon.
45 IBC storage tanks were found off the northbound lane, near Junction 20 for Jonesborough.
Council staff are currently at the scene .
The toxic sludge will be brought to the council yard in Dundalk this evening.
The 'sludge' material is believed to be the by-product of illegal diesel laundering.