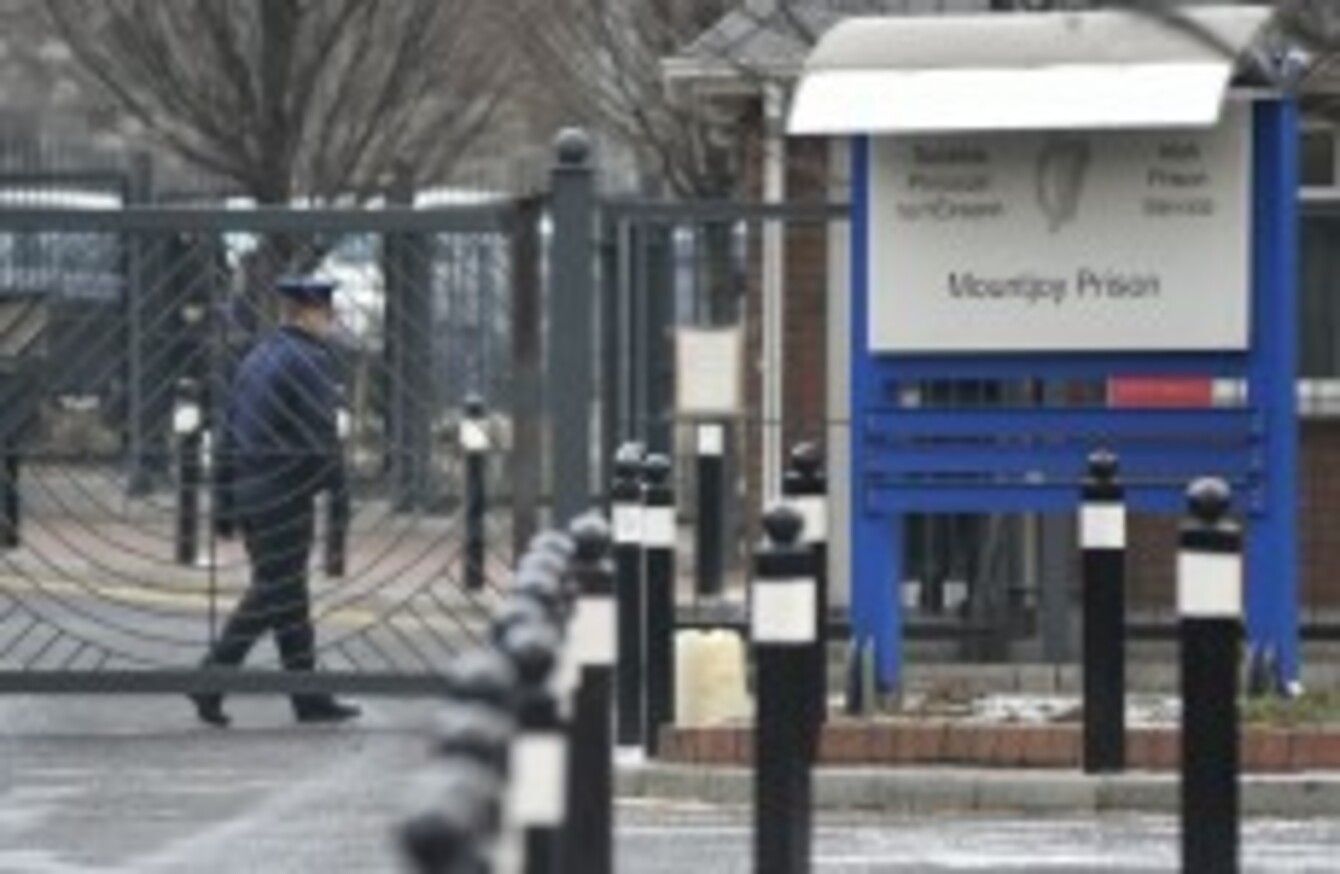 Mountjoy Prison, where MacArthur served part of his sentence (File photo)
Image: Sasko Lazarov/Photocall Ireland
Mountjoy Prison, where MacArthur served part of his sentence (File photo)
Image: Sasko Lazarov/Photocall Ireland
DOUBLE KILLER MALCOLM MacArthur, who was sentenced to life in prison in 1982 after killing two people,  has been released from jail.
The Department of Justice confirmed that he was released from Shelton Abbey open prison in Wicklow  on Monday morning.
MacArthur was released under reviewable temporary release conditions. He will be monitored by the Probation Service and could be returned to prison if he were to breach the guidelines for release.
MacArthur bludgeoned 27-year-old nurse Bridie Gargan to death as she was sunbathing in the Phoenix Park on 22 July 1982. Three days later, he shot dead farmer Donal Dunne on his own land.
In events described by then-Taoiseach Charles Haughey as 'grotesque, unbelievable, bizarre and unprecedented', Gardaí investigating the case found MacArthur hiding out in an apartment owned by the then attorney general.
MacArthur was sentenced to life in prison for the murder of Bridie Gargan. The DPP did not take a case against him for the murder of Donal Dunne.
In a statement released to RTE One's PrimeTime programme, the Department of Justice said that the Minister for Justice Alan Shatter had approved a structure programme of temporary release for MacArthur in 2011.
"The minister was at all times conscious of the dreadful events of 1982 and of their impact on family members," the statement said.
The victims' families were contacted and informed of MacArthur's release.