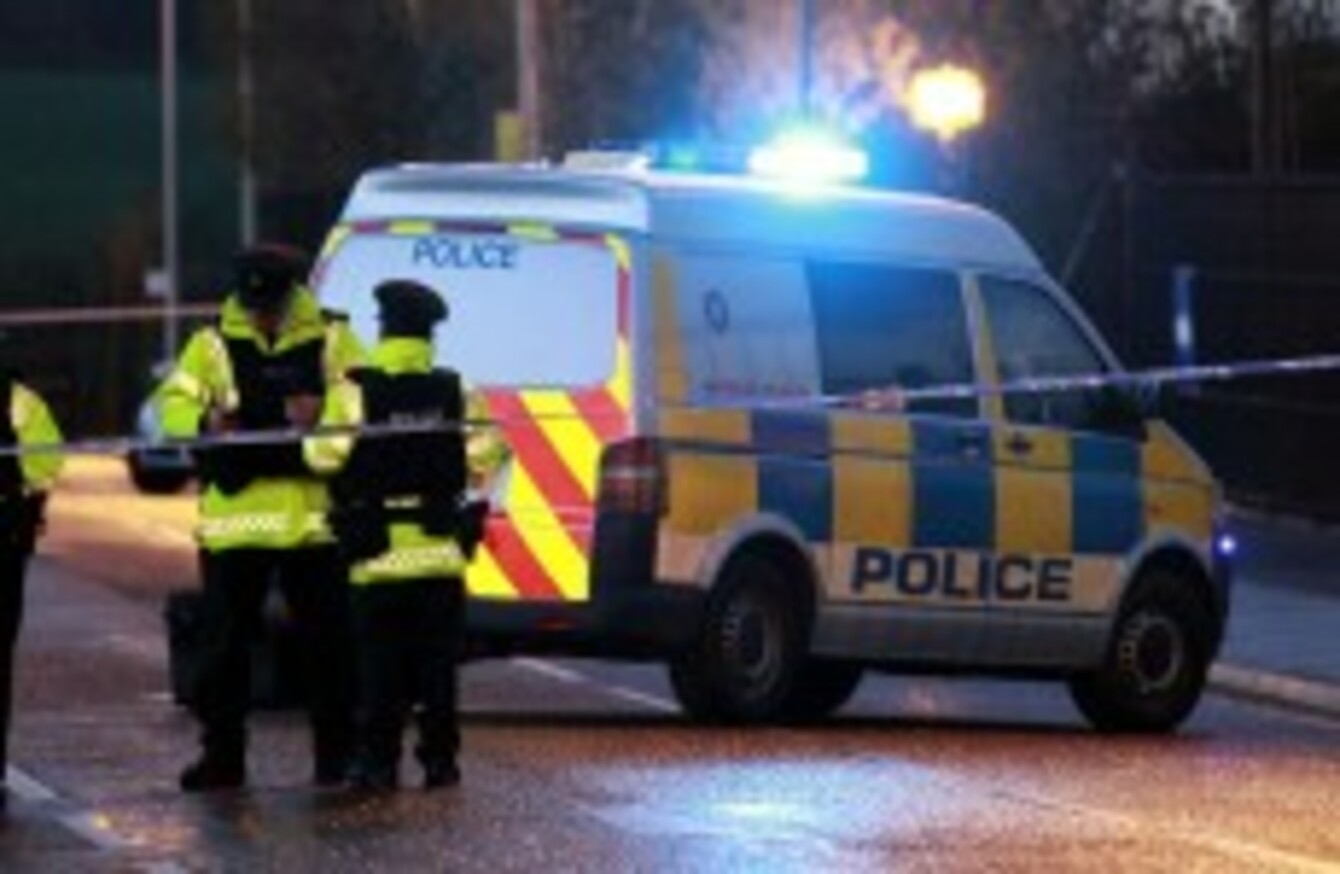 Image: [File photo] Peter Morrison/AP
Image: [File photo] Peter Morrison/AP
A MAN HAS been killed, and another injured, following a shooting in County Down last night.
The shots were fired during an altercation between two groups of foreign nationals at the Rooney Park area of Kilkeel, about 10 miles south-east of Newry, shortly after 10:30pm last night.
One man was shot in the chest, sustaining critical injuries, while a second man was also wounded in the leg. Both were rushed to Daisy Hill hospital in Newry where the former died overnight.
Three men have been arrested and are being questioned at Antrim police station.
Anybody with information on the shooting is asked to contact police in Newry.
Local reports indicated that tensions had been brewing between migrant communities in Kilkeel for some time.