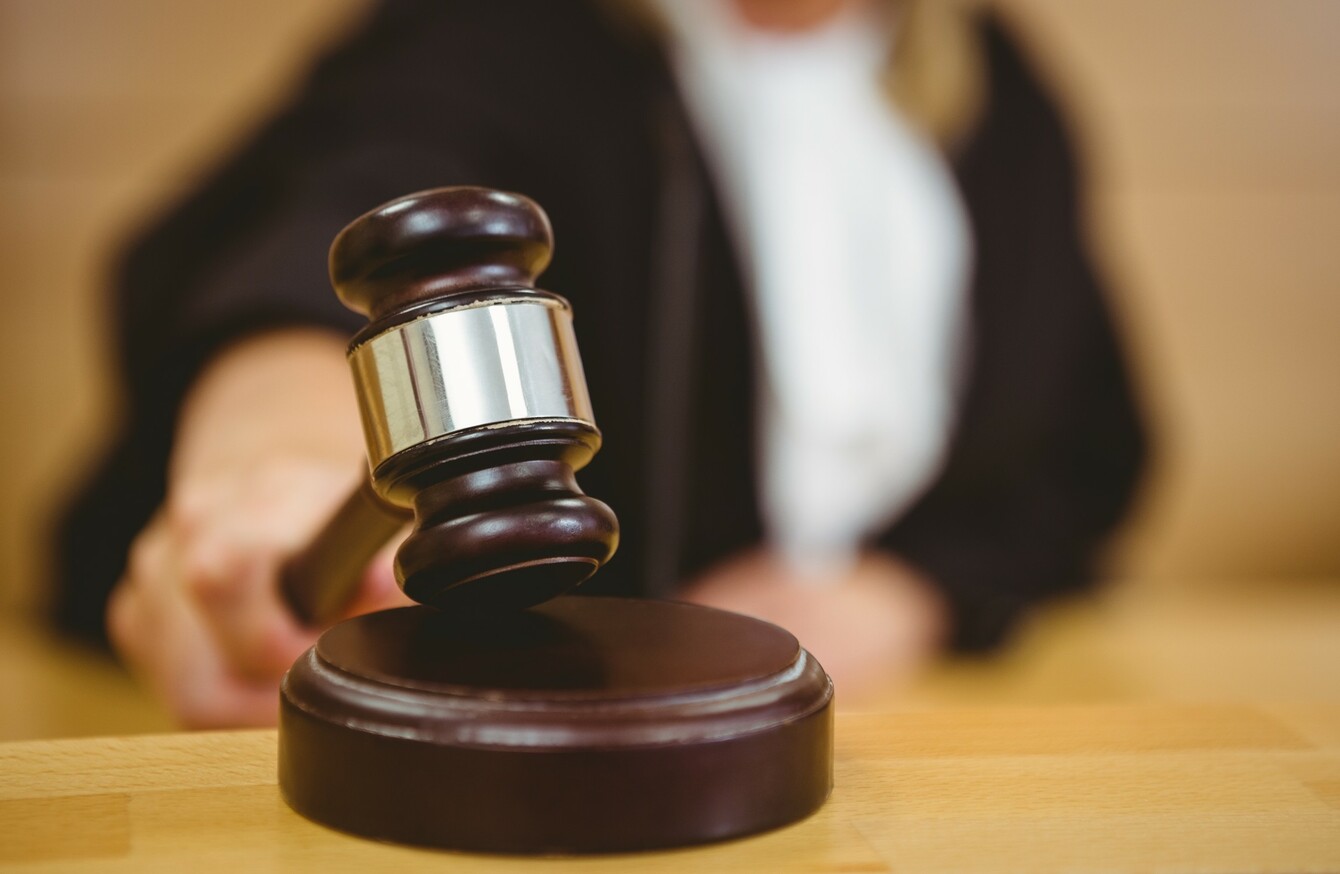 Image: Shutterstock/wavebreakmedia
Image: Shutterstock/wavebreakmedia
A MAN WHO posed as his late brother so he could buy a house has been jailed for two years.
Judge Martin Nolan described Anthony Perry (51) as a "shameless con man". He was convicted by a jury at Dublin Circuit Criminal Court of forgery and theft last month.
During the trial, lawyers for Perry presented medical evidence that Perry had a type of personality change and was unable to stop himself acting as his brother but Judge Nolan ruled this evidence inadmissible.
Perry's fake identity only came to light after the house burned down and FBD Insurance investigators discovered it. Judge Nolan said that the fire was caused maliciously by unknown third parties and had nothing to do with Perry.
Perry of Victoria Street, Portobello, Dublin and formerly of Clonmullen Hall, Edenderry, Co Offaly had pleaded not guilty to eight counts under the Theft and Fraud Offences Act. He was convicted on all counts by a jury after a trial last month.
Detective Garda Siobhan Moore told Eilis Brennan BL, prosecuting, that Perry applied for a birth certificate in the name of his brother William Perry. In April 2006 he used this to get a passport at Ballyfermot garda station and used the passport to set up a bank account in the false name.
In 2007 he used his fake identity and account to apply successfully for a €300,000 mortgage from Start Mortgages. Judge Nolan noted that Perry was desperate to buy a house and didn't have a good credit rating needed to secure a mortgage.
Perry used the money to buy a house and a granny flat in Offaly and to take out insurance policies on the house and a granny flat.
In August 2008 the house and flat burned down in a fire and Perry made a claim on the policies, which were issued to the false identity.
FBD paid out €304,216 but this payment was repudiated after FBD investigators became suspicious of Perry's identity.
The court heard that Start mortgages was "the big loser" now. The company are seeking a possession order for the site which Judge Nolan estimated to be worth around €50,000.
Judge Nolan said it could be argued that Perry was quite unlucky that the house burned down. He said as a result of this, insurance men discovered he was masquerading as his late brother.
He said Perry was desperate to buy a house and if the house hadn't burned down he could still be paying his mortgage and nobody would be any the wiser.
He said Perry had a good work history and was a caring son to his parents. He said his previous convictions were for minor offending.
Damian Colgan SC, defending, said that his client was suffering from a disorder when he fraudulently signed the documentation. He said there was some supporting medical evidence for this.
The court heard Perry is originally from Ballyneety Road, Ballyfermot, Dublin from a family of 12 children. His brother died at an early age from medical complications.
The court heard he had made full repayments on the mortgage until June 2008 and had made a one third repayment in July 2008, the month before the fire.