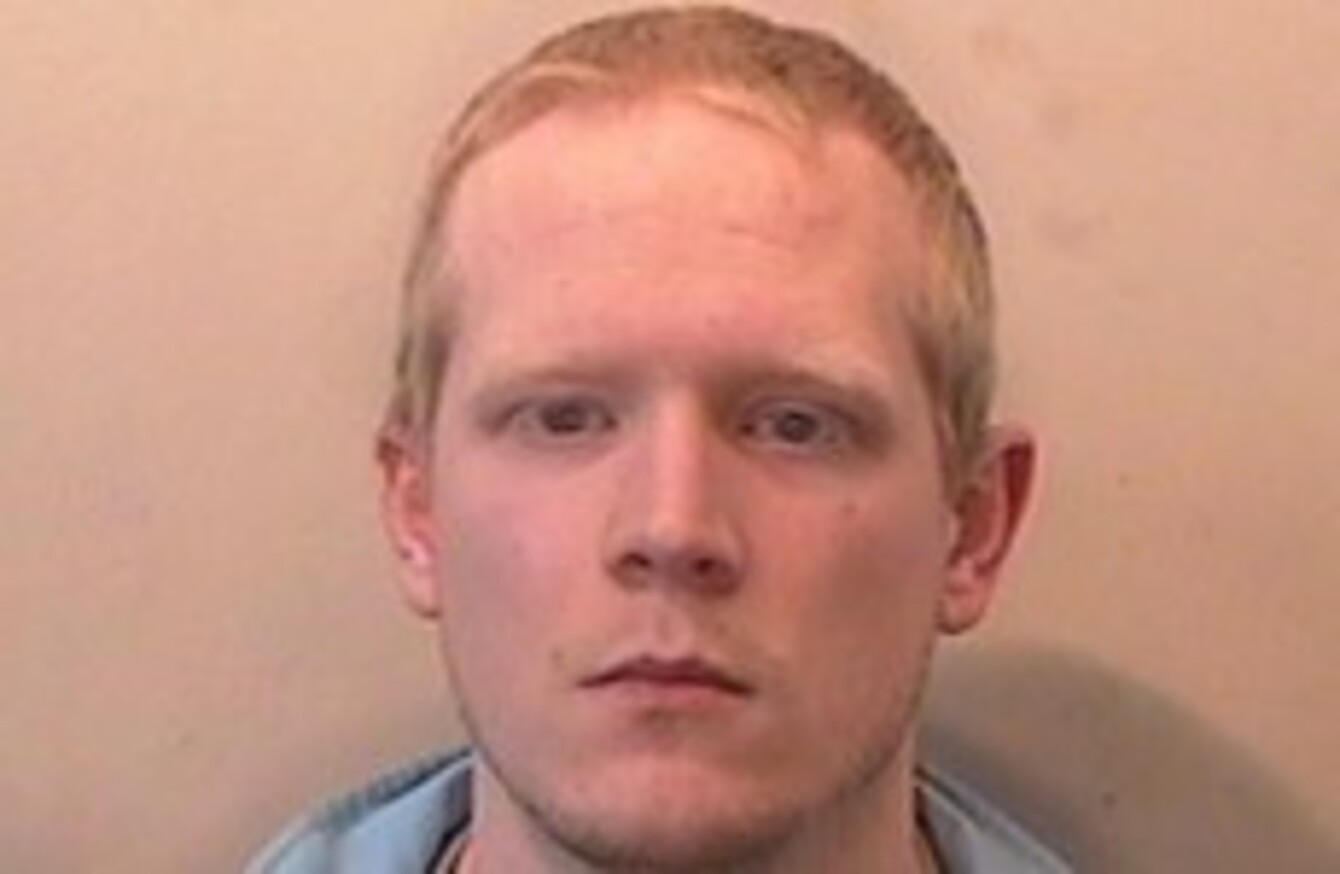 Paul Mahony
Image: PSNI
Paul Mahony
Image: PSNI
A PARTIALLY-BLIND man has been sentenced to four years after being involved in the biggest piracy operation ever carried out in Northern Ireland.
Paul Mahony, 29, will serve two years in prison and an additional two years 'on licence', which will allow him to stay in his home.
The case is the largest of its kind ever in Northern Ireland and saw him make a reported £300,000 (€413,000) in advertising revenue
Upon searching his house in May 2011 police discovered €82,000 in cash along with three computers.
Mahony admitted to running his operation from his bedroom in the Carnhill area of Derry.
Mahony has been as a social recluse who rarely left his home. During the six years that he was operating the website he claimed €12,000 in state benefits.
The website worked by redirecting users to third-party hosts where they would then be able to watch films and television programmes that were illegally being streamed.
Mahony pleaded guilty to two charges of conspiracy to defraud, one of acquiring criminal property and one of converting criminal property.
Speaking about the case, PSNI investigating officer Detective Constable Yolande Healey, said, "Mahony had been running this illegal website for years.
He thought he could collect substantial amounts of advertising revenue from his site and distance himself from the actual hosting of an illicit copy of a film by using unrelated third party websites.
The PSNI investigation began after they were contacted by the Federation Against Copyright Theft (FACT) about Mahony's activities.
Speaking about the sentencing, FACT director general Kieron Sharp, said, "This prosecution and sentence show that you cannot hide behind the supposed anonymity of the cyber world and that you will be identified, caught and convicted."